Sign up for hot deals!
Sign up to receive the hottest new Flight Centre travel and holiday deals, straight to your inbox.
Make a Holiday Booking
Find & Book Holiday Deals
Get inspiration for your next holiday with our holiday finder tool. Simply choose where you want to go, how much you want to spend and what sort of holiday or travel deal you're looking for, and let us do all the hard work. When you spot a holiday you like, simply email a consultant, call us on 0800 24 35 44 or visit a Flight Centre store near you to book.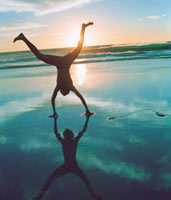 Top Searches: Holiday Deals, Package Holiday Booking, Cheap Holidays, Book Cheap Holidays, Book Holidays, Book A Holiday, Book Holidays Online.