Tue, 17/07/2018 - 1:52pm
With cruise holidays becoming an increasingly popular way to see the world, cruise lines are constantly releasing new and exciting itineraries to destinations that you might not have considered cruising to before. The team at Cruiseabout share their top picks for your next cruise holiday.
Alaska
Alaska and Canada's West Coast is one of the world's last truly great frontiers, boasting an untouched wilderness of icy glaciers, impressive mountains and exotic wildlife.
There is certainly no shortage of Alaskan cruises to choose from. Smaller, speciality cruises allow to you to get closer to nature, and really drink in the experience of the beautiful regions of flora and fauna. The larger cruise ships can cover more territory however, and give you a better general impression of the area and a much larger range of ports.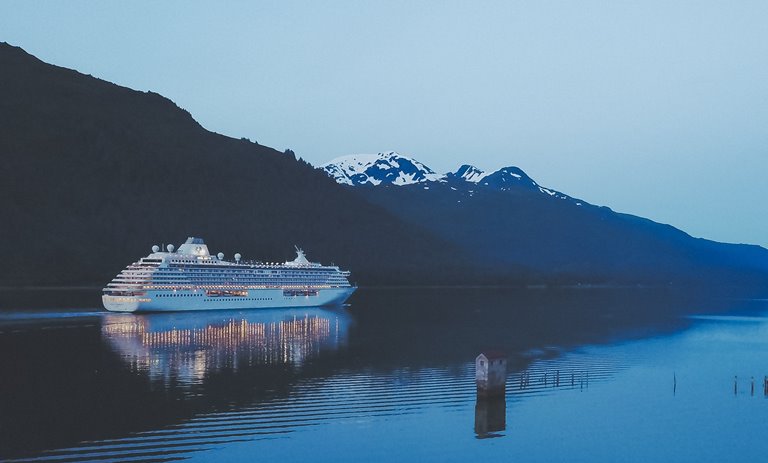 Antarctica
Antarctica is one of the few continents almost completely untouched by human intervention. The dramatic combination of mountains, glaciers and sea provides a stunning backdrop to the unique forms of wildlife that have made their home on the ice.
There are two very different types of cruises to Antarctica – firstly, the larger cruise ships that visit are restricted to scenic cruising through the area and generally include Alaska as part of a visit around the South American coast.
Secondly, there are a large variety of smaller, speciality cruise ships that allow passengers to disembark onto the continent itself. Because of the types of waters that they are in though, these cruise ships tend to be sturdy, expedition style ships that do not offer all of the comforting extras often associated with modern cruising.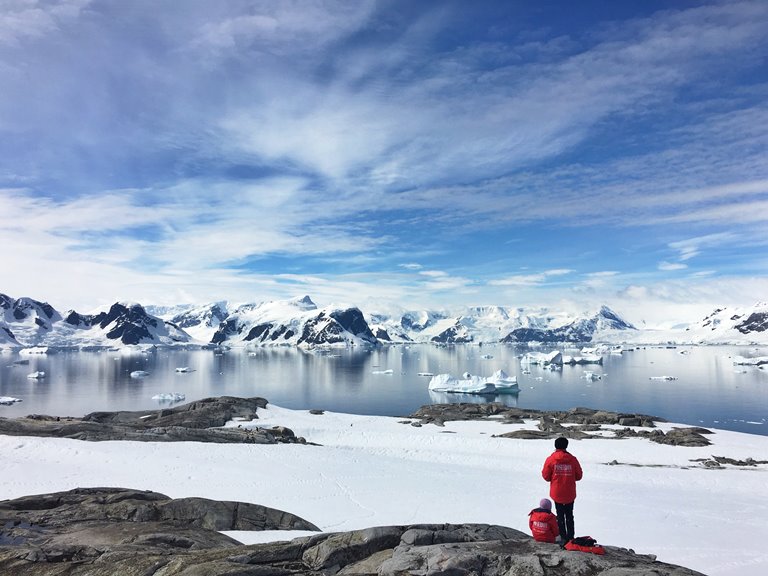 South America
South America cruises offers travellers a range of destinations. From the glitter of Rio and Buenos Aires to the sea life of the Straits of Magellan or the exotic Amazon; South America is a destination of opposites, and one of the most exciting locations in the world.
There are three main types of South American cruises; firstly, smaller, speciality cruises that are normally part of a cruise and tour package, which are often basic but comfortable. Secondly, there are Amazon River cruises. These are either shorter cruises (15 nights or less) from Caribbean ports or longer cruises such as World Cruises and South America exploration cruises. Thirdly, there are South America explorer cruises. These cruises are often 12 nights or longer. Smaller ships can also land passengers on some islands and even onto the Antarctic continent.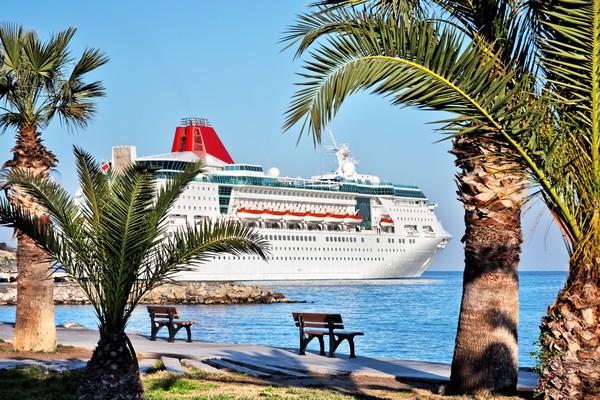 Japan
Bursting with traditional customs, Japan is steeped with ancient sites and natural wonders throughout the island chain. A Japan cruise can introduce you to the colour, culture and flavours of this unique country, both onboard and ashore.
A cruise around Japan means really soaking in the culture, with UNESCO world heritage sites, 17th century castles and impressive rock gardens. You will also get your fill of stunning scenery with extraordinary features of flora and fauna, from natural hot springs to cherry blossoms. A Japan cruise is unlike any other.
India
India, the home of Bollywood, is the glamour capital of South Asia. On an Indian cruise, you will experience a concentrated, but authentic version of India, with the scent of spices never far away. India's colonial past mixes with ancient temples and bustling markets to create a charming and unique city, and an unrepeatable cruise journey.
The majority of cruises that feature India will also visit other idyllic Indian Ocean islands like Seychelles and the Maldives, which means an Indian Ocean cruise can be the perfect synchronisation of culture and relaxation.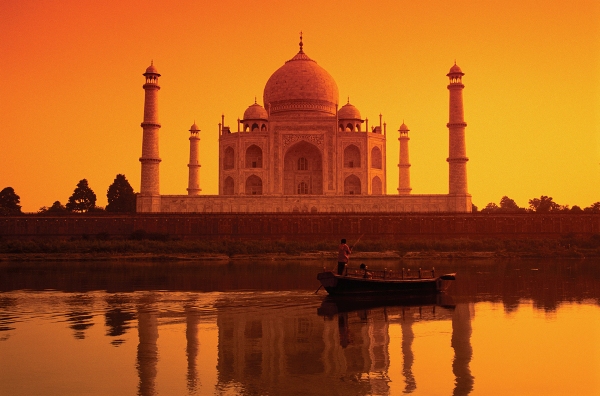 For more information on cruise holidays and itineraries please contact a Flight Centre cruise specialist or call on 0800 22 11 00.
Other Travel Articles You Might Like...