Mon, 16/07/2018 - 4:50pm
As cruising becomes an increasingly cost-effective way to see the world, there are cruise holidays to suit every budget. Whether it's a cruise of Australia or the Mediterranean, there are always tips and tricks to keep your pockets feeling fuller for a little longer. The cruising experts at Cruiseabout have put together their top tips on how to make savings for your next cruise getaway.
1. Book early
Particularly suitable if you work to a tight schedule and can only take leave on certain dates, booking your cruise early has a number of advantages. Not only will you be able to lock in the best price for your cruise but also for your airfares if you have to fly to your destination of choice. Getting in quick will also give you a greater chance of securing your cabin of choice and you will be able to take advantage of any special early booking offers!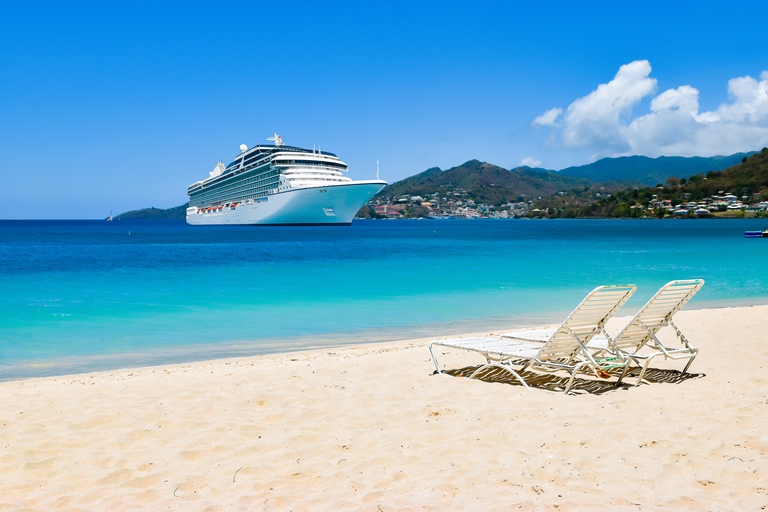 2. Watch out for early bird sales
Keep note of special sale campaigns to help get the best possible deal. Booking during a sale period means you should be able to get more bang for your cruising buck with better pricing on certain cruise lines and potentially big savings up for grabs. And as part of the early bird sale campaigns, there is also the possibility to get those extra bonuses of on board credit and room upgrades for less!
3. Book an interior cabin
With all the entertainment on board, plus the spacious relaxing rooms indoors and on deck, will you really be spending much time in your cabin? Booking an interior cabin instead of a room with a balcony, can be a great way to save some extra coin for activities and your shore excursions.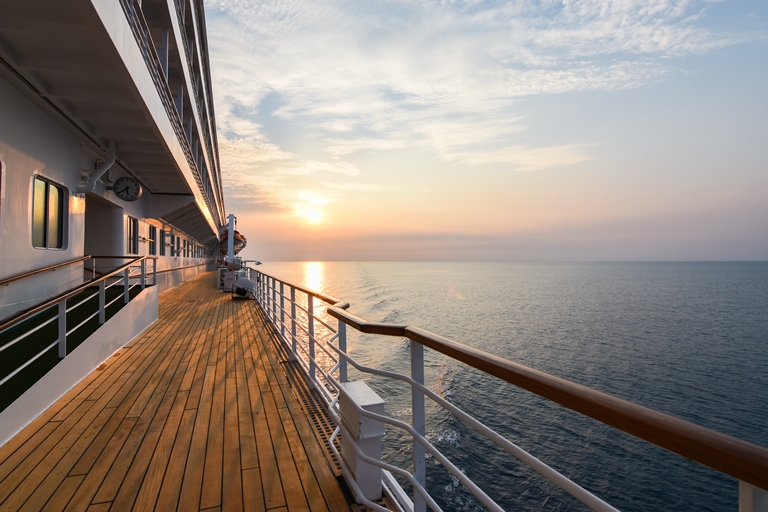 4. Book all inclusive cruises
To maximise your cruising experience, book an all-inclusive cruise. This can refer to everything from airfares and transfers to meals, beverages, entertainment, gratuities, shore excursions and even pre or post-cruise accommodation in some instances. Need to take a breath Sometimes the extras can add up very quickly, often leaving a sinking heart at the end of your vacation. A word to the wise, if you do book an all-inclusive deal, take the time to understand exactly what is included, just to be sure!
5. Keep note of fly and cruise packages
A fly & cruise package is ideal for those cruises that start and end at different ports. You can avoid the hassle (and the stress) of booking separate one-way flights to and from different destinations in time for your cruise, plus the transfers to and from the airport to the port.
6. Look out for last minute deals
If you're flexible with your travel dates, then take advantage of last minute deals! As the ship is about to set sail with spaces yet to fill, it is likely that these cabins will sell fast at a reduced price. Even though booking a cruise early is seen as the idealistic approach, don't take away the idea of booking those last minute cruise deals if you're free to travel on flexible dates.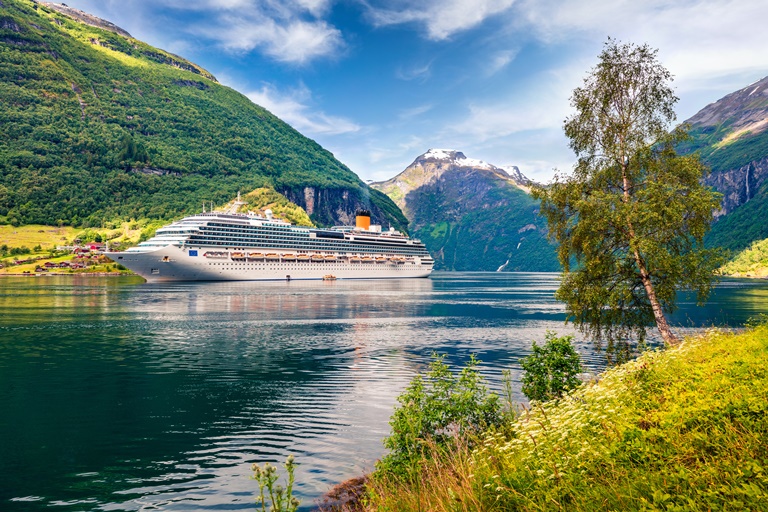 Other Travel Articles You Might Like...