Tue, 28/11/2017 - 2:38pm
Whether you call it Great Britain, the British Isles, the United Kingdom or Ol' Blighty, the UK is a destination that's at once familiar from our TV sets, and also chock full of surprises, with history, quirky festivals (cheese rolling and bog snorkelling, anyone?), cool cities in London, Manchester, Glasgow and Cardiff, and inspiring countryside. It's a destination that's perennially popular with Kiwis wanting to experience it all as you can cover so much in the one small(ish) island.
Right now is the time to take advantage of earlybird discounts to the UK where you can nab amazing deals on airfares and tours at this year's prices if you book now for travel in 2018.
While money is on your mind, it's a good time to look at what currency you'll need for your UK holiday, and what you should budget for daily expenses. Travel Money NZ are the foreign currency experts, so we asked them for their top travel money tips for the UK so you'll be sound as a pound!
1. Know what you'll need: The Great Britain pound (GBP)
The Great Britain pound (GBP) is the currency you'll need on your travels around the United Kingdom. The Bank of England is the central bank for the pound sterling, as the GBP is officially known.
While private banks in Scotland and Northern Ireland print their own banknotes, these pound notes are still legal tender throughout the UK, although acceptance varies. If you're tripping through Wales, England, Northern Ireland and Scotland on your holiday, you can swap the different notes at banks if local merchants do not accept them.
2. Don't forget stopover currencies….
Even if you have minimal stopover time, it's always handy to have some cash on hand to buy any incidentals you might need at the airport.
Ask the team at Travel Money NZ for some smaller banknotes when you exchange your currency so you'll have any stopover currencies sorted, plus some smaller GBP notes to cover your first few days when you land.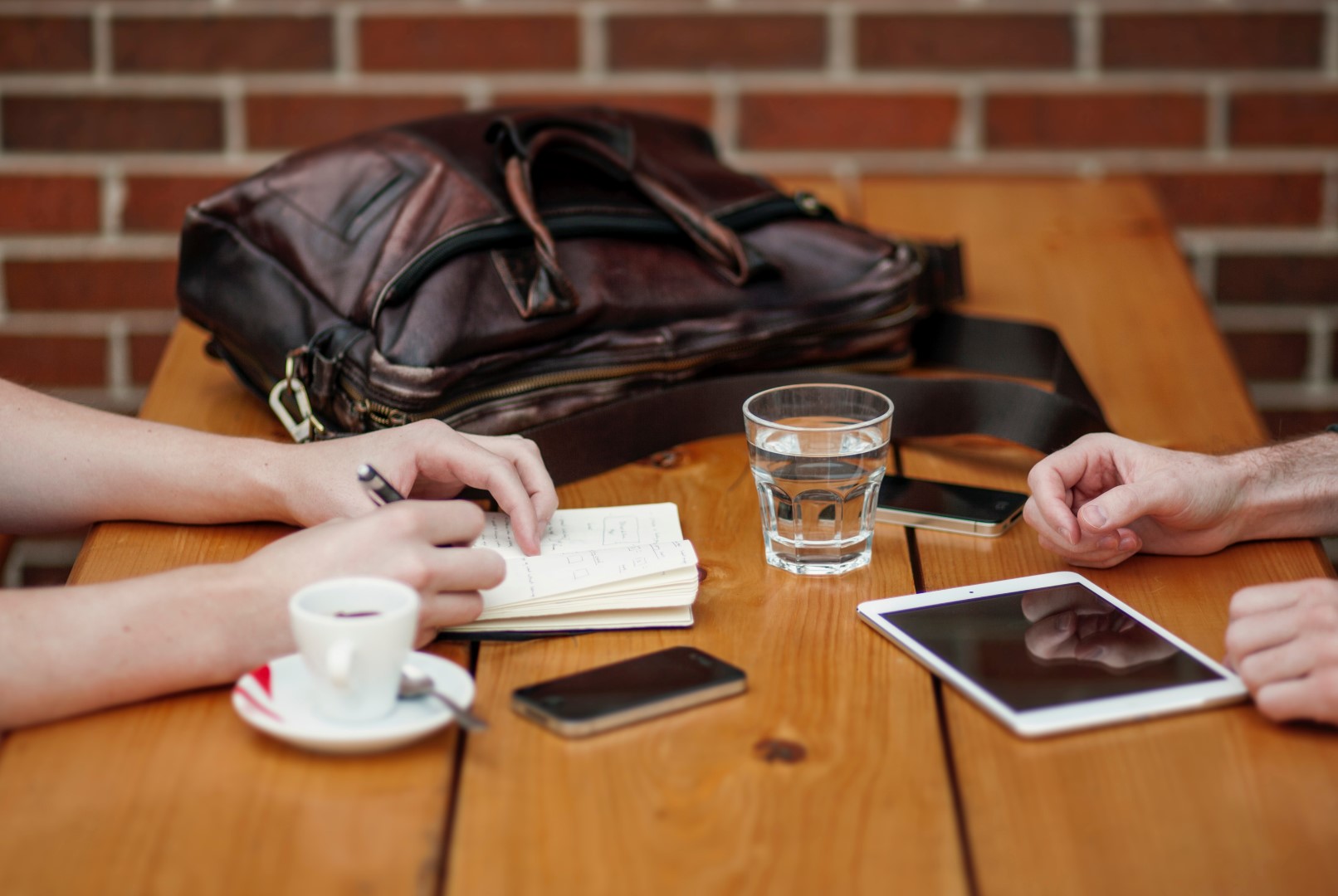 3. Budgeting is important and doesn't need to be hard….
Once you've bagged a bargain on your flights, accommodation and tours in the UK with Flight Centre, how much should you budget for daily expenses on your holiday? Travel Money NZ have crunched the numbers so you'll know some of the everyday costs to expect. For example, a cup of coffee equates to NZD$4, a bottle of wine will set you back around NZD$15, and a pint of beer and a roast in a London pub is NZD$6.50 and NZD$15 respectively!
From here, look at your main forms of transport and what activities you are doing. This will form the baseline of your daily budget.
4. Options are important
Carry your GBP in a variety of monetary methods so you're never caught short. A mix of cash, a pre-paid travel money card and a back-up bank/credit cards will mean you'll have pounds on hand for incidentals as well as plastic for any big-ticket items.
A Multi-currency Cash Passport™ is a good pre-paid travel money option.
You can load up to 9 different foreign currencies, including Great Britain pounds and you can lock your currency exchange rate in the day you load*, meaning, if you're keeping an eye on the rates and you're happy with the rate, you can lock that in for the total amount of your spending money you're loading. This takes a heap of guess work out when you use your bank card overseas and your exchange rate is based on that specific day, which could be in your favor or not.
5. Let your travel money give you holiday benefits
In London, your Cash Passport is also your passport to a range of exclusive dining, sightseeing and shopping benefits, such as luxury gifts and shopping passes, cocktail masterclasses and much more.
For example, show your Cash Passport at the London Eye and you get to skip to the front of the line.
This is just one example of some of the handy experience benefits that come with the card.
6. Know the UK Tipping etiquette
While you're budgeting for your UK holiday, you can take tipping out of the equation. Although it's appreciated, tipping for services is not expected in Wales, England, Northern Ireland and Scotland. Most pub patrons will generally just buy the bartender a drink or leave a few pounds!
7. Once you're home, sell back your leftover currency
When your UK holiday is over, Travel Money NZ can help with any leftover British currency you may still have. Head in store to swap those GBP for NZD, or perhaps you can exchange those pounds for the foreign currency you'll need for your next overseas trip….?
You now know some of the foreign exchange basics to help you get ready for your UK adventure.
Travel Money NZ have a Best Price Guarantee+, meaning you'll always leave with more foreign currency in your pocket. Visit them in one of their 20+ stores across New Zealand, or buy online 24/7.
This blog is provided for information only and does not take into consideration your objectives, financial situation or needs. You should consider whether the information and suggestions contained in any blog entry are appropriate for you, having regard to your own objectives, financial situation and needs. While we take reasonable care in providing the blog, we give no warranties or representations that it is complete or accurate, or is appropriate for you. We are not liable for any loss caused, whether due to negligence or otherwise, arising from use of, or reliance on, the information and/or suggestions contained in this blog. Disclaimer: The Multi-currency Cash Passport™ ("Cash Passport") is an unsecured debt security issued by Travelex Card Services Limited, a member of the Travelex group. Cash Passport is not guaranteed by any member of the Travelex group or any other entity. Before you make a decision to acquire a Cash Passport, we recommend you to read the Product Disclosure Statement which is available free of charge at www.cashpassport.co.nz.   *The prevailing exchange rate is locked in for the initial load value only. Subsequent card reloads will be processed at the then prevailing exchange rate on the day of the reload transaction. +Click here for more information
Other Travel Articles You Might Like...