Wed, 04/09/2013 - 8:00pm
French with a Melanesian twist sums up the Noumea holidays experience for Desiree Toi from Flight Centre Auckland.
Noumea is a great location with very sub-tropical temperatures, less than 2.5 hours flight away. Not a flop and drop destination, but a get out there and explore destination - enjoy the culture, mix and mingle like a local. Great dining out options, night spots and live music are all on offer in this French South Pacific slice of paradise.
The best time to visit is between July – September and there is plenty to do when you arrive. Skydiving, diving, paddle boarding, kayaking, horse riding, fishing, snorkelling, sailing and more are all possible out of Noumea. You can do horse riding north of Noumea in the Keundo Beach area, or take a ferry to the Isle of Pines.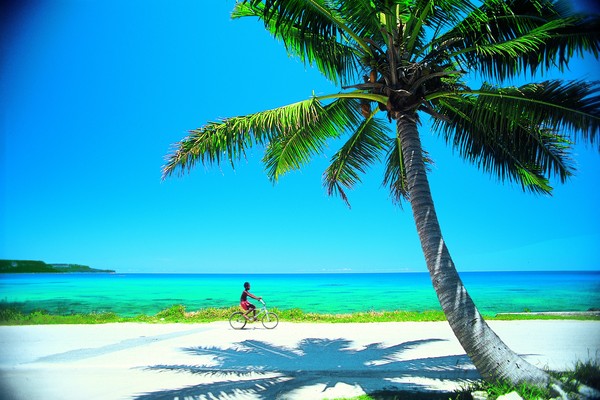 The beach of Anse Vata Bay features a sweeping bay with safe calm waters. It's a lovely option for families with young children visiting Noumea, as is very safe to swim in. Paddle boards and wind surfers are also available to hire. If you wish to snorkel, Duck Island is only a 5 minute water taxi ride across from Anse Vata Beach. There is an underwater channel you can follow when snorkelling that will take you right to Duck Island.
There are also good hiking tracks and national parks. If you wish to stay overnight in a park, you need to apply for permission. You might even see their national bird, which is flightless like our kiwi.
I'd recommend purchasing a Noumea Explorer bus ticket for first time visitors, where you can hop on and hop off for a full day's sightseeing. The bus visits all the main tourist spots and is an easy way to get around.
If you wish to go exploring further north than Noumea self driving is the bets option. Just be aware when hiring a vehicle that the cars are all left hand drive and they drive opposite side of road to us. There are local buses but they aren't tourist buses and you may find aren't operating as frequently.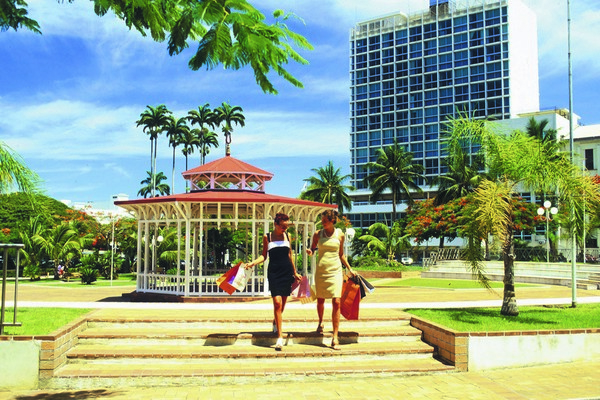 Local markets are open every Saturday where you can find everything from clothing, luggage and shoes to food and local produce. Take cash with you as ATMs may not accept your card - plus are in French!
Shoppers take note that on Sundays throughout New Caledonia most shops are closed except the markets, which are open until 12 noon only, as this is traditionally a day to spend with family and go to church.
There are opportunities galore for French-inspired boutique shopping, French wining and dining. Options range from expensive restaurants to small supermarkets where you can buy a French baguette, cheese and cold meats for very little.
Need more information on Noumea holidays? Contact a Flight Centre travel expert - 130 stores nationwide. Phone 0800 24 35 44.
Other Travel Articles You Might Like...