Mon, 03/12/2012 - 7:58pm
Having travelled several times this year across Australia and Asia, guest author and regular traveller Gavin from Hamilton shares his thoughts on the flight experience.
I have taken the opportunity to snap up 4 business class cheap flights with Jetstar this year on their Auckland to Singapore route. Three of these flights continued through to Phuket via Jetstar Asia and one I used to connect to an AirAsia flight through to Bali.
In comparison this year I have also flown on economy class direct to Bangkok on Thai Airways and  to the USA on Air NZ  for similar prices as the Jetstar business class tickets that I obtained via some of the regular cheap flights specials that Jetstar advertise.
In my opinion, the value for money on these flights is good and the fact they use Singapore as a hub to the rest of Asia is extremely convenient for the budget conscious leisure traveller. Singapore is an amazing airport with everything you could ever need, from shopping and food through to fast internet access and even its own hotel within the departure gates.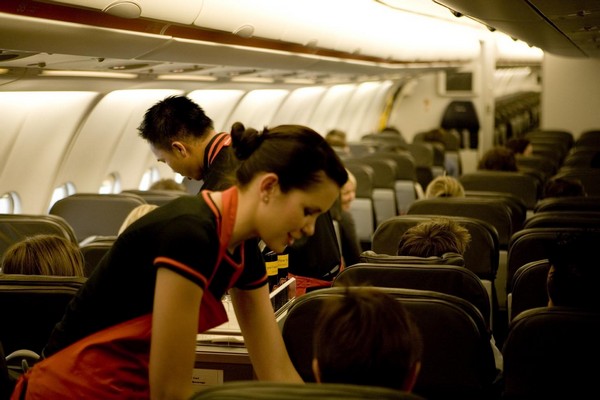 Of my 4 trips with Jetstar this year, there was only one occasion where I experienced a delay of more than 30 minutes and no delays that caused any sort of flow-on effect to lose any other bookings.
I find check in simple, the bag allowance generous and easy to change online beforehand if required, and the in-flight service offers good value for money. The price and service level in their business class is comparative to the economy class on airlines like Thai Airways. Certainly a Jetstar economy ticket is well worth the money if you're prepared to lose several inches of leg room on the flight to use instead on such things as a higher level of accommodation on the money saved compared to the next airline choice for cheap flights.
So where could the experience be improved?
The seat quality in Jetstar business class is similar to premium economy on Air NZ. The only down side is that if you find yourself lucky enough to be next to an empty seat you can't stretch out sideways as the seats contain a pillar between them that cannot be moved, whereas the economy seats do allow this. It could therefore be worth gambling on the plane having some empty seats and a buying a cheaper economy class ticket.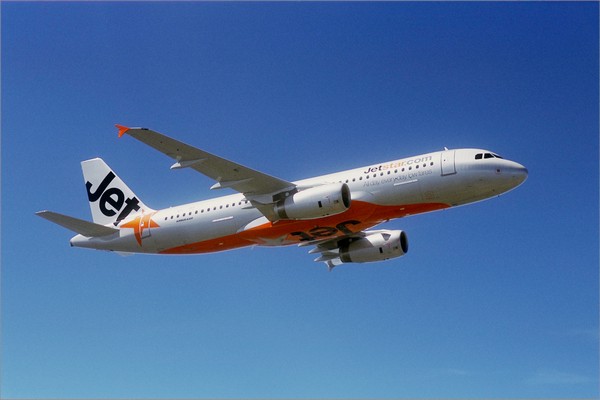 The food and drink service is acceptable although don't offer as much variety as the comparative food options offered on some other Asia flights.
Also keep in mind that the staffing levels are at a minimum on the flights, so once you've been served your meal and drink you tend to have to chase the staff for follow-up service.
I have been happy with my choice of cheap flights this year and would recommend Jetstar flights to Asia as excellent value for money for the level of comfort, service and convenience they deliver.
Looking for more information?  Contact a Flight Centre travel expert – 135 stores nationwide. Phone 0800 24 35 44.
Other Travel Articles You Might Like...