Tue, 20/08/2013 - 6:16pm
One of our team of travel experts answers a traveller's question on places to see and travel tips for Indonesia.
Q. We're a couple in our mid-50s keen to have an Indonesian holiday but wanting do something more adventurous, with a couple of days of pampering at the end of it. What would you recommend?
Stephanie Flitton from Flight Centre Parliament on Lambton Quay shares her tips on Indonesia and how to include some adventure in your next holiday.
A. Bali is a great destination with a warm climate, natural beauty and adventure like no other. This could be either bartering with the locals, whitewater rafting or taking a boat to a nearby Indonesian island for a close encounter with a Komodo dragon!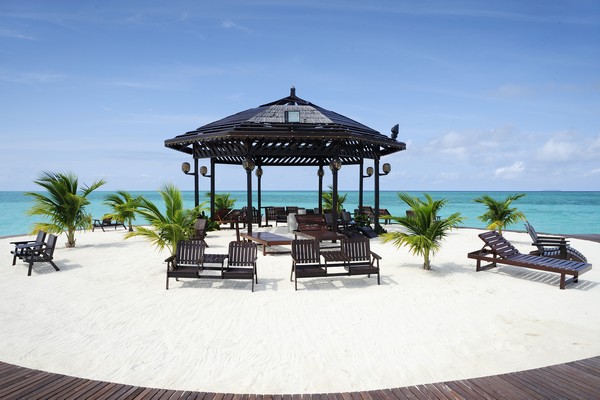 Ubud in the north is a beautiful spot where you can immerse yourself in the area's natural wonders. The village is very cool and cultured; I took part in a traditional Indonesian cooking class when I visited, which was a unique and affordable experience.
To see a true marvel of nature, make the journey to Lake Batur and trek over black sand and lava from volcanic activity hundreds of years ago. From here you can enjoy the refreshingly cool waters of the Gitgit Waterfall or ease any aches in Banjar Hot Springs.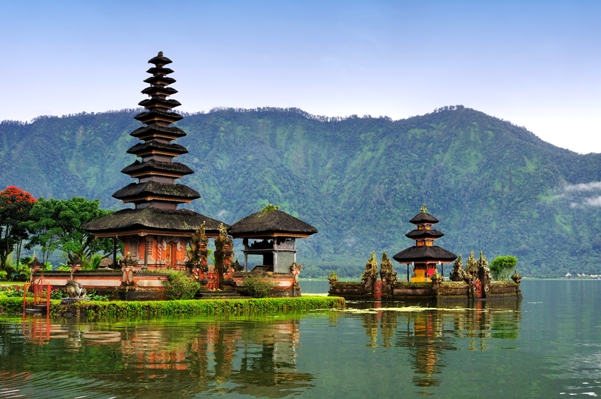 Another good value for money Bali holidays option is an Eco Tour; there are a range of options available from island tours to volcano treks.
To finish your holiday with some pampered luxury, relax in one of Seminyak's beachside villas with a cocktail in hand and admire the sunset over the Indian Ocean. Overall, I highly recommend Indonesia as a holiday destination suiting all ages and tastes.
As published on the New Zealand Herald website.
Looking for more information on Bali holidays?  Contact a Flight Centre travel expert – 130 stores nationwide. Phone 0800 24 35 44.
Other Travel Articles You Might Like...