Wed, 23/01/2013 - 8:23pm
Malayna from Flight Centre Pakuranga recently returned from a short but sweet trip to Melbourne. She shares the recommendations, must-dos and highlights of her Australia holiday with us.
I wanted to get a little more knowledge of Melbourne having never visited there before, but having chosen this as the destination for my trip to Australia what I actually got was above and beyond anything that I expected of this gorgeous city.
We departed Auckland early on Sunday morning and boarded our Air New Zealand flight. Air New Zealand is always a friendly and dependable airline, with little or no delays and this was no different. I loved their on-board safety video of The Hobbit, which was very funny. Air NZ is definitely a nice and easy way to travel to Melbourne and a great way to leave and return to New Zealand. Transfers are also such a carefree way to get to and from your hotel after the headaches that travel can sometimes cause.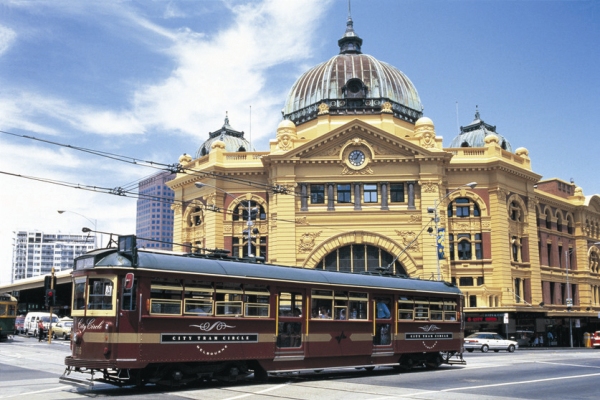 Upon arriving in Melbourne International Airport I was surprised at just how small and compact this major airport seemed. I loved the simplicity of it.
Melbourne has something for everyone, including accommodation to suit all traveller and budget types - with a mix of 3.5 stars right through to 5 star. Definitely at the top of the list are the Crown Properties. Their proximity to the Southbank area and all that is happening in the Casino complex and shopping, as well as their level of service and style, is the main reason. The Mercure on Bourke Street has amazing value, and the location close to the Sporting Complexes, the City Centre and also the Treasury Gardens makes this a favourable hotel for families or sporting types. The Hotel Ibis at the other end of the city was also very good value for a 3.5 star property, offering two bedroom apartment options with space for 2 adults and up to 3 children.
I would definitely recommend doing the Café Culture Walks with Fiona Sweetman. She is a wealth of knowledge on the history of Melbourne, and will give you some great tips on where to go and what to see during the rest of your stay. The price of this tour was definitely worth the insight you are left with.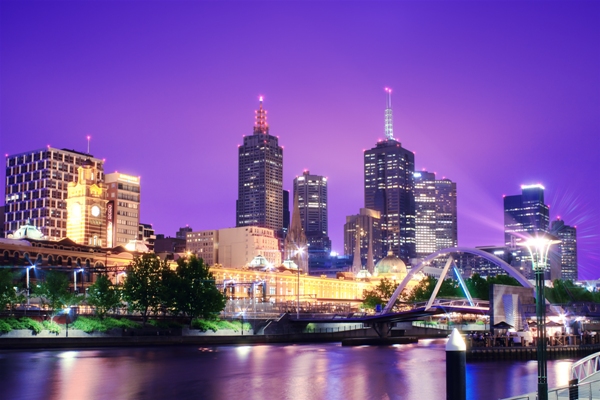 All in all Melbourne is amazing. A shopping, sports and foodie's Mecca. Great for single travellers,  families and everyone in between. The food spots, restaurants and coffee bars were great value.
I would definitely recommend Melbourne as an Australian destination for families wanting a holiday in a major city, sporting fanatics wanting to visit a lot of the main Australian sporting grounds, ladies on a shopping trip to one of the worlds shopping capitals or food fanatics wanting to take in the quirky little cafes and dining experiences. Melbourne really is a destination for everyone.
Need more information on holidays in Melbourne? Contact a Flight Centre travel expert - 135 stores nationwide. Phone 0800 24 35 44.
Other Travel Articles You Might Like...