Thu, 06/12/2012 - 7:19pm
Bali is a destination that many Kiwis escape to in order to escape our cold and wet winter. With it's white beaches, sun and fabulous sights, it's easy to understand why we choose Bali.  And now Air New Zealand have made it easier for us Kiwis to get to! 
After consistently high numbers of passengers on board Air New Zealand flights from Auckland to Bali, Air New Zealand has re-introduced their twice-a-week direct flights from Auckland to Denpasar for 2013.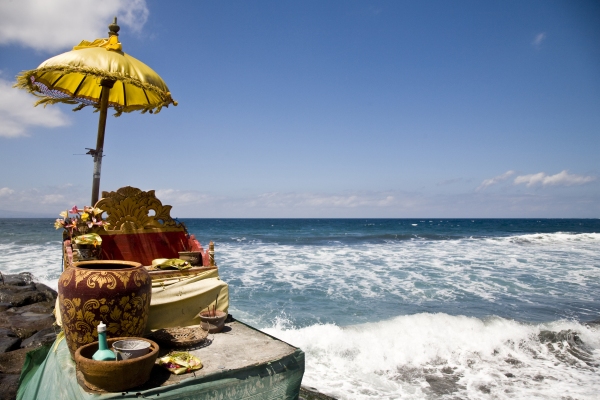 This year, there has been a 38% increase from last year in the number of passengers travelling to Bali during winter, and it is believed that this number will continue to increase due to a growing market. Air New Zealand have extended the length of time that they will operate their twice-a-day service to Bali which will now operate on a Tuesday and Saturday from 01 June 2013 to 15 October 2013.
Whether you're looking for a relaxing holiday, a vacation with the family, a health retreat or a surfing trip, Bali offers a huge range of variety. It's a destination which is enjoyed by everyone and which caters for all interests, making it a hot destination for 2013!
Need more information on Bali? Contact a Flight Centre travel expert - 135 stores nationwide. Phone 0800 24 35 44 
Other Travel Articles You Might Like...