Fri, 09/08/2013 - 12:48pm
For most people a Fiji holiday is all about lying on soft sand beaches next to a clear blue sea – but a short journey into the interior can lead to an experience that is anything but relaxing.
The highlands of Fiji's largest island are covered in dense rainforest that hides a network of narrow gorges perfect for white water rafting. Some narrow to only a few metres across but tower 30 metres overhead, fringed by the rainforest canopy.
Local tour operators who know the gorges like the back of their hand can guide visitors through the beautiful tropical jungle, over exhilarating rapids and past spectacular waterfalls before arriving downstream.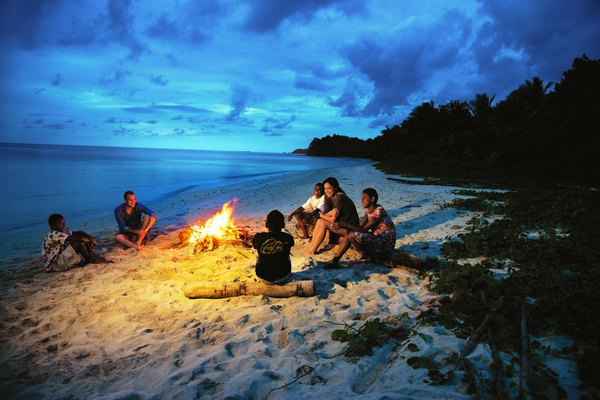 For something slightly less adventurous, join swimmers from around the world and take part in the 'most beautiful swim in the South Pacific.' Held in the Fiji tropical waters, participants swim through the Mamanuca Island Chain, enjoying crystal clear waters and abundant marine life.
Taking place on 22-24 August this year, swimmers can tackle the 19km swim from Denarau to Beachcomber Island either as a soloist, duo or part of a team. Shorter 2.5km or 1km swims are also available.
Accommodation:
When you need to rest and recharge your batteries after a day in the water, here are some resort options for your Fiji accommodation.
The Westin Denarau Island Resort and Spa has a Fijian feel throughout. It has its own private island opposite where guests can go for the day and the staff will organize a picnic. The huge spa has its own standalone bure-style treatment rooms.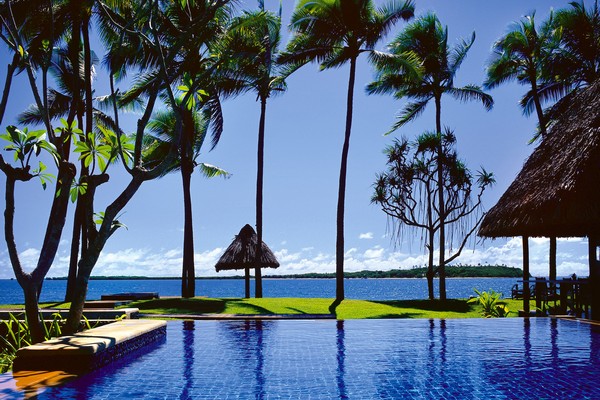 Sonaisali Island Resort is located on a small island 300 meters from the mainland. The welcome at the pier was fantastic, with at least 15 people singing and dancing outside reception. There's a great bar and restaurant where you can choose from the fine dining restaurant or the buffet. The big pool area includes a swim-up bar and there are lots of cultural activities to choose from including cooking lessons.
Castaway Island is a place where the pictures in the brochure do not do it justice. There is a great restaurant and bar area which look out over the ocean. The resort has its own Padi school and lots of other water sports.
Malolo Island Resort arranges all its rooms along the beach, and which all have a very modern western feel. There's a nice spa with open air treatment rooms overlooking the rainforest.
Plantation Island resort is huge and a good option for families with young children that like a bigger place to stay. The beach next to the pier is very nice. My recommendation would be to stay in the Beachfront Bures as these have been recently refurbished and are close to the quieter side of the island.
Need more information on your Fiji holiday? Contact a Flight Centre travel expert - 130 stores nationwide. Phone 0800 24 35 44.
Other Travel Articles You Might Like...