Tue, 14/05/2019 - 11:13am
Bordering Vietnam, Laos, Myanmar and Tibet, China's expansive Yunnan province incorporates landscapes as diverse as rainforest, rice paddies and snow-capped mountains. The region's colourful ethnic mosaic includes the Naxi and Bai people, and the main city of Kunming – dubbed 'Spring City' because of its temperate year-round climate – is one of China's more easygoing and relaxed urban centres.
High-speed trains and frequent flights link Beijing and Shanghai to Yunnan's popular tourist towns of Lijiang and Dali, but don't stop there – exploring some less-visited destinations will give you an even better insight into authentic Yunnan.
Baisha
Millions of domestic Chinese tourists visit Lijiang each year to spend time in the Old Town's tangle of souvenir shops, inns and karaoke bars, but relatively few make the 10km journey north to the compact village of Baisha, despite it being easily reached by taxi. Sitting in the shadow of Yulong Xueshan (Jade Dragon Snow Mountain), Baisha's wide and sleepy streets are often soundtracked by octogenarian musicians playing Baisha Xiyue, a type of classical Chinese music unique to the broader Lijiang area.
Other arty diversions in Baisha include workshops where crafters create traditional Naxi embroidery, and the famous Baisha frescoes – more than 50 Tibetan Buddhist murals displayed in temples often garlanded by cherry blossoms.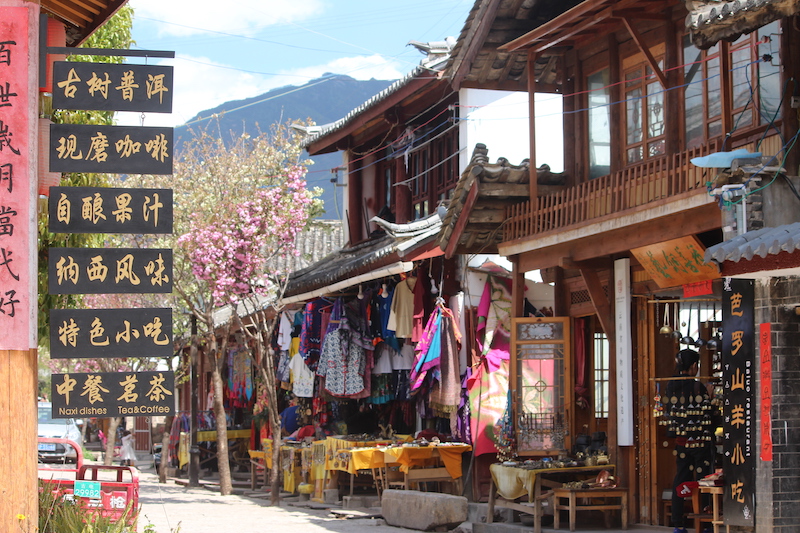 Shaxi
The ancient town of Shaxi was a vital stop on China's famed Tea Horse Road, a network of trails transporting trading caravans through jungle and mountains to link China with India via Tibet. Following in that tradition, Shaxi's weekly market remains a vital trading occasion in the region. Every Friday morning, Bai people are joined by Yi villagers from remote mountain settlements, and the main street is packed with traders devouring noodles or steamed buns before commencing negotiations.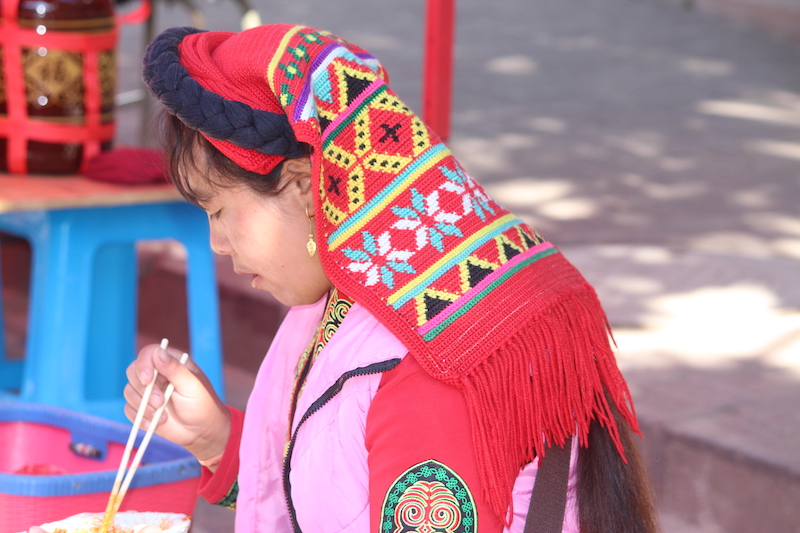 In the old town of Sideng Jie, centuries-old mud brick houses are slowly being repurposed as guesthouses and boutique hotels, but Shaxi's authentic atmosphere remains. Don't be surprised to see horse-riding 'Shaxi cowboys' riding around the town's main square and a few local pigs meandering through Sideng Jie's sleepy labyrinth of shops and cafes.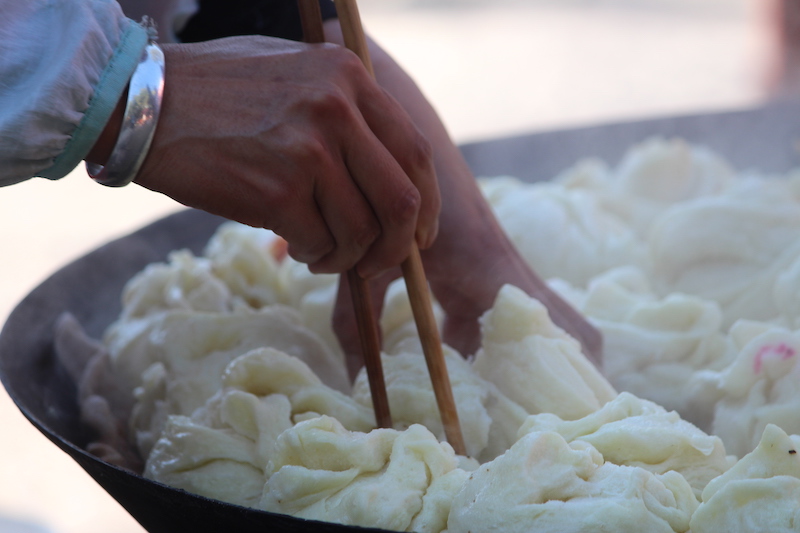 Xizhou
Dali's Old Town can be very crowded, but just 20 minutes north is a quieter place in which to discover the culture of the local Bai people. Chinese honeymooners crowd Xizhou on warm weekends to be photographed in traditional Bai garb, so visit on a weekday to explore in peace the street markets, vendors selling babas (savoury Bai pancakes), and the grand mansions that once belonged to early 20th-century traders. Don't miss the Linden Commons, a historic Xizhou building renovated by longtime China residents Brian and Jeanne Linden, now incorporating an arts centre, garden restaurant and artisan bakery.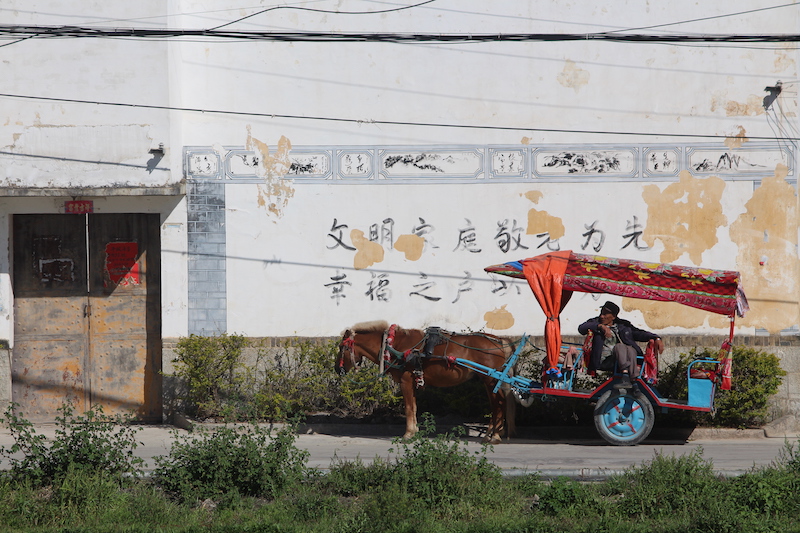 Guandu
For recent arrivals from Yunnan's provinces, the village of Guandu – actually a heritage suburb within bustling Kunming city – is a comforting reminder of home. Most weekends, Dai people from the Xishuangbanna region near Laos and Myanmar join with Tibetan speakers from northwest Yunnan for an impromptu celebration of their respective cultures. Bashful singles perform at ad hoc outdoor karaoke sessions, while respected older musicians play traditional instruments on Guandu's historic bridges and canals.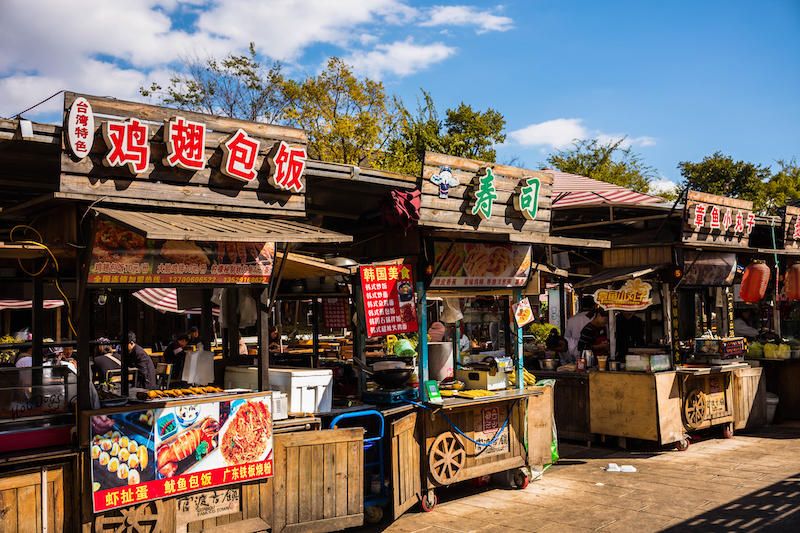 For travelling street food fans, snacking options include chilli-laced squid, fiery lamb kebabs from Muslim street vendors, and the classic Yunnanese dish of guoqiao mixian, or 'Crossing the Bridge Noodles.'
Other Travel Articles You Might Like...