Thu, 24/10/2013 - 8:16pm
From the exotic to the exciting, Rangi Uriaro from Flight Centre Dunedin shares his experience on Hong Kong holidays.
Our whirlwind tour of Hong Kong began with a city tour taking in the harbour views between Lantau Island and Kowloon, before we took in the beautiful Repulse Bay on our way to the Stanley Markets (where I haggled my way to purchasing a portable chess set!).
Checking in at the Marco Polo hotel our spacious room had great views out to Hong Kong Harbour; I would spend minutes just watching the activity on the harbour. Breakfasts were classic buffet offerings as well as offering an Asian curry alternative.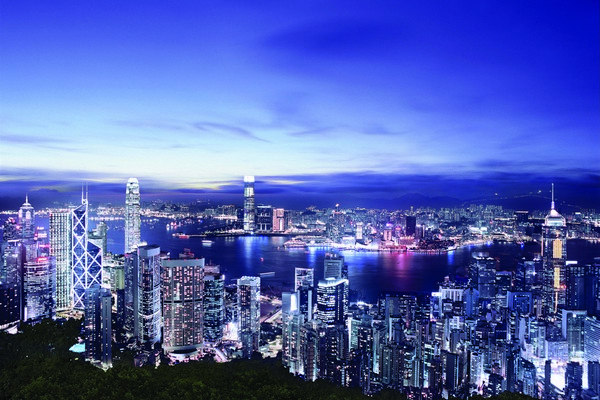 The hotel's location was nice and central on Canton Road, which is the Hong Kong high-end strip with the Gucci and Dolce & Gabana stores lining the streets. A short stroll away and you are in a different world altogether though, with small shops tucked into alleyways housing local restaurants, tailors and electronic stores.
In the evening we took in the beautiful harbour on our way to Lamma Island, where we discovered an amazing seafood restaurant in which we ate and drank the night away.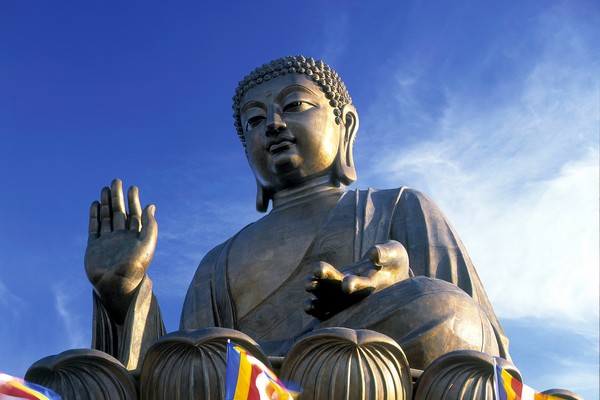 Disneyland was our main stop the next day; it made me feel like a child again. Theme park rides, street parades featuring favourite Disney characters and an amazing 30 minute Lion King show were nice respites from the heat of the day. That evening we ate at another amazing restaurant in Hong Kong's famous Wan Chai region.
Breakfast, resting and relaxing beside the pool were the order of the day for the next morning as we prepared ourselves for the flight home. Next time we stay for longer!
Looking for more information on Hong Kong holidays?  Contact a Flight Centre travel expert – 130 stores nationwide. Phone 0800 24 35 44.
Other Travel Articles You Might Like...