Mon, 29/05/2017 - 1:54pm
We all love to spend money while we're on holiday – it's what we have been saving for all this time, right? A little splurging here or there. A bit of shopping and sightseeing. A few meals out. The costs can add up quickly! Travel Money NZ, recommend a few things you can do – both before you go, and while on holiday – to make sure you are getting the most out of your foreign currency.

BEFORE YOU GO

1. Start with as much foreign currency as possible
Bit of a no brainer here. The more foreign currency you take with you, the more you will have to spend on your holiday. So before you go, we recommend doing your homework and finding the best exchange rate possible. If you start looking a few weeks (or even months) before your trip, you will give yourself time to shop around and compare rates to make sure you get the best deal possible.
If you leave your foreign exchange for the last minute, then you may be stuck with a rate that isn't so hot!
2. Avoid exchanging at the airport
To follow on from point #1… if you want to start with the most foreign currency possible, then try to avoid exchanging your money at the airport.
Exchange rates at airports are often less favourable than what you could get elsewhere, because you pay for the convenience of this last minute exchange through less favourable exchange rates and additional fees.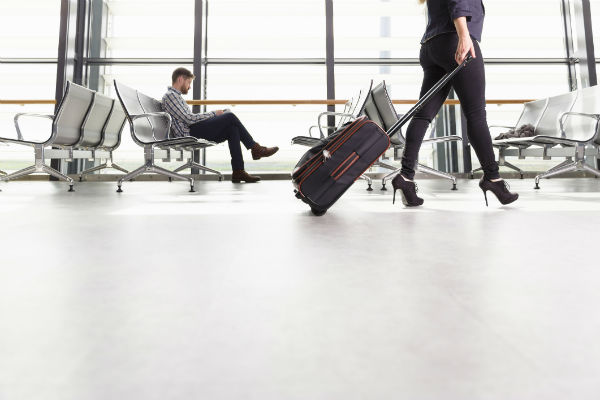 3. Arrange stopover currencies
While you're pre-organising your exchange, take some time to think about any stopovers you might have. If you are waiting in the airport for a while, how nice would a good meal, a coffee and maybe some shopping be?
You might spend less in the long run if you take some of your stopover destinations' currency with you rather than paying by card or exchanging at the airport (see point #2 above).
4. Understand the local currency
Before you leave, we recommend doing some research into the country you are visiting and their currency. Know your rate of exchange, and understand the local customs.
Will you need to tip while you're there? Will you pay more for a coffee if you take it away instead of drinking it in the café? Does the price you see include or exclude tax? Knowing these things will ensure you can either budget for extra things, like tipping, or know where you can make some savings.
We have some handy Travel Money NZ destination guides on our website that you can read to help you with just this kind of information!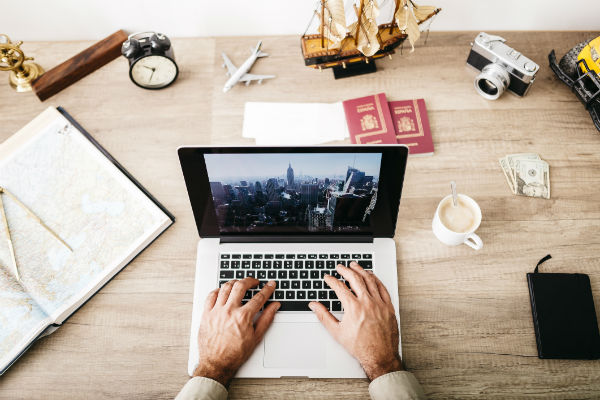 5. Get your travel insurance sorted
First up – check if you already have travel insurance. Maybe you have a long-forgotten annual policy already in place? If you do, awesome. If not, then it's something to add to your to-do list, because while the initial outlay may seem a lot, should something happen while you're on holiday, having travel insurance will mean you won't need to dig into your spending money or other savings to cover those medical expenses or delayed travel costs.
ON YOUR HOLIDAY
1. Have a budget in mind
If you take the time to sort out a spending budget before you go, it will help you keep your travel money in check while you're away, and help you avoid returning home to a huge credit card bill!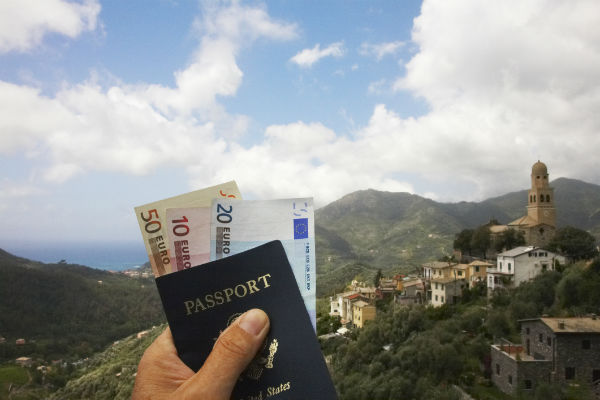 2. Avoid travel money fees and charges where you can
If you plan to use your bank card while overseas, you could find your spending money getting eaten away by fees and charges.
When using your bank card internationally, you will get the exchange rate available at the time, and you may get hit with a currency conversion fee. This could be a total of 3% of your transaction. Multiply that by however many times you might use your card, and that could amount to a substantial chunk of your travel money.
3. Minimise fees for withdrawing cash overseas
If you use your everyday bank card to withdraw cash while you're overseas, you should be aware that you could be hit with a few fees for doing so.
Your card provider may charge you a fee for the international conversion, and the owner of the foreign ATM may charge you a fee for using their machine. It's just money down the drain, and costs that could perhaps be avoided or minimized by taking foreign currency with you – either as cash, or on a prepaid travel money card (or both).
4. Always pay in the local currency
If you are given the choice to pay in NZD or in the local currency, we recommend choosing the local currency. The local merchant is able to set their own exchange rate for offering you the convenience of paying in NZD, and the rate won't always be favourable.
5. Look for ways to save
While you're on holiday you may find plenty of ways to save your travel money so you can make it stretch further.
If your accommodation includes breakfast, take advantage rather than eating brekky out. Visit local supermarkets to stock up on snacks and drinks for while you're on the go. See if you can save with public transport passes rather than buying individual tickets. And make use of free Wi-Fi spots rather than using your own data (international roaming and data costs add up very quickly)!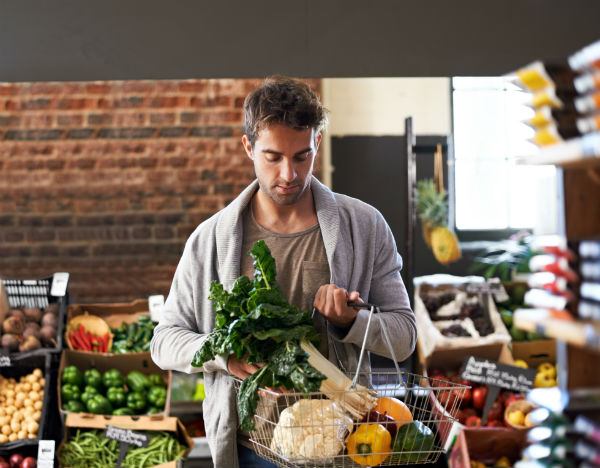 These tips are just a few of the ways you can avoid unnecessary expenses and enjoy some extra spending money while you're on holiday. Every bit saved means more money for you to spend on the fun side of travelling! If you have any other tips to share, we'd love to hear them!
This post was originally created by Travel Money NZ, the FXperts. This blog is provided for information only and does not take into consideration your objectives, financial situation or needs. You should consider whether the information and suggestions contained in any blog entry are appropriate for you, having regard to your own objectives, financial situation and needs. While we take reasonable care in providing the blog, we give no warranties or representations that it is complete or accurate, or is appropriate for you. We are not liable for any loss caused, whether due to negligence or otherwise, arising from use of, or reliance on, the information and/or suggestions contained in this blog. *Lock in your exchange rates mean the exchange rate is locked in for the initial load only. The exchange rates for subsequent reloads will be set at the prevailing exchange rate at the time of the transaction. For more details on the Multi-currency Cash PassportTM, click here.
Other Travel Articles You Might Like...