Tue, 26/06/2012 - 3:18pm
India, there's no other destination quite like it. From the cultural aspects to the food, there is so much for visitors to explore! Cathy Peacock from our Manurewa store shares her journey through India with us.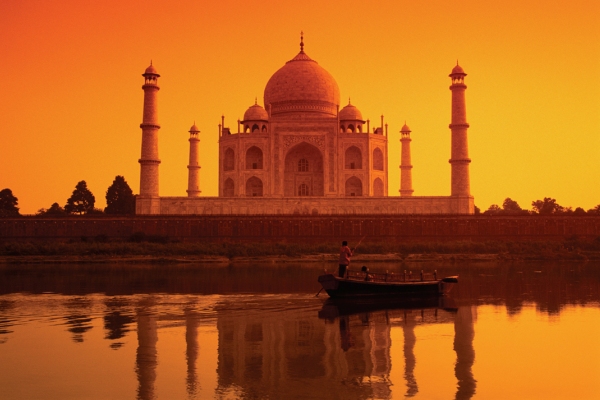 I've done quite a lot of travel throughout my life, spending 3 years in Europe and 5 years in South America (amongst other places) but my favourite destination so far, would have to be India.
I travelled through India as an independent backpacker with a friend. We spent 6 weeks there, just going where the mood took us...booking our transportation and accommodation as we went.
We flew from Delhi to Trivandrum (the southernmost city), and then made our way by train up through Chennai, Hampi, Goa, Mumbai, Udaipur, Agra and back to Delhi.
The most exciting parts were spending 2 weeks on a Yoga Ashram just out of Trivandrum, discovering the ruins in Hampi, and the majestic sights of the Taj Mahal.
India is absolutely breathtaking...there was something to discover around every corner, all steeped in culture and magically adorned beyond what you could ever imagine. And the people are Amazing! They were all so beautiful, friendly and genuinely keen to learn about you and why you were there...especially the children!
Need more information on India Holidays or cheap Flights to Asia? Contact Cathy Peacock from our Manurewa store or contact a Flight Centre travel expert – 135 stores nationwide. Phone 0800 24 35 44 
Other Travel Articles You Might Like...