Fri, 20/09/2013 - 7:04pm
India is a feast for the senses, as Rachael Underwood from Flight Centre Wanaka found out on her recent India tour.
India is Asia on steroids – in a good way!  There are people, animals, vehicles and rubbish everywhere, but despite this it is a truly amazing country with some amazing people.  The food was a real highlight for me, even if it was the aspect I was most worried about before going.
Stepping off the plane on arrival I felt tired, hot and excited! India has always been somewhere I considered when looking for an adventure off the beaten track whilst seeing some great attractions.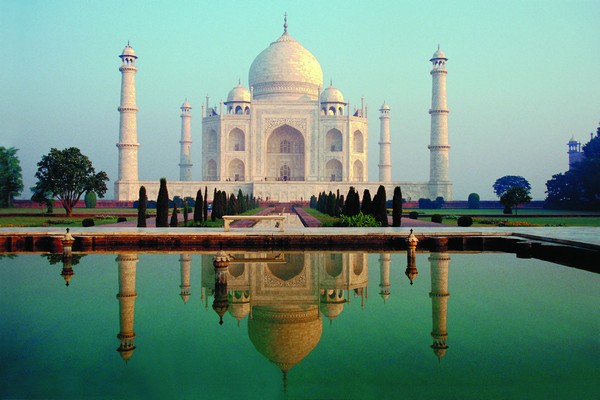 We went around India on an Intrepid tour, which was great since the tour leader deals with all the hassles and you just go along for the ride. India particularly would be hard for independent travel. After having spent some time in the country, I can safely say that India is a vibrant buzz of people, animals and vehicles. It is chaos at its best!
The locals love it when you try and greet them in Hindi; a few select words really help (eg. Hello, goodbye, yes, no, 1-5, thank you and go away!).
India still has a lot of superstition around with women and children. When taking photographs you either need to take sneaky shots or ask them first.  Most of the time they are happy to oblige, and love to see the photo on the screen of a digital camera!
For visiting temples and other religious sites shoulders and knees need to be covered, plus a headscarf is highly recommended as well.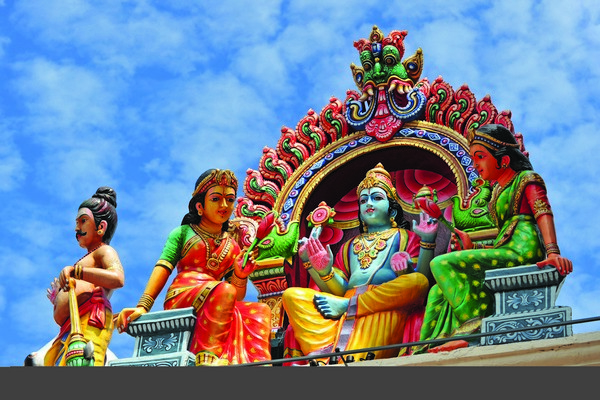 To get around India we used local rickshaws, tuc-tucs, metro, trains and a private mini-bus. This is where being on a tour pays off, as I'd not have liked to organise this myself. Little things make a big difference; for example, many of the rickshaw drivers cannot read, so a business card of the hotel is no use to get back if they can't read it.
We were shown some good spots for shopping. Jaipur is great for textiles, clothing and kitchen items, and generally cheaper than Delhi and Agra. The Government Sari shops in Jaipur are reasonably priced and good quality.
Food and drink in India is quite affordable overall. A main meal in a restaurant will set you back about NZD$10 including a soft drink, while a large bottle of water is only about NZD$0.50.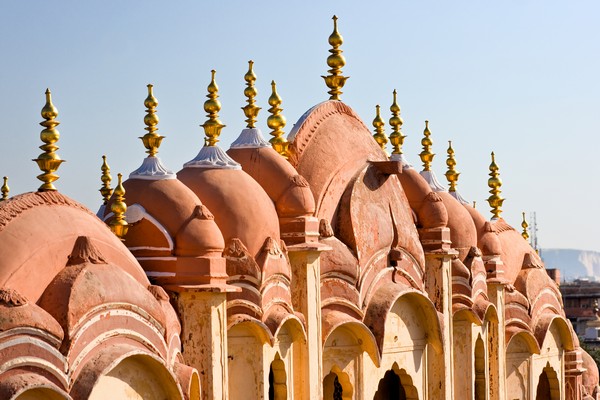 Food stalls are fantastic, particularly for things like Chi and local delicacies. Malai Kofte and Paneer Masala are two of my favourite places. Cooper Chimney in Jaipur is lovely, while Honds next door had an amazing rooftop terrace.
We stayed at a couple of very nice places during our time travelling. The Jai Nirwas in Jaipru is a beautiful family run property with big tidy rooms and free wifi. We also stayed at Pushp in Agra; close to the Taj Mahal, it's very modern compared to the other properties with a big room and seating area with free wifi.
Overall I'd recommend India to adventurous travellers. I'd suggest that earlier trips in other areas of Asia would be beneficial and help lessen the culture shock for travellers who are nervous or not familiar with Asia.
Need more information on an India tour? Contact a Flight Centre travel expert - 135 stores nationwide. Phone 0800 24 35 44.
Other Travel Articles You Might Like...