Wed, 02/10/2013 - 7:44pm
If you've ever thought about USA holidays in New York, travel blogger Samuel Soo advises that it's well worth the journey.
I kicked off my holiday with two days in Manhattan and every moment lived up to my expectations - which were considerable. Even though two days is a short time in the grand scheme of things, I managed to get a real feel for the city, reliving the sense of wonder and scale that I had only experienced in films and television.
Here are a few tips from my time there,  based on what I learned myself as well as from the advice that had been passed to me from others who had been previously.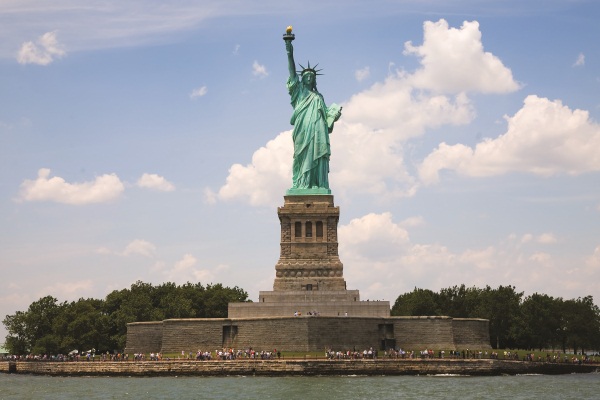 Explore the city
You'll find the Manhattan area of New York well designed and within a short time you'll become accustomed to how to navigate it. It's very much a walkable city and exploring the avenues in particular is exciting,  with every corner presenting a familiar landmark or picturesque view of the city.
The Manhattan area is sizable and using the subway is an efficient way of traversing the distances, important given that some points of interest,  such as the Highline park, are far from the main area. The train runs a frequent and reliable schedule throughout all hours of the day and is very easy to take with a set fee.
In any case, New Yorkers are surprisingly helpful and patient with any questions, especially given the 8 million visitors each year. Cabs are very prominent and can be hailed with a simple wave but can be costly depending on the level of traffic.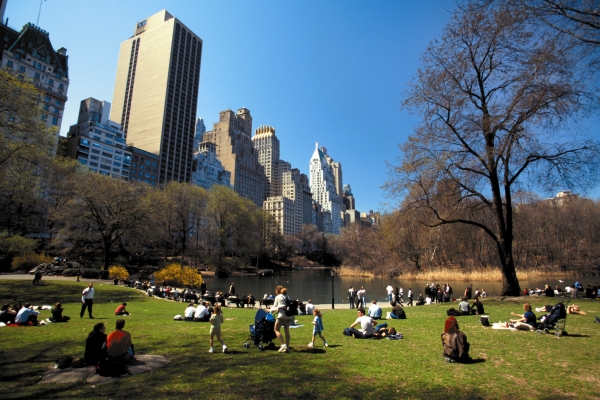 Plan your day
I met New York locals who have yet to see everything the city has to offer. So unless you're moving here permanently,  it makes sense to plan out a general idea for your New York holidays. Have a think about the types of attractions you'd most like to cover off,  whether that may be tours,  shopping or museums. Tours often get booked quickly so try and organize these in advance.
Pay attention to the hours and days of operation.  For example the Ģuggenheim museum is closed on Thursdays whilst Central Park is closed to traffic on Sundays,  making it the best time for a bike tour.
Due to the size of the city,  use the subway to reach the outer edges and cover off all the spots while you're there.  I started in downtown,  then made my way up to Times Square over the course of the day.
Lastly,  do keep some flexibility in your schedule.  You may unexpectedly come across some delays and it's more enjoyable to just let the city take you on a ride. There's always something to surprise you.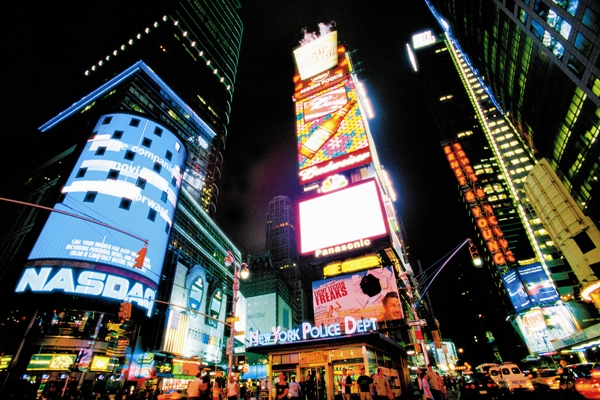 Managing on a budget
Before my trip, a friend reminded me to not be overly cautious with money to the extent that I miss out and regret something later on. If you've made it all the way here (not the shortest distance from NZ, after all!) then it makes sense to fill up your time with as many things as you can.
There's a number of city attraction passes which include entry to major points of interest for a set amount that could save in the long term. I purchased a two day New York Pass and managed to visit a lot of attractions for no extra, as well as others I had not previously considered. Spend time in spots like Central Park, which are free. Shopping in the busier areas can be expensive so consider what items you may be able to pick up from other stops on your trip.
New York is an amazing city and whether you're a family, couple or a single traveller like myself, you will be rewarded with a culturally rich and diverse destination. Planning out your trip and being clever with your money will help you get the most out of a city that already offers so much.
Looking for more information on New York holidays?  Contact a Flight Centre travel expert – 130 stores nationwide. Phone 0800 24 35 44.
Other Travel Articles You Might Like...