Tue, 08/04/2014 - 6:56pm
Stepping aboard ship on cruise holidays are to be bedazzled with a holiday extravaganza, as Danielle Moore from Flight Centre Auckland recounts.
Escape from reality and let yourself loose in a magical wonderland of relaxation and entertainment. It's amazing how much capacity a ship has. From large outdoor swimming pools, rock-climbing walls and mini golf to indoor ice skating, theatre rooms, night clubs and much more. There's so much to see and do on these mobile hotels.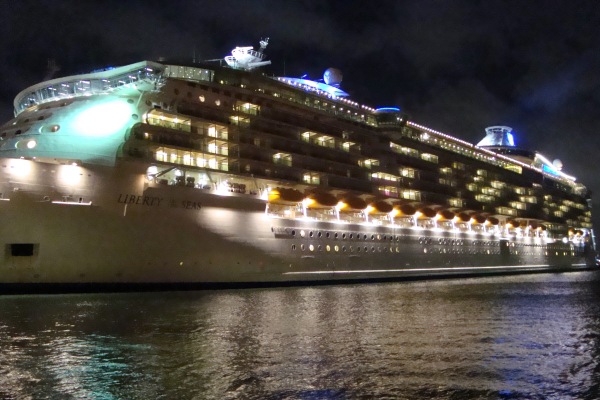 Start your day with an overwhelming buffet breakfast, followed by a few lazy hours by the pool. Thirsty? Get tempted by the friendly waiter's talk of the cocktail – "your medication for vacation". And as the sun sets over the horizon, dress to impress for your evening dinner ball.
Caribbean cruises showcase some of the most spectacular coastal scenery. Labadee in Haiti has some of the most balmy white beaches. We spent time refreshing in the beautifully tranquil crystal clear waters, before experiencing an adrenaline rush through Haiti's lush green surroundings on the flying zip line.
In San Juan we also experienced two cultures - French and Dutch - in one place, as well as browsed the authentic island crafts at San Juan's unique markets.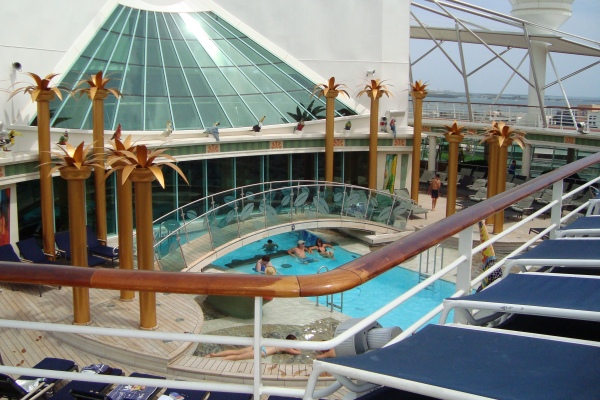 Even though I thoroughly enjoyed all the entertainment that was provided, the highlight of cruises for me is meeting new people. The onboard ambience makes it so easy to mix and mingle with people from different walks of life and develop friendships that you'll never forget.
My normal routines quickly lapsed as I made the most of the evening entertainment offered by Royal Caribbean, including live theatre shows, a little splurge at the casino and a dance at the night club studio. And as if that weren't enough, I was blown away by the ice carving sculpture show and midnight chocolate fondue buffet. I probably put on 5kg's just from being on a cruise for one week!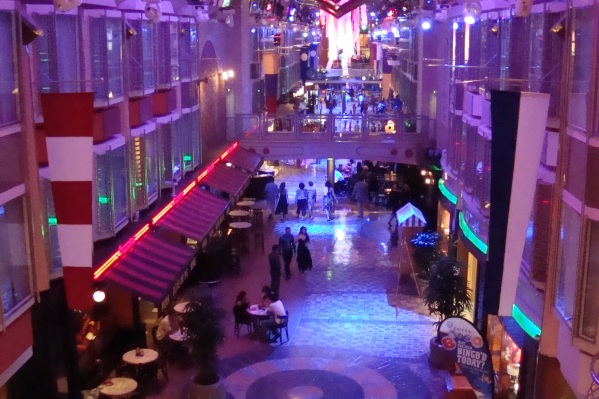 To make the most of your cruise holiday make sure to listen to your host; an entertainment legend who will make your cruise a once in a life time experience.
I can promise that you won't get bored. You'll experience non-stop entertainment 24 hours a day and probably need another holiday afterwards just to recover. My advice: don't plan to go on a diet on a cruise, as limited portions do not exist!
Looking for more information on cruise holidays?  Contact a Flight Centre travel expert – 130 stores nationwide. Phone 0800 24 35 44.
Other Travel Articles You Might Like...