Thu, 27/03/2014 - 3:00pm
Looking for a holiday with a difference? Somewhere that offers an awesome experience but is light on the pocket? Samoa holidays are brimming with culture and an authentic, untouched feel. The best part is it's only a four hour flight time from New Zealand and you feel like you're in another world.
To help you on your way, we've put together some top tips for holidaying in Samoa on a budget.
Camping, Samoan Style
For a cool cultural experience, make the most of your holiday and stay in a few different places while you're in Samoa.
For an authentic stay that is easy on the pocket, spend a few nights in a Fale – these are very traditional and similar to camping, with a mattress, blanket and mosquito net in your own little bungalow.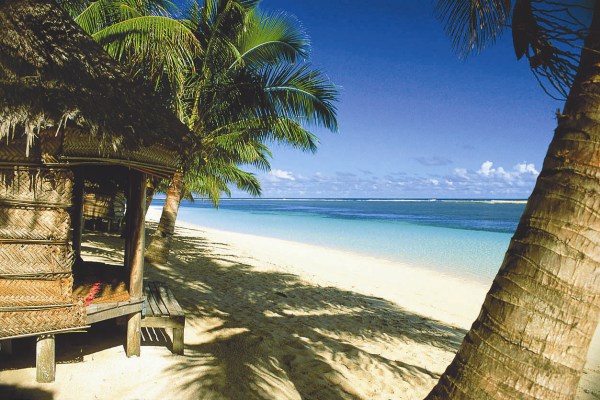 Hire a Car
Samoa is quite large and while there is public transport, it's not always reliable. Hire a car to save yourself some time and frustration - you can organise this before you depart and just collect it at the airport when you arrive. If you decide to stay in Savaii, you can also just take the car over with you on the ferry.
A word of warning though - if you're travelling in a ute, don't sit on the sides of the tray. While you may see some locals doing it, you can be fined.
Stock Up on Essentials
Take advantage of the larger supermarkets when you get a chance. Pre-purchasing things like snacks and large bottles of water will save you money, particularly if you're staying somewhere remote.
If you're really organised, you could even pack some goodies from home to take with you.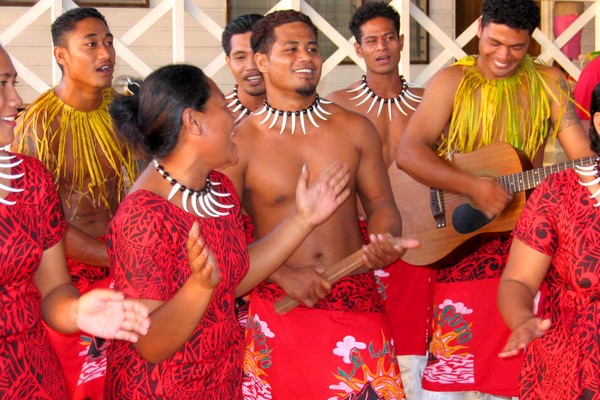 Traditional Food, Yes Please
While there isn't a huge range of accommodation options available in Upolu and Savaii, if you work with your Flight Centre consultant, you can find some real bargains.
A lot of the local accommodation providers include breakfast and dinner in your room rate – a great way to keep down your costs and keep your pockets full for activities. Not to mention, it's often delicious.
Fill 'er Up
In Samoa, all of the natural attractions come with a price tag for entry. It's vastly different to the land of the long white cloud and even a quick dip at an attractive looking lagoon could set you back a few Tala.
Many of the sights charge either per person or per car load, which often works out to be cheaper if you're travelling with more people.
Other Travel Articles You Might Like...