Thu, 05/07/2018 - 1:54pm
You researched, you've booked, and the time has finally come to board your first cruise! But don't switch to holiday mode just yet - there are still some things to consider to ensure your holiday will be the cruise of a life time and the first of many!
Choose your cabin wisely
When booking with a Cruise Specialist, you can ask for a specific floor. The higher the floor the better because you are closer to the action and contrary to popular belief, the cabins on the higher floors actually decrease your chances of motion sickness.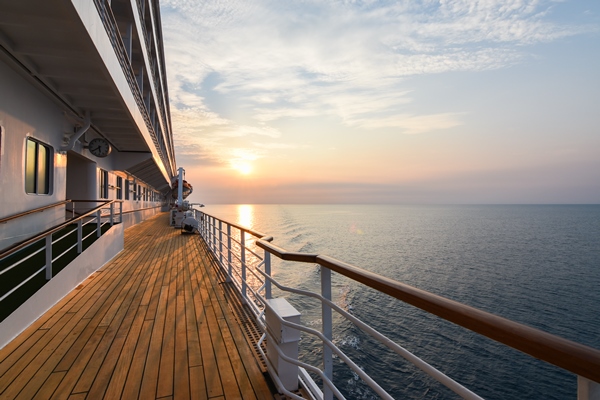 Online Check-ins
You can find the online check-in n most cruise lines websites. Some cruise lines require that you do this 5 or more days before departure. We recommend taking advantage of this process to speed up your overall check-in time so you can start enjoying your cruise holiday sooner!
Head to your port early
Consider flying into your port a day early. This will help you avoid the stress of possible flight delayed and loss of luggage if you fly in the day the cruise disembarks. If you are late, there is a possibility that the ship may leave without you. If arriving in a port city a day early does not work with your travel schedule, you can still lessen the stress of travel by shipping your luggage directly to the port; that way you won't have to worry if your bags will make it or not.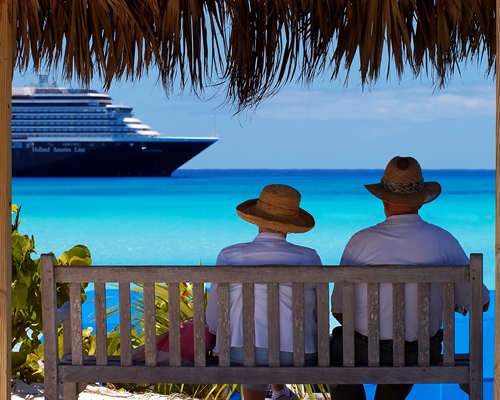 Carry on
Since you will be without your main suitcase for a few hours, make sure you pack a beach bag or backpack to carry on board with you that holds your togs, book, sunblock and whatever else you want while waiting for your luggage to arrive in your room. While waiting, this is a great opportunity to have the pool almost completely to yourself.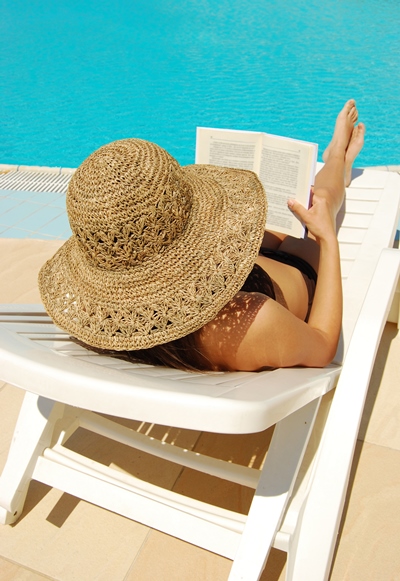 Plenty 'O Power
Bring a power cord to plug in more than one item & more than one phone charger if you have them. Consider adding an air freshener to that list as well – if you're sharing a tiny bathroom in a tiny room with your family, you'll be glad you have it!
Other Travel Articles You Might Like...