Fri, 08/11/2013 - 5:45pm
Don't peak too soon - smart travellers can still pocket savings while travelling in peak season.
Peak season coincides with school holidays, public holidays and of course, the Christmas break which are also usually the only available breaks to take annual leave and go on a well-deserved holiday. So for those who can't avoid the increased airfare and accommodation hikes over peak and seasons, can you still make your holiday dollars go further?
The team at Flight Centre has compiled a list of ten travel tips to capitalise on your peak season travel budget.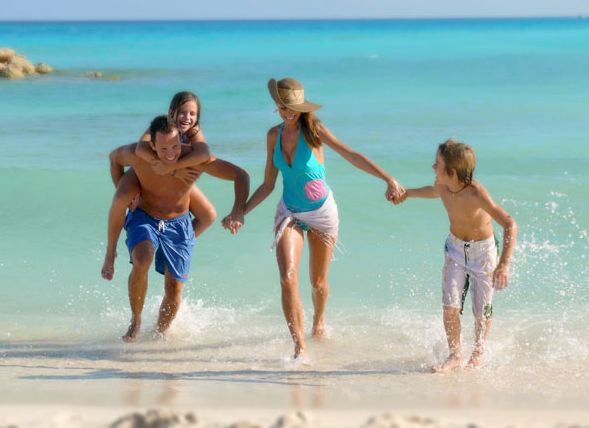 1. Choose your destination carefully - If you know your only chance of a holiday will coincide with peak season, spend time considering your options. Asia holidays in countries like Thailand, Vietnam, and Cambodia are still very affordable during peak season, even though your airfare will be pricier than usual. Similarly, consider less obvious destinations like Vanuatu instead of Fiji.
2. Book in advance - Even though it won't be the best price of the year, you can still get a much better price than booking closer to your departure date. Alternatively, travel in the new year during 'shoulder season'.
3. Book flights mid-week - If you are flexible with your travel dates, booking a mid-week flight will generally be less crowded and the most affordable of the week. Similarly, late-night and early-morning departure times are less-attractive for most travellers and are usually better priced.
4. Double dip - Get more bang for your buck by visiting two destinations on one of Flight Centre's 'double dip' airfares. The costs of combining the two routes are more affordable and you'll get a two-for-one holiday.
5. Consider the accommodation type most suitable to your needs - Opting to stay in a self-contained apartment, going with an all-inclusive hotel package or taking up 'stay and pay' offers each come with significant savings so it's important to consider your options and choose one to best compliment your holiday vibe.
6. Make a list of free, local attractions - Museums, art galleries, temples and other local sites are often free and will give you a great insight into the region you're exploring.
7. Carry a cash passport - Currency conversion and international ATM withdrawal fees can easily add up. Avoid these unnecessary surcharges overseas by keeping a cash passport handy. You won't rack up international ATM fees when you withdraw cash abroad and there are no other surprises when you make purchases.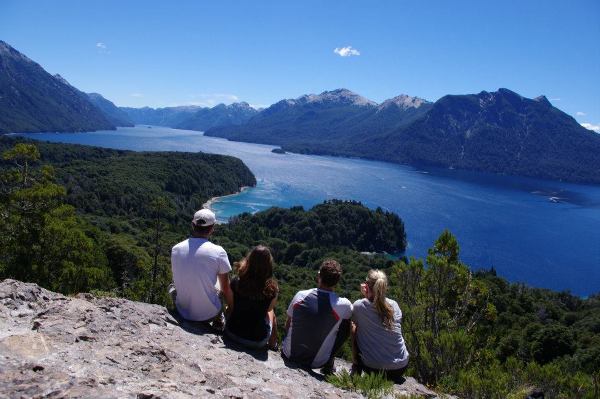 8. Go off the beaten track - Every seasoned traveller will tell you the best way to really explore somewhere is to get lost or go off the beaten track away from more popular tourist areas. Stroll the streets and watch the world go by to immerse yourself and keep entertained without spending a cent.
9. Double check your baggage allowance - There is nothing worse than having to pay for luggage over the specified weight allowance so go easy on the shopping (which you'll be doing to save money anyway...)
10. Keep your receipts - Europe is a tax or duty-free continent but other counties such as London, Turkey and Singapore will give you a refund on the local sales tax (VAT) for purchases over a certain amount at participating stores. Hold onto your receipts and have them processed at the airport on your way home.
Looking for information on booking your next holiday?  Contact a Flight Centre travel expert – 130 stores nationwide. Phone 0800 24 35 44.
Other Travel Articles You Might Like...