Thu, 03/10/2013 - 7:50pm
Backpacking is a type of travel which tests you and challenges you, but can be one of the most rewarding experiences of your life. There are moments of travel that will stay forever in your mind; this is one of mine...
The sun slowly sunk below the dusty savannah. Her velvet coat shimmered in the crimson light of dusk. My exhausted body, earth covered face, sweaty chest and churning stomach disappeared into the silence of being near her. Her eyes zoned into mine; we were both intrigued by our presence, hunting the unknown in each other.
This is no caged animal, no nature television show; this is the genuine, raw reality of travelling. The trance broke and she resumed cleaning through the spread of her paws, taking form of an oversized domesticated cat. The feline lazily stood up and strolled into the jungle.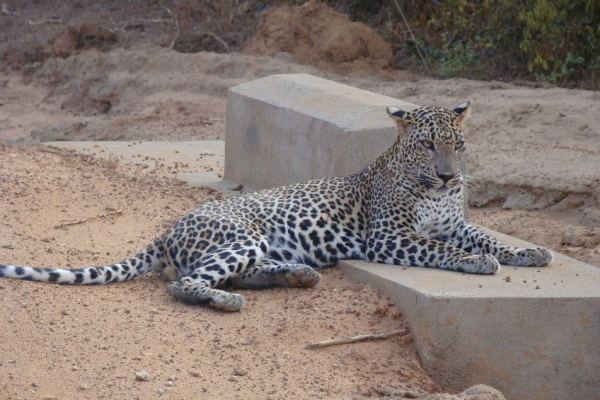 It is one of those moments that will hold a place in my heart, endlessly imprinted on my soul. I had travelled across the jewel of The Indian Ocean to Sri Lanka and come into close proximity of the wild and notorious Sri Lankan leopard.
There are a few tips to take into account when getting ready for a backpacking adventure.
Vaccinations - Visit your local doctor to go through the vaccinations you will need for the countries you are visiting. Some countries will not let you enter without being vaccinated for certain diseases e.g. Yellow Fever.
Backpack - Arm yourself with a sturdy backpack; it is your portable home. A great pack will be water resistant, have multiple compartments, and have padded straps and lockable zippers.
Requirements for the country - Do you need a visa? How many days can you enter? Do you have the correct validity on your passport? Finding out the answers to these questions can be the difference between drinking a cold beer on the plane and being denied boarding.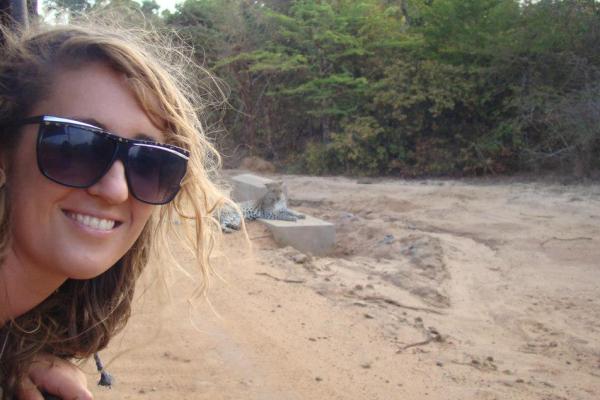 Research - Research the country you are entering. Find out the dominant religion to avoid accidentally offending any locals. Learn the language; knowing 'Hello", "Please" and "Thank you" will aid your acceptance into a new culture.
Sign up to the Ministry of Foreign Affairs - Register your travel details on http://www.safetravel.govt.nz/. This will keep you up to date with important information about your destinations. If any emergencies occur on your trip NZ Safe Travel can check on your well-being.
Music - Every good road trip needs a theme song. Make sure to groove your way around the world to your favourite playlist.
Taking the road less travelled is an exhilarating and fulfilling experience. Your eyes will widen and your mind will expand. Home will be a completely different place when you return. Like a classic sepia filtered film, pick up your backpack and walk down the highway into the sunset. "Oh the places you'll go" – Dr Suess.
Looking for more information on holidays?  Contact a Flight Centre travel expert – 130 stores nationwide. Phone 0800 24 35 44.
Other Travel Articles You Might Like...