Tue, 16/07/2013 - 7:51pm
Anticipating a road trip across North America, travel blogger Samuel Soo shares his top reasons for booking an America tour.
In 40 days time I will be jetting off to the USA for what will hopefully be a glorious four week adventure. I'm eager to see what North America has to offer and to get a view of life from the East Coast to the West. I'm told every state has its own distinct personality, so travelling the entire length should give me a well-rounded experience.
The idea of joining a tour to travel America really appealed to me during the research for my holiday. The main reasons I chose a tour are:
1. Cost - Tour prices include the costs of accommodation, transport and in many cases some of the food and activities. It's really useful having everything bundled together and it works out to be great value. Booking everything myself would require a bit of work, especially for a long trip, and the end any savings I could find would likely be limited if any.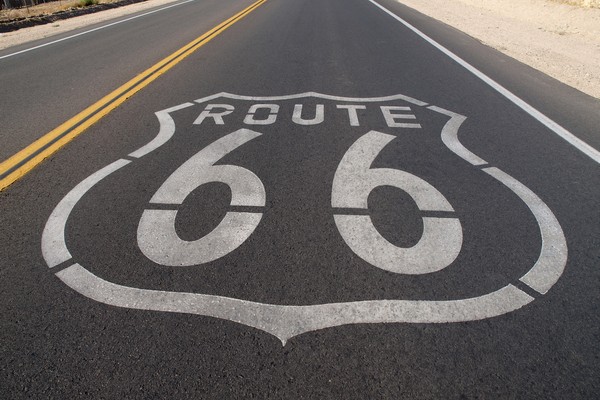 2. Convenience - I generally go on holidays to escape work, not to do more work! The thought of researching, booking and planning for four weeks isn't something I particularly feel like doing. I haven't even planned for my dinner tonight.
Tours run tried and tested itineraries with the comfort of having a guide who's fully knowledgeable and equipped for the destination. Knowing the layout of the tour before you embark is also good reassurance for family back at home.
3. Choice - Anything worthwhile seeing the tours will generally already include, and anything less worthwhile they will avoid. Most tours include a few days for you to roam the city as you please, with the fellow travellers that you please, plus many travellers add a few days before and after the tour so you can add on any extra sightseeing the tour may not have covered.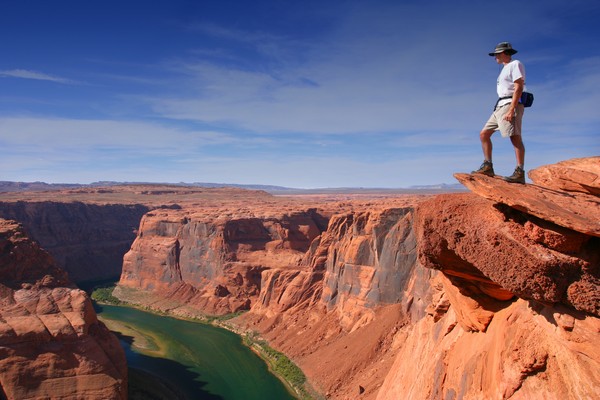 4. Safety - When I'm travelling in less appealing areas or even just at night I'd feel more comfortable as part of a group; particularly in areas where I can't speak or understand the local dialect. There's something to be said for safety in numbers sometimes.
5. Fun - Each tour brings together a like-minded but diverse group of individuals and ultimately everyone is after the same thing – to have a great time. It's really rewarding to be able to share experiences with complete strangers who may end up being great friends – and people you may not have encountered otherwise.
So that is a brief snapshot of why I decided to book a tour; I think it's a great product for a traveller like myself and can't wait to see how it lives up! Each tour company has its own specialities and quirks, so look around to get the one that suits you best. Visit a friendly consultant at your local Flight Centre to get pointed in the right direction.
Need more information on tours to North America? Contact a Flight Centre travel expert - 135 stores nationwide. Phone 0800 24 35 44.
Other Travel Articles You Might Like...