Thu, 13/02/2014 - 5:50pm
If there is an art to packing, then a carefully edited backpack is its masterpiece. As any backpacker knows, not many items make the cut as an essential item after weeks of lugging around a heavy pack stuffed with those can't-live-without shoes, books and travel hairdryer.
While packing needs may change depending on the destination, there are some basics that make the challenge of packing that much easier and the enjoyment of your backpacker holidays that much better.
The team at Flight Centre has looked back at their packing mistakes of the past to devise a list of the ten essential items for any backpacker.
1. Sleeping beauty
Sleeping bags have long been touted as a backpacker necessity, but as any seasoned globetrotter will attest, their bulk and inability to clean make them more of a hindrance than a help.
A lightweight alternative is a cotton sleeping sack that folds away neatly and has the added advantage of being washable – important when bunkering down in questionable surrounds.  Plus, you can avoid rental fees at hostels that charge for linen usage.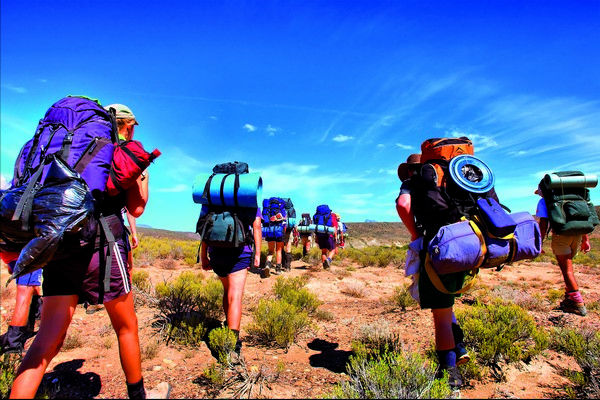 2. Block it out
Noise-cancelling headphones are as essential to dorm room accommodation as water is to a fish.
Snorers, sniggerers, drunken stumblers and late night shaggers are the tip of the iceberg when it comes to irritating hostel sleeping companions and noise-cancelling headphones and an eye mask are indispensable in the quest for quality beauty sleep.
The headphones also come in handy on flights and noisy buses where a simple flick of the noise-cancelling switch will block out even the shrillest of screaming babies.
3. Rain, rain, go away...
Nothing ruins a trip like a nasty bout of pneumonia, so opt for a poncho over a heavy rain jacket or bulky umbrella to relieve those rainy day woes.
Choose a sturdy poncho that can weather unexpected storms and live unnoticed in the bottom of a bag ready to be whipped out at a moment's notice.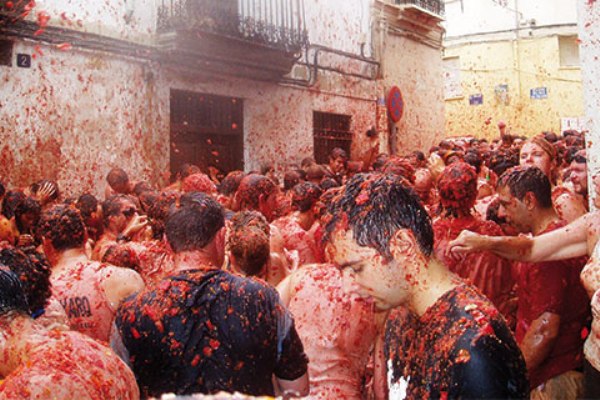 4. Hung out to dry
Even the most hardened backpacker will occasionally need to wash and dry their clothes, if only to avoid being confused for a homeless person.  A travel washing line and powder washing detergent are packing priorities and an ideal solution for laundering on the road.
Travel washing lines are designed with hook and suction cup attachments so it can be strung up anywhere and with elasticised strands to eliminate the need for pegs.
5. No shower? No problem!
Pop a packet of wet wipes into your pack to turn to when water is scarce.  They are perfect for freshening up after a long haul flight, solving paperless toilet nightmares, removing make-up and cleaning hands before eating.  Plump for a no frills pack of baby-wipes that weigh next to nothing and cost not much more.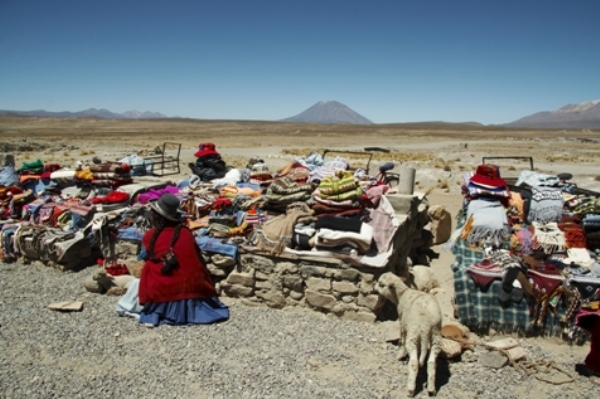 6. Turn it up
Take the party with you with portable iPod speakers that are small and lightweight and mean you won't have to let the urge to play your music pass you by.
7. The obvious choice
A bottle opener - a no brainer really but something that will come in handy more times than your mum may want to know.
8. Secret weapon to partying
Keep the costs down when having the time of your life travelling the world by packing a hip flask.  This will prove to be a financially challenged traveller's best asset in the pursuit of frugal fun.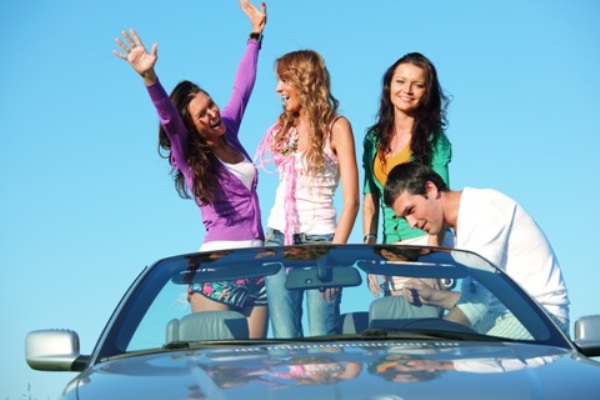 9. Portable power
Smart phones, digital cameras, e-readers and iPods are all very well and good, unless the battery runs out.  A portable charger is a must-have gadget for keeping electronic devices working when you're miles from the nearest power-point.
The ultimate is the Powermonkey Classic that has a lithium-ion battery capable of recharging a mobile phone fully three times and boosting an iPod's playing time by 40 hours.
10. Photo sharing
While backpacking, don't make Facebook the only place you share photos.  Bring some snapshots from home with you to show your new-found friends from around the world.
Not only will you have a reminder of the motherland while on the road, you'll be surprised at how fun it is to compare even the simplest things, such as what your backyard looks like or your nights out with friends, with people from South America, Europe or Asia.
Other Travel Articles You Might Like...