Fri, 22/06/2012 - 5:27pm
London, a city with so much to see and do for any visitor. Emma Livesey from our Royal Oak store has recently travelled to London and shares her top tips of where to go and what to see when visiting London.
Hop on Hop off bus:
Red bus, red bus, red bus!! Make sure you have your tickets for the big red 'hop on, hop off' tour bus. It's worth it's weight in gold and visits all the top cultural hot spots of London. Not only are you travelling on an English institution but you can take your time with mapping your way through the bustling metropolis of London. You can choose to get your headset tour guide (some buses even offer live commentators) or you can simply choose to ride the big red bus! 'Hop on' and 'hop off' whenever you like!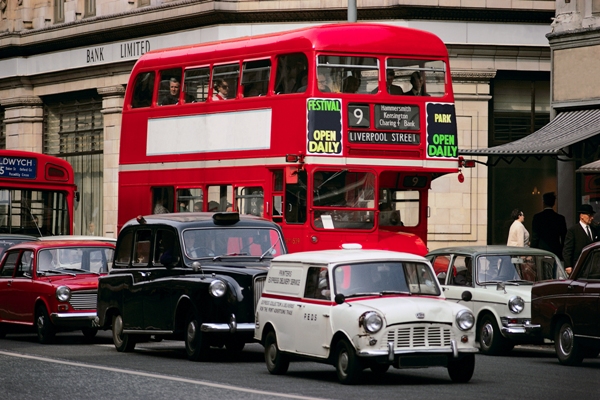 Buckingham Palace:
Buckingham Palace not only houses the Queen but this illustrious building also houses many prominent moments in history. The Queens Coronation, Charles & Diana's Wedding and the most recent wedding of Prince William to Kate Middleton to name a few. It is well worth the stop off to take those all important pictures and immerse yourself in the 'changing of the guard' ceremony. It is an impressive display of the Queens guards and their horses, this occurs daily at 11am Monday to Saturday and 10am on Sundays. Be there early to get the best viewing spots!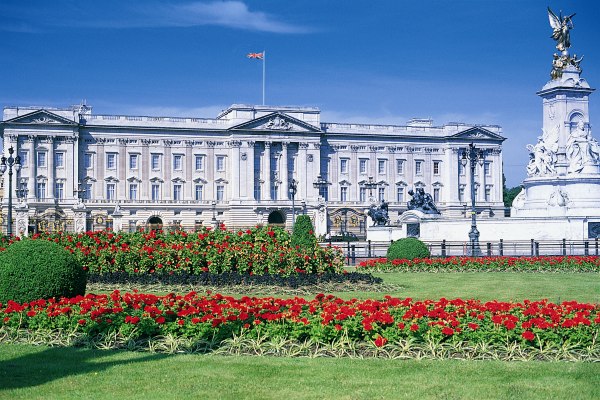 The West End:
The West End is a stunning array of historically acclaimed theatres that house some of the most celebrated and award winning plays and musical theatre productions in the world. I would personally recommend a hearty dinner in a traditional English Pub, followed by an evening of captivating melody's and visual art that leaves your senses tingling and wanting more. Even if you're not fond of the theatre, the experience alone will leave you giving a standing ovation you didn't know you were capable of.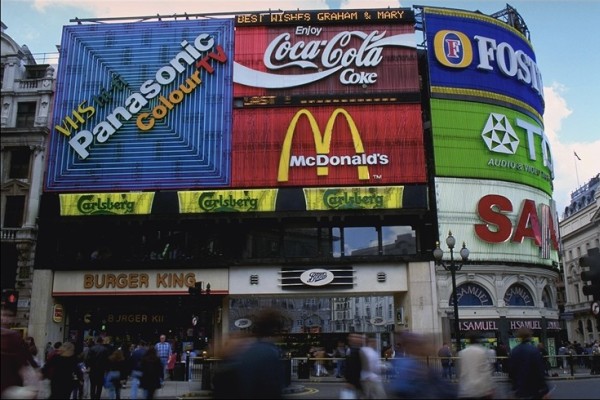 Tower of London:
Scale the walls or simply cross the drawbridge and lay siege to the historical jewels within the Tower of London. If there is a 'must see' in London, this is it. History and culture oozes from every nook and cranny of this incredible fortress. The Tower of London stands proudly next to the Tower Bridge. Kill two landmarks with one stone and revel in the sheer magnitude of two of London's biggest jewels.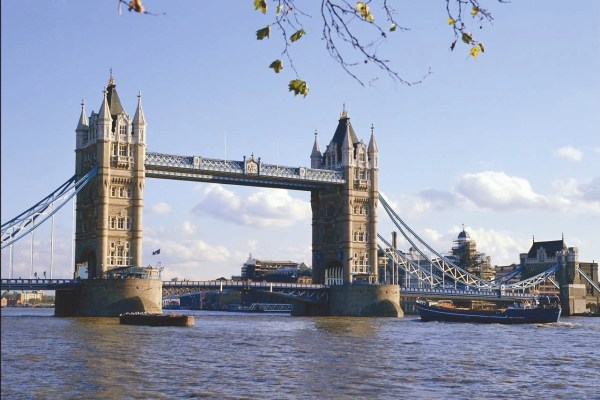 Shopping in Camden:
Shopping is abundant as you would imagine from one of the worlds biggest cities, but if you want to get away from the regular run of the mill 'I heart London' T-shirts, Camden is your first port of call. Camden town is home to London's most popular open air markets and is an incredibly lively, alternative place to shop for those 'one off' vintage English pieces. Visit the markets converted from turn of the century stables and walk amongst history whilst you buy your own.
For more  information on London Holidays or cheap Flights to Europe, contact Emma Livesey from our Royal Oak store or contact a Flight Centre travel expert – 135 stores nationwide. Phone 0800 24 35 44
Other Travel Articles You Might Like...