Wed, 21/11/2012 - 7:52pm
The last census reported that approximately 363,000 Kiwis live alone. This number is expected to increase by two-thirds over the next couple of decades, making one-person households the fastest growing.
The number of Kiwis travelling solo is also likely to take off, as singles temporarily wave goodbye to friends and families and take advantage of their holiday freedom.
An increasingly popular trend, singles can make the most of their opportunity to holiday when, where and how they want to.  Travelling solo is invigorating and character-building but it can also be intimidating and a little more costly than travelling with a friend or partner.  But the good news is that steps can be taken to reduce the safety-related risks that may deter some solo travellers and to reduce costs, particularly when it comes to accommodation.
Flight Centre has compiled 10 helpful hints to help solo travellers with travel planning.
1) Beware the single supplement
Unfortunately, the average hotel won't offer you a single room – unless you're prepared to pay for it.  If you're travelling alone, chances are you will be offered a twin or double room and asked to pay a "single supplement".
This basically means you will pay twice as much as a sharer because you will pick up most or all of the cost of occupying a room for two.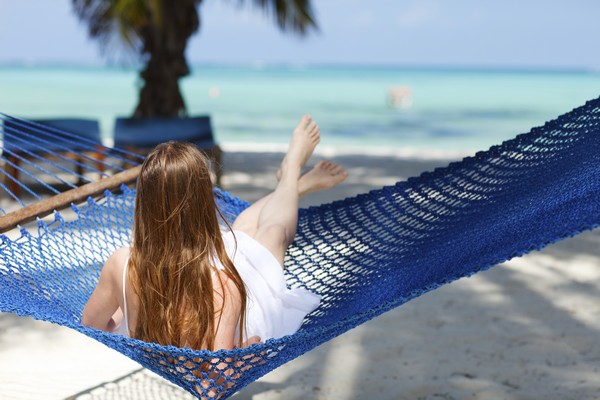 2) Happy to share
While solo travellers may not be able to avoid the dreaded supplement at hotels, the good news is that the travel industry is responding to single travellers' needs.  There are now a huge number of singles package tours, cruises and resorts offering singles' weeks.  To avoid the single supplement on tours, it also is common for tour operators to pair up people of the same sex to share accommodation.
3) Dormitories
If you don't mind sharing, an obvious way to avoid the single supplement is to stay in dormitory-style accommodation.   The other obvious advantage is that hostels and other similar establishments are great places to meet like-minded travel companions if you are keen to make new friends or to share part of your travel experiences.
To keep costs down, some organised tours now offer multi share accommodation options. So you will be sharing a room, regardless of whether you're travelling alone or with a friend.
4) Plan ahead
No-one is watching your back when you're travelling solo.  It's important to plan ahead, particularly when it comes to sightseeing, finding your way around and making your way to your hostel or hotel.
Work out in advance where you're staying and how to get there if you're arriving at an airport, bus or train station.  If you're walking, map out a route and memorise key details. If you need to consult a map, be discrete.  Where possible, adjust your travel schedule to ensure you arrive at your location at a reasonable hour.
5) Dress down and blend in
When you're on the road, you probably don't need the Rolex and your full range of jewellery. Leave expensive items at home or locked away securely.   Where possible, try to blend in with the locals.  While out and about, don't carry large amounts of cash and store important documents securely.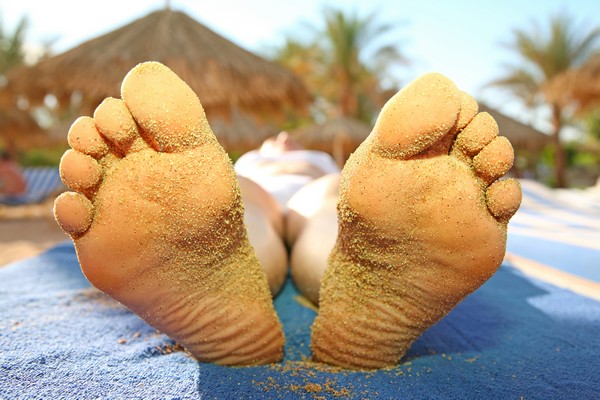 6) Stay in touch
If you're on your own, it's crucial to stay in touch with friends and family. Let them know your itinerary – where you're going and where you're staying.  In addition, Kiwi travellers can register their details with Safe Travel and are encouraged to update their details while they are travelling.
7) Backpack
No-one's watching your back, but someone may be watching your backpack.  On days when you're not travelling, lock it away in a safe and secure location in your hotel or hostel and take a smaller bag.
When travelling, try to keep your luggage as close to you as possible.  If you need to put it down, loop it around your leg so it is not an obvious target for bag snatchers.
The other great luggage challenge for solo travellers is what to do with the suitcase or backpack when nature calls. If possible, take it with you.
8) Meal time
Seasoned solo travellers generally opt for busy eateries, rather than more intimate dining options. Books, laptops, kindles and magazines are handy meal time companions when you're travelling alone.
9) Social networking sites
Social networking sites can be a valuable source of information for solo travellers. And a great way to keep in touch with you family and friends at home.  Stay in touch often so that your friends and family know your whereabouts.  Sites like gapyear.com focus on travellers taking off for a gap year break. Visitors to the site can access useful articles and tips, in addition to touching base with travellers who are already embarking on similar journeys.
10) Daytrips
If you're travelling solo and plan to visit major tourist attractions, consider taking part in a organised day-trip.  You may give up some of the freedom you desire, but you also take away some of the potential dangers associated with travelling solo.
And finally …
Don't forget travel insurance. If your bags are lost or a health issue arises while you're travelling solo, no-one's automatically there to help you out. Insurance will be a valuable investment at a time of need.
Looking for more information on travelling solo or travel planning?  Contact a Flight Centre travel expert – 135 stores nationwide. Phone 0800 24 35 44.
Other Travel Articles You Might Like...