Thu, 19/06/2014 - 4:34pm
Everyone has their own tips and tricks when it comes to travelling regularly. If you are on and off planes continually, be it for business or pleasure, you'll know the hassles that can follow.
Check out our top travel tips for the frequent flyer and get the most out of your next trip.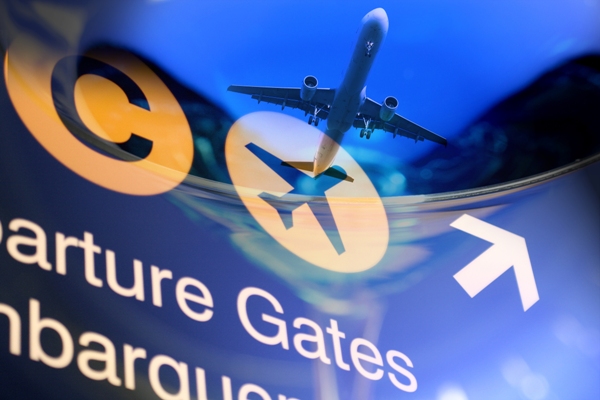 The travelling sand-man
Train yourself to sleep on planes. The cacophony of engines and intercom voices can be an endless drone on your flight but it's important to try and sleep through it to avoid jet lag as best you can and also to be well rested when you arrive. No one likes the 'groggy-traveller' look.
Some good ways to help this along are making sure that you always have an eye mask and noise cancelling headphones. Blocking out your senses is the easiest way to fall asleep in a less-than-ideal location. You could also listen to some soothing music through your headphones if that's your thing, or if you really struggle there is always the aid of natural sleep aids – you can find these at most pharmacies.
There's an app for that
There are thousands of apps that have been specifically designed to make your life easier when it comes to travelling. For the go-to travelling aids, we recommend a five-day weather forecast for your intended destination (this is a big helper with packing). Most airlines also have their own app that can allow you to check-in, print your boarding pass and monitor the status of flights. If you can imagine it, there's probably an app for it – so go searching!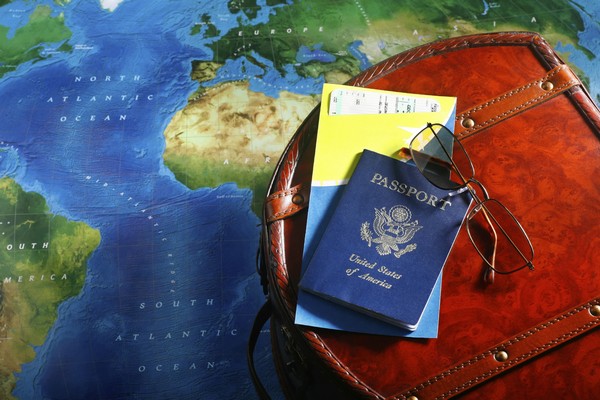 Currency doesn't grow on trees
Get a reliable source of international currencies so you don't get caught short; we highly recommend a MasterCard Cash Passport.
It's a safe and convenient option for carrying foreign currency when abroad and it can hold up to nine different currencies, so if you're hitting more than one country in a trip you don't have to try and deal with different types of cash and confusing exchange rates.  With chip and pin protection, you money is always secure and accessible as well – so cross money-stress of the list!
Not to mention, it's accepted at over 1.9 million ATMs and you can make purchases at over 33 million retailers.
Put all of your eggs in one basket
If you're a regular traveller, it pays to be loyal to an airline. With airlines offering flight paths to every corner of the globe, it's no longer necessary to travel on different airlines to reach all of your destinations. From frequent flyer bonuses that turn into free trips, to complimentary upgrades and access to swish airport lounges, loyalty for air travellers is substantially rewarded. A $50 difference in a flight can be more than forgotten when your preferred airline bumps you to business class twice on your next trip.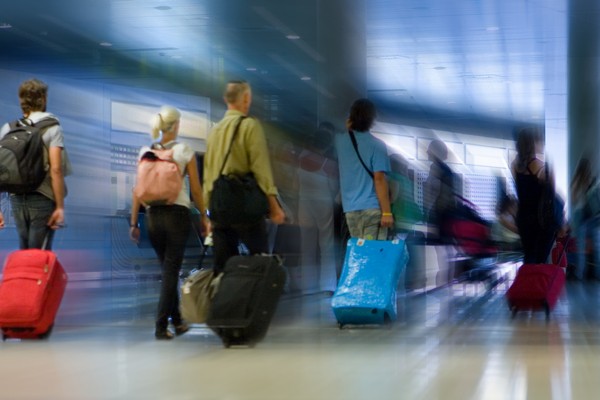 Travelling with less baggage
As a regular traveller, you'll understand the importance of saving space and packing light. One of the best ways to do this is to invest in a decent tablet to store music, movies, audio books and more. If you can get away with it, you could even leave your laptop at home. A complete entertainment system and work resource in the size of a clear file – you can't pack much lighter than that!
Ask for help
Fortunately, there are people who are available to organise your holiday for you – enter the travel experts. Consultants know the ins and outs of flight schedules and can find holidays deals that might not be visible to the average traveller. When in doubt, asking for help and having a backup plan always pay off. Fortunately, we know plenty of good travel experts! You can find your closest store here.
For more info on frequent flying, or great deals on flights, contact a Flight Centre travel expert today – 130 stores nationwide or call us on 0800 24 35 44.
Other Travel Articles You Might Like...