Fri, 02/08/2013 - 7:56pm
Loving his Vietnam holidays so much that he even coined a new phrase for it, Chris Bissett from Flight Centre Auckland shares his experiences.
I recently returned from a two week Vietnam adventure, taking in much of the country from Hanoi all the way down to Ho Chi Minh City, and loved it every minute of it. In fact, I could say it was 'Vietnamazing'!
The food, the people, the culture and the scenery are all incredible - Vietnam has got it all!
Whatever the type of holiday you're looking for, there's something for everyone. There are high-end river cruises on the Mekong Delta, adventure trips, unique culture, fabulous beaches, shopping and more.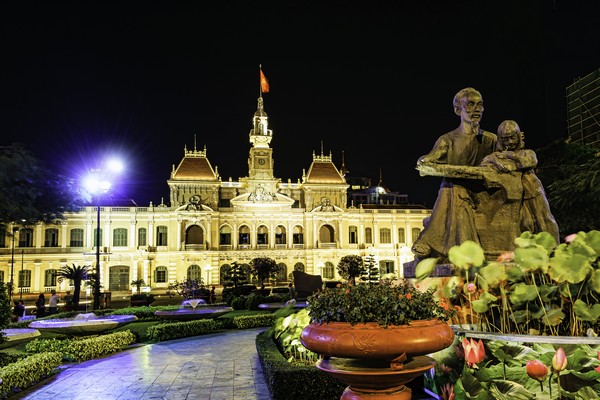 When it comes to holidays in Vietnam, a few of my top Viet-tips for Viet-trips are:
Hanoi - Grab a fresh preservative-free Bia Hanoi in the old quarter and relax with the locals. Beers cost as little as 5000 dong, which equates to around 30 Kiwi cents! I'd recommend a great local restaurant called little Hanoi.
Ha Long Bay - A picture says 1000 words, and the view from the upper deck of a junk boat in Ha Long Bay would need a lot more than that to do it justice - breathtaking. You'll need at least two nights here to take it all in.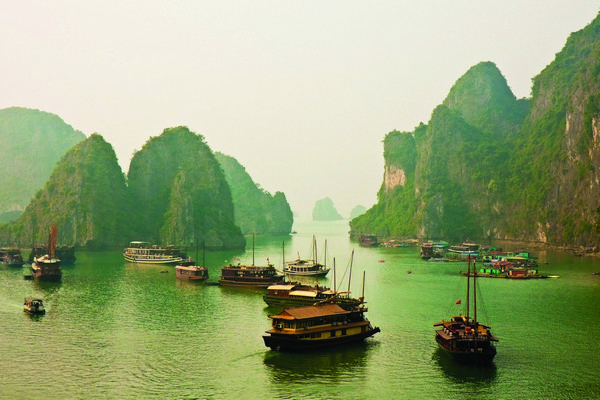 Hoi An - An escape from the hustle and bustle of big city Asia, this is a step back in time, a beautifully quaint town with many surprises.  Try sampling some local delicacies like Banh Mi (sandwiches with pork, veggies and pate). Hiring a bicycle is a great way to get around.
And if you need some help with the language barrier, learn these Viet-phrases to start with:
- Sin Chao (Hello)
- Moht, Hai, Ba - Yo (1, 2, 3, cheers)
- Oi troi oi, dat wa (OMG, too expensive)
Looking for more information on Vietnam holidays?  Contact a Flight Centre travel expert – 130 stores nationwide. Phone 0800 24 35 44.
Other Travel Articles You Might Like...