Full of Fun with your Family?
Family holidays are about being together and having a great time. In Queensland  there's no shortage of activities and sights to guarantee a great family holiday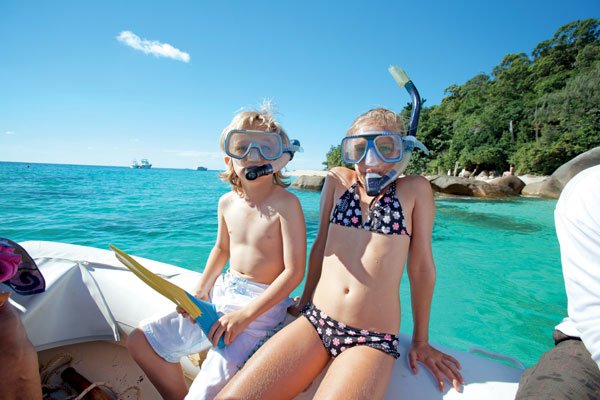 From crazy roller coasters to getting drenched on a waterslide the Gold Coast theme parks - Dreamworld & WhiteWater World are some serious fun!
Sea World in the Gold Coast & UnderWater World in the Sunshine Coast let you get up close with thousands of marine animals without getting your feet wet.
For a truly 'wild' time, Queenslands Zoo's are world renowned. From the famous Australia Zoo to Currumbin Wildlife Sanctuary, get to know the Australia's wildlife.
Or escape to another world at the Great Barrier Reef in Tropical North Queensland. Swim, snorkel, dive & explore. There's activities for all ages in this magical paradise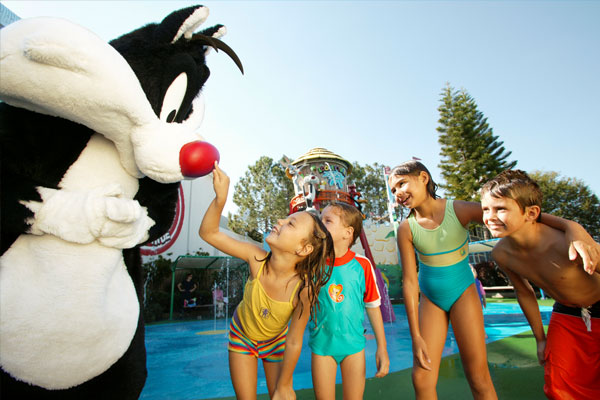 Must do's in Queensland:
Gold Coast:
Dreamworld & WhiteWater World
Sea World
Currumbin Wildlife Sanctuary
Sunshine Coast:
Australia Zoo
UnderWater World
Tropical North Queensland:
Hartley's Crocodile Adventre
Cairns Tropical Zoo
Great Barrier Reef Adventure
Let the Travel experts help you plan your next Queensland holiday. Call us on0800 24 35 44 or email us today