Seniors Cruises
For the trip of a life time, enjoy a specially-tailored seniors cruise and experience exotic destinations in comfort and style. Many cruise operators offer cruises to beautiful destinations that are tailored towards seniors.
For a comfortable, safe and luxurious way to see the world, a seniors cruise provides the perfect balance of exploration and security. Seniors cruises are tailored to the needs of senior citizens and you'll be served by crew members, including the onboard medical team, who understand your requirements and needs.
Highlights
Explore far flung destinations and know that your comfortable cabin awaits you at the end of the day.
On board crew understand the requirements of senior travellers.
Shore excursions tailored to slow walkers or people with mobility issues.
A huge range of onboard activities such as enrichment programs, live music, dance classes, deck games, casino, spa and relaxation facilities, a library and much more.
No children disturbing your holiday.
Retired travellers often have the added benefit of flexible travel dates. Depart during school term time or mid-week for the best cruise deals.
If you don't fancy an exclusive seniors-only cruise, choose a cruise line geared towards older travellers (or rather less geared towards families and young travellers), including luxury lines Silversea, Holland America and Cunard.
To book your seniors cruise or to find out more, contact one of our travel consultants today on 0800 24 35 44. Don't forget to ask about great deals on flights, travel insurance and more.
Seniors Cruises
EUROPE-MEDITERRANEAN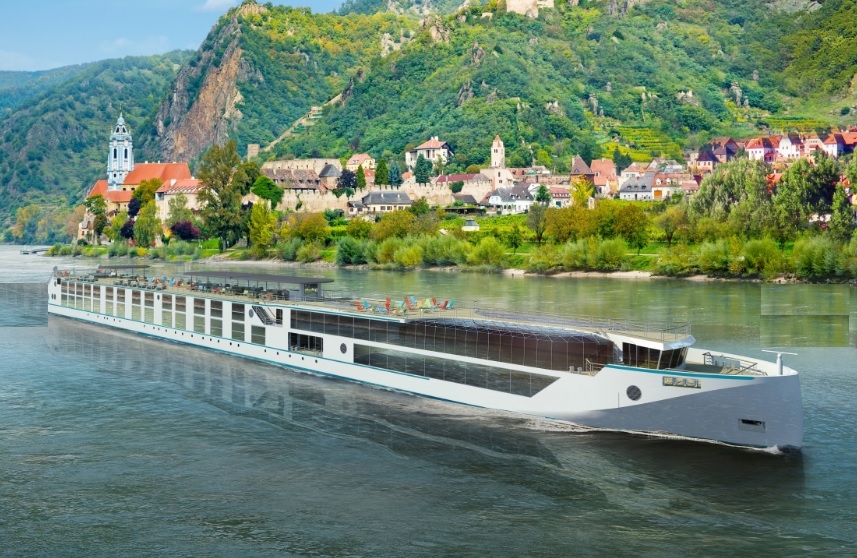 FIND OUT MORE
enquire now
Get a quote or simply find out more about this cruise ...
Are travel experts
Are based in New Zealand
Will tailor itineraries to meet your needs
Can find exclusive packages to save you money