Flight Centre is committed to promoting responsible travel and conservation in Africa.
Did you know that a century ago there were 200,000 lions? Today, that number has decreased to just 20,000. Lions are officially classed as a vulnerable species, which means it's crucial to raise awareness of lion conservation in Africa to start reversing this decline. This can be achieved by inspiring the next generation of conservation leaders and starting a conversation around responsible travel. Educating younger generations about the importance of conservation will help ensure the long-term health of our planet for the future.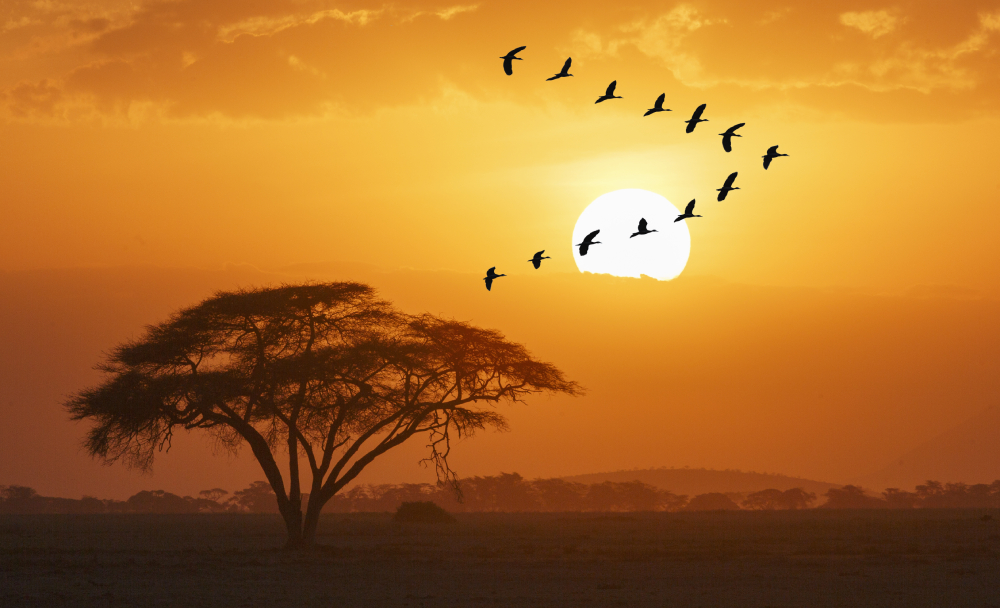 The kings of the jungle need your help. There are incredible lion conservation projects in Africa focusing on wildlife care and rehabilitation or research and management with the goal of learning more about ways to help save these beautiful creatures from further harm or extinction. There are many ways to help protect these majestic animals. You could become an advocate for wildlife, stay informed about the threats to lions, or get involved with a lion conservation project right in the heart of Africa! Together, we can help wildlife heroes save lions.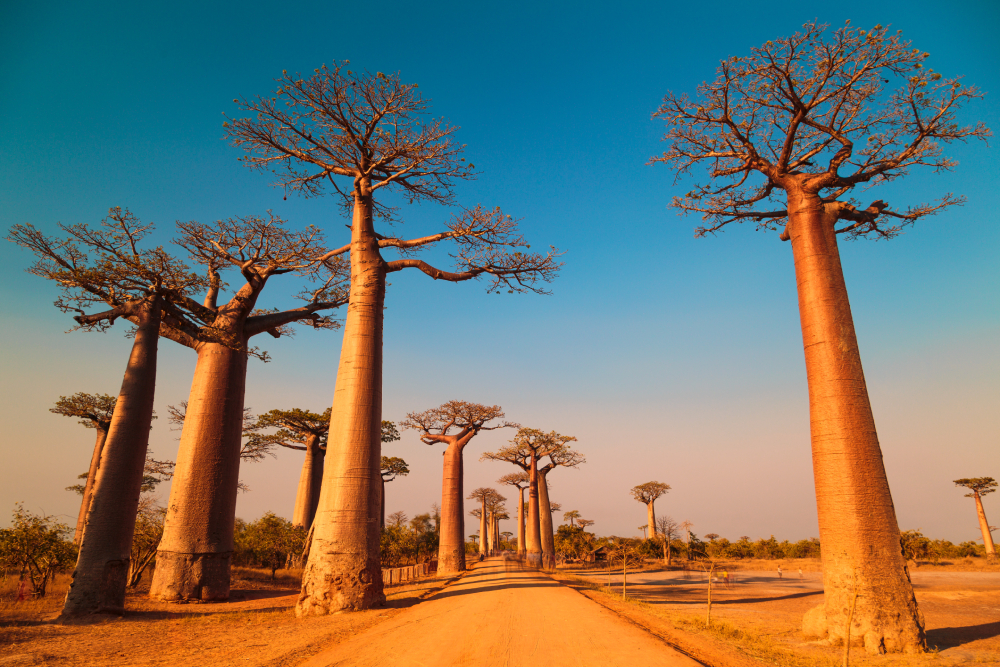 In reality, responsible travel isn't difficult to achieve. With a little conscious thought and preparation, you can ensure that you have a wonderful holiday while having only a positive impact on the destinations that you visit.