Tauranga Airport (TRG)
Flights depart from many of New Zealand's national airports to Tauranga. However, the main cities, Auckland, Wellington and Christchurch offer the only direct flights to the coastal city.
Tauranga's local airport is located adjacent to Tauranga Harbour in Mount Manganui. The airport is just 3 Kilometres of Tauranga's city centre.
Airport Accommodation: There are a number of hotels located in Tauranga. Enquire now to get access to great deals.
Getting to Tauranga
The shortest direct flight is from Auckland to Tauranga, it takes just 40 minutes. Flights from Wellington to Tauranga take 1 hour and 20 minutes. Whereas the flight time from Christchurch to Tauranga is an hour and 50 minutes.
Airlines that fly to Tauranga
Air New Zealand is the only local carrier that flies to Tauranga.
Tauranga is located on the East Coast of North Island, in the Bay of Plenty Region. Tauranga is one of New Zealand's fastest growing and most beautiful cities.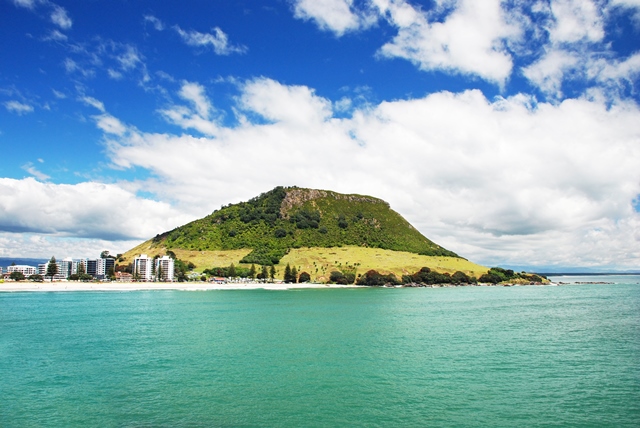 As its name suggests, the Bay of Plenty is home to a rich and vibrant marine ecosystem, to which Tauranga and the adjacent Mount Maunganui have prime access. For those wanting a taste of the sea, there are whale and dolphin-watching tours. For those wanting a take advantage of the regions famous fish, fishing charters are plentiful as are the fish John Dory, snapper, kahawai, and even the occasional kingfish.
If you fancy yourself, more of a walker than a swimmer, then Tauranga has you covered. The Oruahine and Waikorire tracks offer breathtaking, panoramic views from the summit of Mount Maunganui and are immensely popular with visitors and locals alike.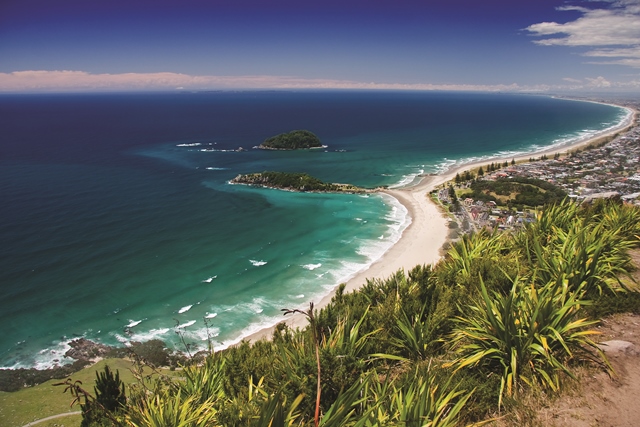 For the more experienced walker, the nearby Kaimai Range is home to numerous tracks of various distances and difficulty levels. Alternatively, a stroll around the city's many galleries yields fascinating insights into the thriving local art scene.

If exercise is not your thing, then fear not, as Tauranga and Mount Manganui have a whole host of cafés – nearly all of which offer vegan and gluten free options – where one can relax in peace and enjoy the glorious sun and the soft breeze rolling in from the sea.