Wed, 16/05/2012 - 11:52am
Read why Egypt & Jordan are a must when travelling to Africa and the best way to experience all the sights & sounds on offer. Danny Bodger from our Riccarton Mall store recently visited Egypt & Jordan and shares with us his highlights of visiting these countries.
1. Do a tour
I had the pleasure to travel with G Adventures but any tour operator would offer the same opportunities (e.g. Intrepid, Geckos, On the Go, Peregrine etc).  I had a passionate (about their country and culture) local guide that had my bags collected in the morning and all the right information to make my free time (which there was heaps of) a brilliant experience.  The included sights were exactly what I wanted to see!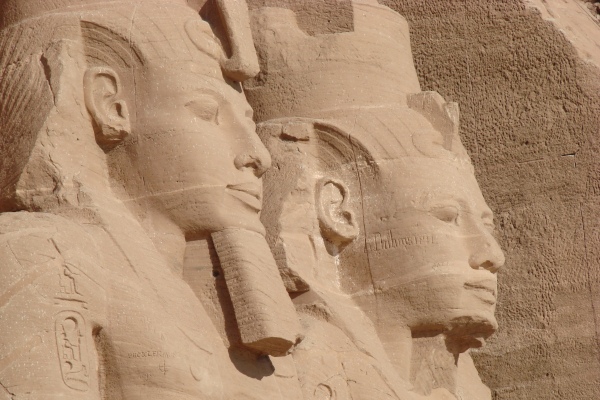 2. Abu Simbel
Egypt isn't just Pyramids.  Abu Simbel is an optional extra on a lot of tours but a highlight of Egypt!  Moved when they damned the Nile, and apparently not as accurately as it was first built.  The twin temples were built by Ramesses II as a tribute to himself and his queen Nefertari and you can only fly from Aswan or get into the armed convoy (another good reason to choose a tour over independent travel).  By far the best Temples I saw on my time there.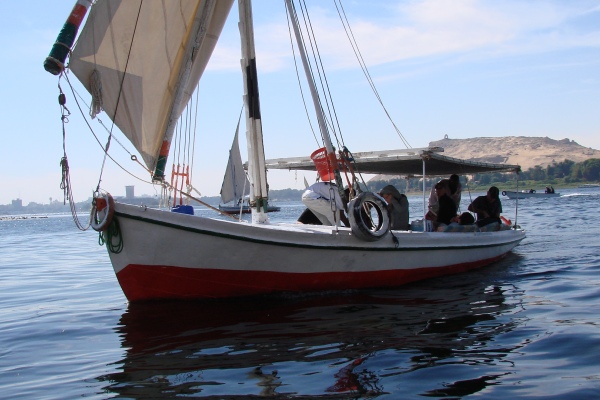 3. Felluca on the Nile
There is nothing more relaxing than a gentle cruise up the Nile from Aswan to Luxor.  Thanks to G Adventures we had a support boat, complete with men's and women's bathrooms, with us most of the way which meant no "business" on the Nile banks.  It was incredibly calming and peaceful and a great way to watch Egypt pass you by.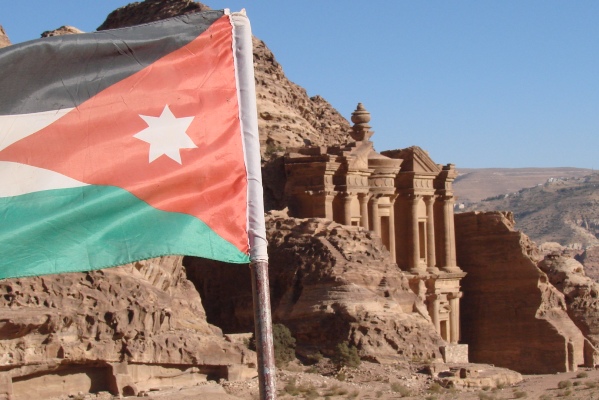 4. Wadi Rum
My tour gave me the chance to sleep under the stars (and there were millions of them) in a Bedouin camp.  The food was amazing (similar to hangi) and the desert was incredible to be in as the sun begin to descend.  The changing colours were stunning.  We also got hurtled round the sand in 4x4 during the day by some local guides which was the adrenaline rush of the tour.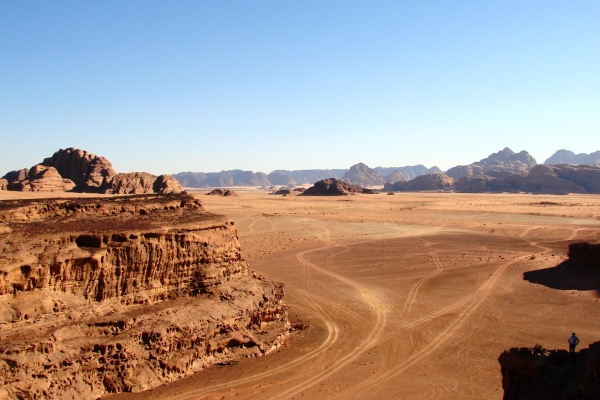 5. Petra
My absolute highlight by a long shot.  I spent 8 hours in this UNESCO site (Jordanian's are fiercely proud of this achievement) and enjoyed every minute of it.  Just years earlier people were living in the rocks (the only sad part about it is they would still prefer to be rather than the custom built village they now inhabit just outside of Petra) and enjoying the changing colours of the rocks I got to see as the day faded.  Indiana Jones was filmed in the area as well so it seemed rather familiar at times.
These are two countries I would return to so I could find out more about the culture and history.  The people in Jordan especially were really friendly and in one place we were invited into a house while they made food for their bakery.  Fresh Jordanian food is something everyone should try.
Other Travel Articles You Might Like...