Mon, 14/05/2012 - 3:34pm
With a strong history and many wonders to be uncovered, visit one of the most desirable destinations in Africa. Nicola Dobson from our Johnsonville store recently travelled to Morocco and shares her top 5 spots that are a must when visiting this beautiful country.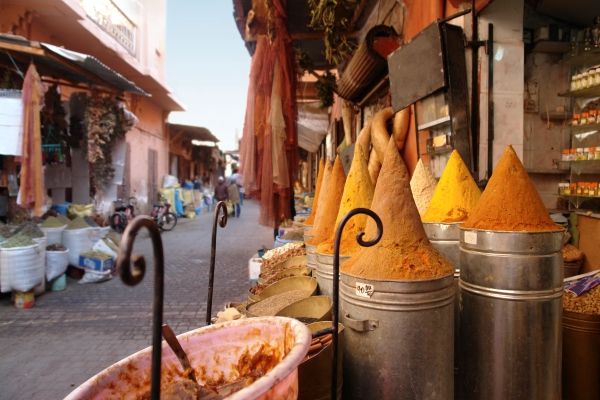 1. Marrakech - wonderful night market where the whole town comes alive with food, acrobats and snake charmers.
2. Head out to Quarzazate, there is a sign for Timbuktu ( it is 42 days camel ride away ), continue on to the Valley of a Thousand Kasbah.
3. Fez- one of the worlds oldest medieval medinas - just get lost and see where you end up! Wonderful experience with lots to buy!
4. Casablanca - the mosque is amazing and worth a visit.
5. Essaoiura - seaside fortress that is a World Heritage site - well known for windsurfing / kite surfing.
Tip: I found Morocco safe to travel around by myself, I just made sure I respected their culture and always had a scarf handy to cover my shoulders / head as required.
If you need more information on Africa Holidays or cheap flights to Africa, contact Nicola Dobson from our Johnsonville store or contact a Flight Centre travel expert – 135 stores nationwide. Phone 0800 38 44 38 
Other Travel Articles You Might Like...