Fri, 01/11/2013 - 1:47pm
An exotic mix of beauty, culture and theatre awaited Aimee Moore from Flight Centre Eastridge on her Thailand holidays.
Before going on this trip I was under the impression that Thailand was for young people who liked to drink and party. I also had the image in my mind that Bangkok would be rather dirty and crowded. Fortunately I was wrong on all counts!
I loved Bangkok! The people were friendly, the bartering was so much fun and the atmosphere was light hearted and exciting. Everything was very well priced; we could get a beer for about NZD $5 and I even got a watch for NZD $12!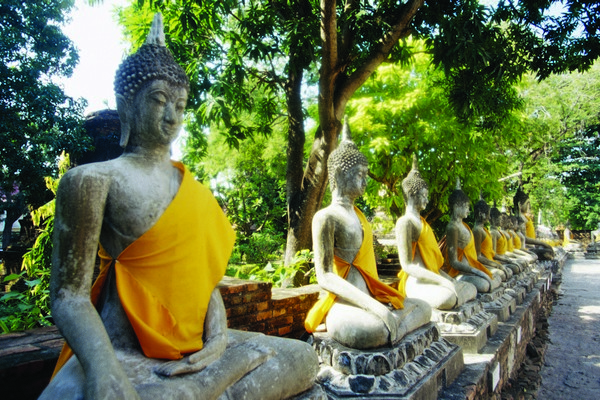 My favourite Thailand day trip took in Phang Nga, James Bond Island, Panyee Island (Muslim Stilt Village) and Naka Island. The beach was fantastic, not too crowded with boats and people, and it had beautiful crystal clear water. The snorkelling off the beach in the deep water was just idyllic, with fish swimming up all around you.
The Muslim Stilt Village was quite cool, although it was quite a culture shock to see all the Muslim people on the man-made stilt island and seeing how the other half live. Naka Island was pretty cool, with good music, good drinks and a real party atmosphere; definitely one for the younger travellers.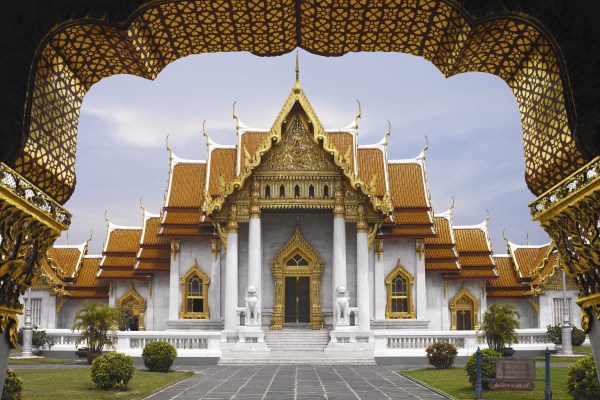 For any visitors interested in Buddhist culture, tours of the beautiful Wat Trimit, Wat Po and Marble Temple are well worthwhile.
We flew both ways on Thai Airways and I cannot say enough how impressed I was with the airline. The service was impeccable; every time you felt thirsty, there someone was with a drink. The attendants were some of the most friendly and efficient I had ever encountered.
I also really liked the mood lighting that was used to wake up the plane when food was being served. The lights would go from light blue to red and then in reverse, which was a lovely way to wake up and fall asleep. The space in economy was exceptional; I could recline my seat quite far back and put my feet up on the foot rest. I think I got about 6 hours sleep, which was amazing!
In sum, I loved my visit to Thailand and the chance to experience the unique culture. I'm busily encouraging my friends to travel there too so that they can experience Thailand for themselves!
Looking for more information on Thailand holidays?  Contact a Flight Centre travel expert – 130 stores nationwide. Phone 0800 24 35 44.
Other Travel Articles You Might Like...