Fri, 26/04/2013 - 3:44pm
Experience some true local flavour on Thailand holidays with these top tour suggestions for Chiang Mai courtesy of Vanessa Willcocks from Flight Centre Auckland.
Colours of Chiang Mai - This tour is great for travellers wanting a different experience of the city. The cycling tour takes you outside the city centre to visit places such as a chinese temple, bakery and ancient ruins. You only need a reasonable level of fitness as there are many stops. The tour lasts about 4 hours.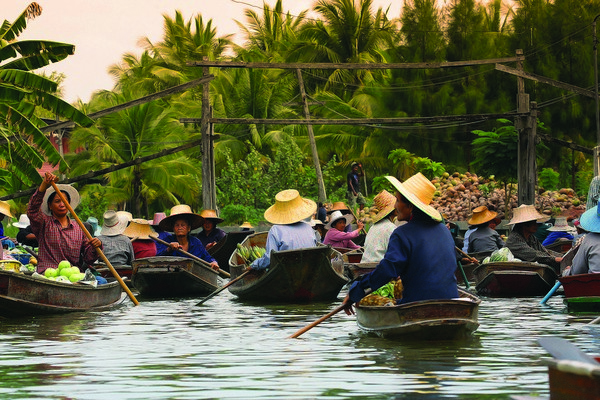 Thai Cookery School - This was such a good experience, I would recommend this to anyone interested in Thailand cooking. The morning starts off with a tour of the local markets to learn about some of the ingredients used in the cooking. Then you are taken to the cooking school where you cook 4 dishes after being shown first by the chef.
Night Safari - I'd recommend this tour especially for families. There are 2 tram routes with many animals to see such as giraffes, zebras, deer, elephants, lions and tigers. There is a walking route available during the day. There is also paint ball and other activities on site.
Looking for more information on tours in Chiang Mai?  Contact a Flight Centre travel expert – 135 stores nationwide. Phone 0800 24 35 44.
Other Travel Articles You Might Like...