Wed, 10/07/2013 - 5:33pm
It's often said that while the Maldives has some of the most beautiful beaches in the world, there are even more beautiful places 50 metres underwater - and with 99% of the region covered in water, there is a lot to explore on a Maldives holiday.
But for those holidaymakers who aren't divers, there is another way to experience the spectacular coral reefs and see the colourful fish – inside a submarine!
The Maldives Whale Submarine can descend to 150 metres, making it the world's largest deep diving passenger submarine, and one of the most interesting ways to explore the underwater world. There you'll spot all sorts of fish, sponges and corals that you'd otherwise have to go diving to see.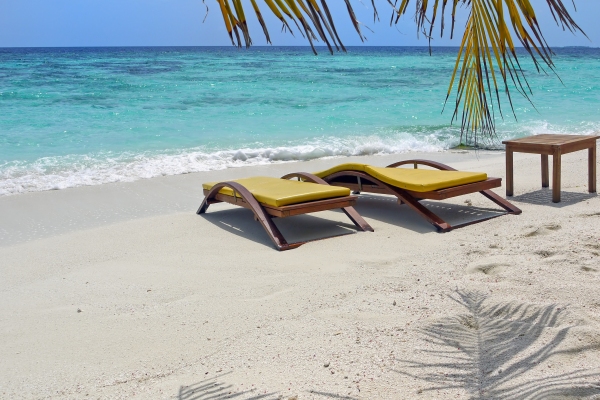 If the prospect of exploring underwater makes you feel a little anxious, there are some great options on the water as well. A range of cruises visit some of Maldives islands, from as short as a single night up to several. Many of these islands have pristine beaches for exploring or relaxing on, as well as good snorkelling if you fancy a dip.
The Maldives isn't a destination just for travellers with plenty of money either - it's possible to spend a fabulous few days here without breaking the bank. And the activities both above and below the water will be well worth the journey.
Looking for more information on a Maldives holiday?  Contact a Flight Centre travel expert – 135 stores nationwide. Phone 0800 24 35 44.
Other Travel Articles You Might Like...