Thu, 29/08/2013 - 7:18pm
Inspired by a famous travelogue, Marie Sutton from Flight Centre Auckland takes the plunge and finds herself Bali-bound...
I've heard a lot about Bali and after watching Eat, Pray, Love the lure was too strong, so I finally drew a line in the sand and booked my first ever Bali holidays. Be warned however - I'm not sure one trip is enough!
Air New Zealand has direct flights to Bali through the winter months so it's easy to get there and experience somewhere a little bit different.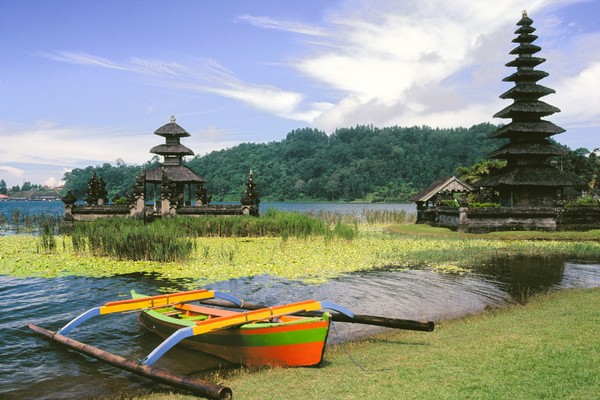 There are a number of hot spots to stay in Bali – it all depends on what you're looking for in a holiday. I headed off with a group of friends, three couples, and found Bali the perfect place for a getaway with family and friends. It's well known for villa-style accommodation, where most have their own pool and fully self-contained kitchens.
However this doesn't mean you're always up for cooking - many villas are attached to a resort, so breakfast, room service and all sorts of resort amenities are still at your fingertips, offering guests the best of both worlds.
The main places to stay in Bali are Kuta, Seminyak, Nusa Dua and Ubud. Here are my thoughts on each, which may help you choose where to stay - bearing in mind I'm sure you'll want to go back!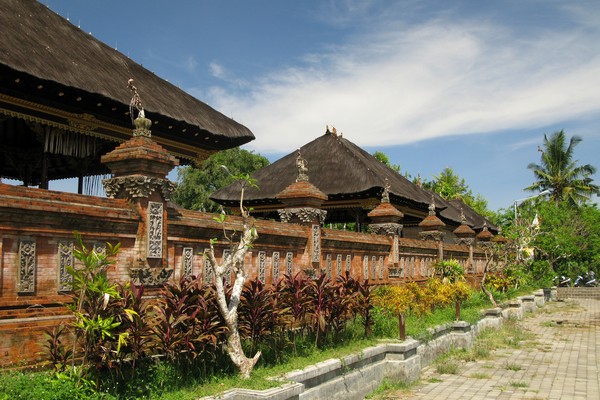 Kuta is the main tourist hub. It's close to the airport and has all the comforts of home close to hand, from shopping malls to restaurants and familiar takeaway joints. There are lots of accommodation options and the beach is sparkling, which is often a rarity in places that are so popular.
Seminyak is where we chose to stay. We'd heard it was a little more boutique than Kuta and the best analogy I can think of is Australia: Kuta is like the Gold Coast and Seminyak like the Sunshine Coast. There are higher end shops in Seminyak and amazing restaurants, although having stayed here I'm probably a little biased!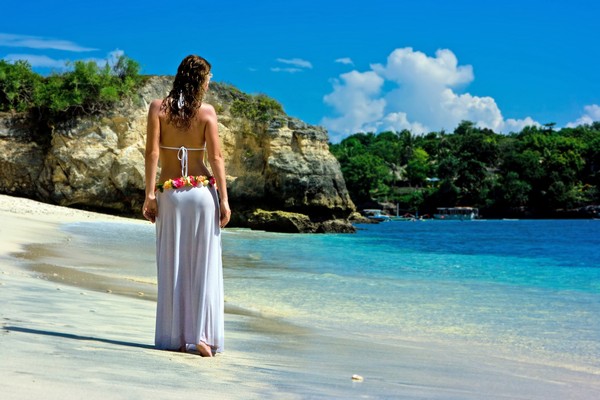 Ubud we visited on a day trip. It's approximately 1 hour inland from Seminyak. This is very much Eat, Pray, Love territory. There are fantastic stops around Ubud to stock up on unique art including painting and wood carving, or if you're into homewares this is the place to come. Visit Ubud and you'll see rolling rice paddies for as far as you can see – a truly mesmerising sight.
Nusa Dua is worth mentioning as a destination travellers describe as beautiful and totally relaxing, and one which many people visit on their second visit.
With so much choice, it's best to talk to your Flight Centre travel consultant on what is going to suit you best – there are so many amazing options!
Now with those overviews done, let's get down to business: accommodation, shopping and, most importantly, where to eat!
Looking for more information on Bali holidays?  Contact a Flight Centre travel expert – 135 stores nationwide. Phone 0800 24 35 44.
Other Travel Articles You Might Like...