Thu, 27/02/2014 - 6:43pm
There's excitement and the exotic at every turn on Asia holidays, from vibrant Kuala Lumpur and shopping in Singapore to colourful Thailand.
Kuala Lumpur
This Asian city is a thriving metropolis with spectacular buildings, amazing shopping malls and an abundance of culture! In fact, it's the multicultural characteristics that make KL such an exciting destination.
Soak up the colourful atmosphere and enjoy a delicious meal in Chinatown, Little India or Kampung Baru or explore the Petronas Towers, which used to be the world's tallest building.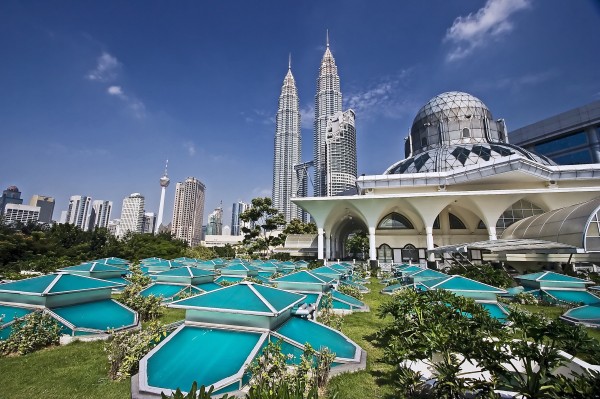 Shopping in Singapore
The Orchard Road in Singapore is said to have the largest concentration of shopping malls worldwide. It is lined with swanky malls, eateries and luxury hotels from end to end and features department store chains from China, the US, and even has a Marks and Spencer. Most of the shops are open until 9pm so there is plenty of time to get your shopping fill.
Cycle through Phuket
Phuket is the classic beach holiday destination – but for something different, why not take a cycling tour? The island is largely hilly, but there are several parts that can be explored in a group or on your own with a rental mountain bike and make a refreshing change to the more touristy areas.
Cycle through rubber plantations, past pineapple fields and through local Thailand villages and to more secluded beaches you might not see otherwise.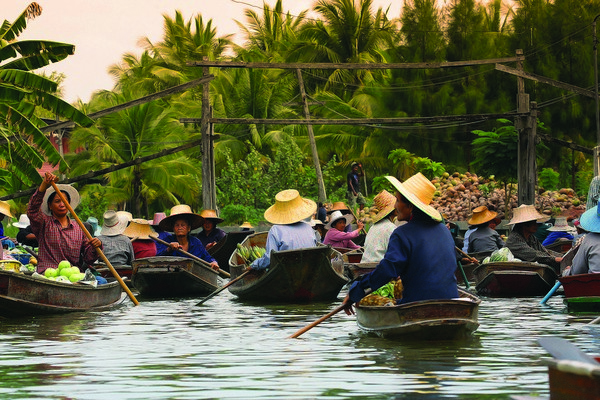 Discover Krabi
Set along Southern Thailand's Andaman Coast, Krabi has a huge range of attractions and national parks that include Koh Phi Phi and Koh Lanta. Explore the wildlife sanctuary, sea caves, coral reefs and marine life around the coast.
Be sure to explore one of the many secluded beaches, accessible only by long tail boats for a truly special experience.
Looking for more information on Asia holidays?  Contact a Flight Centre travel expert – 130 stores nationwide. Phone 0800 24 35 44.
Other Travel Articles You Might Like...