Tue, 10/06/2014 - 12:33pm
Planning a romantic getaway can be daunting, especially when it comes to picking the ideal destination. Choosing whether to explore a new city, relax on the beach or discover a new cultures can be a hard decision.
Luckily Malaysia has it all! At Flight Centre we think Malaysia is the perfect destination to explore with your loved one and to make things even easier, we have put together a list of  top spots not to miss...!
Kuala Lumpur
When travelling to Malaysia it's likely that you will fly into the colourful capital, Kuala Lumpur. Spend a couple of days in Kuala Lumpur before jetting off to your next destination – you won't regret it!
There are many must-do activities; spend a day visiting heritage sites, temples and enjoying street food on the Malaysia Heritage Walk. For a romantic evening activity, enjoy the views found at the Petronas Twin Towers, one of the world's tallest buildings. A word to the wise, if you want to check out the top of the tower, make sure you buy your ticket in advance!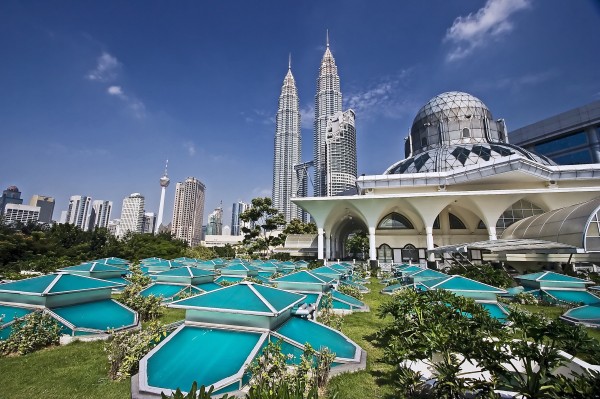 Borneo
Only a short flight from Kuala Lumpur is the beautiful island of Borneo and its amazing cities, Kota Kinabalu, Kuching and Sandakan. Borneo allows couples to swap the concrete jungle of city-life for miles of lush green rain forests.
If you want to spend your holiday immersed in the jungle with your loved one, Borneo is home to many romantic and secluded rain forest lodges, mainly featured in the Kuching area. If you're looking for adventure, be sure to check out Mount Kinabalu, a popular hiking choice for tourists and locals, also the diving in the Sipadan Islands and the Orangutan centres around the island are extremely popular.
Borneo isn't just for adventure hungry couples; discover the peaceful beaches in Kuching, or enjoy the resorts and shopping areas found in Kota Kinabalu.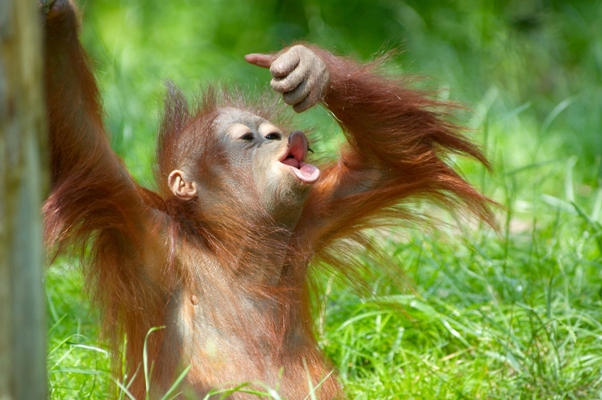 Penang
Penang provides couples with the perfect excuse to spend their days sampling local cuisines.
Famous for its street food, the waterfront esplanade is lined with amazing spots to try local Indian, Chinese and of course Malay treats, while locals dance to Bollywood music in the streets. There is a lot more to Penang than just the delicious food; spend an afternoon with your loved one wandering the historic and colonial sites in Georgetown or if you want to escape the city completely, visit the Penang National Park for a couple's walk where you may be lucky enough to see nesting sea turtles. It sun and sand is more your thing, take some time to check out Penang's perfect beaches.
Penang is full of accommodation options, whether you are looking for a local experience, hotel or luxury resort, Penang has it all.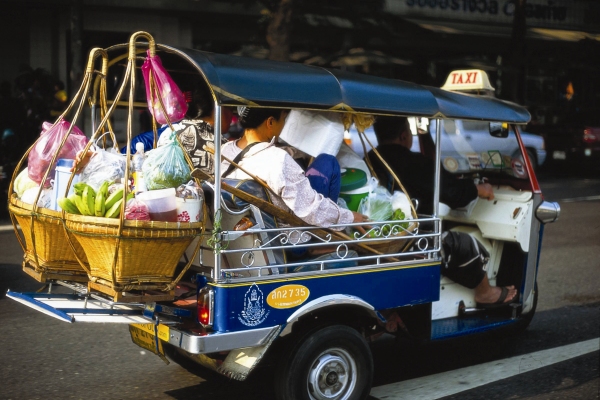 Langkawi
99 islands make up the beach-perfect Langkawi, which is a top island destination within Asia.
Langkawi is all about relaxation. Spend your days on the picture-perfect beaches, sip on cocktails in the many international styled restaurants, cafes and resorts, or take advantage of the ultra cheap duty free shopping available on the island. Visitors to Langkawi love the freshwater rock pools and hot springs found on the island; these and the couples massages are not to be missed!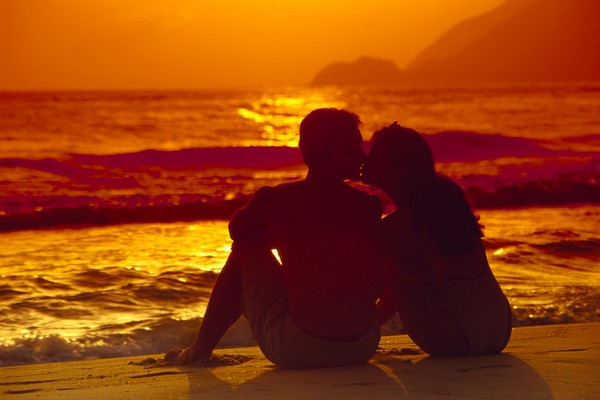 Perhentian Islands
If the idea of scuba diving and snorkelling on a uninhabited island sounds like your dream holiday, be sure to check out Perhentian Islands.
There are two main islands, Kecil and Besar; Besar is well known for its romantic accommodation options and its relaxed atmosphere which provide a perfect ambiance for those on a romantic getaway.  Accessible by a short ferry ride from Kuala Besut, you will feel like you are miles away from reality. The Perhentian Islands are the perfect spot if you are a nature or water lover, or simply looking to relax your days away on a pristine beach with your loved one.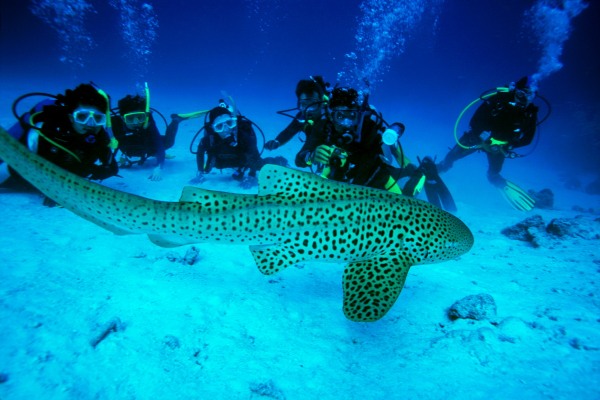 For great deals to Malaysia and other holiday destinations, contact a Flight Centre travel expert or phone 0800 24 35 44.
Other Travel Articles You Might Like...