Tue, 03/09/2013 - 6:25pm
If your holiday wish list includes a mix of culture and excitement, Jill Mason from Flight Centre Queenstown recommends Hong Kong as the ideal destination.
Hong Kong is a great place to visit where you can either relax on the beach or choose from one of the diverse attractions. The MTR (train) stations make it very easy to get around on Hong Kong holidays, or there are the hop-on hop-off Big Bus Tours which traverse all over the city.
Some of the other attractions I'd recommend on a visit are as follows.
Ngong Ping 360 – This is a cable car and themed village on Lantau Island, where you can visit the giant Buddha. It's handily just a few minutes walk from the train station.
The Avenue of the Stars – Near Kowloon, this offers a great view over the Harbour. It's also an ideal position from which to catch the Symphony of Lights which is on every night at 8pm.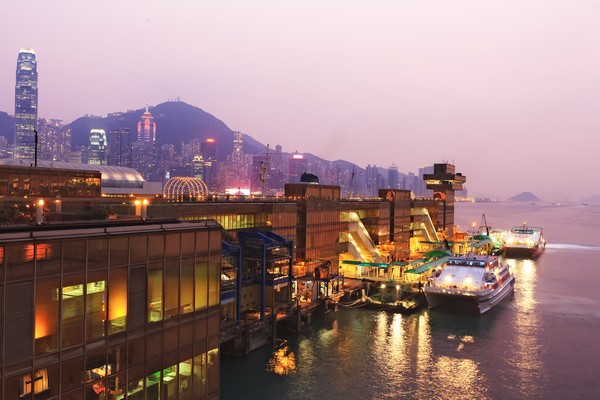 Lamma Island – This is the island to visit for quaint villages and to have dinner, just a 45 minute trip from Kowloon ferry terminal. The island's traditional fishing village features restaurants where the fish are on display and cooked fresh for you. This is worth visiting for a taste of traditional Hong Kong.
Disneyland – Great for young kids, the famous theme park includes a lot of smaller rides and awesome shows. The Lion King half hour show is great, and has 5 performances per day. Make sure you catch the daily parade and stay for the day so you can watch the fireworks display at 9pm.
One of the best ways to get here is to take the train, which drops you right at the door; you can get 24 hour train tickets for around $10NZD. There are plenty of places to eat and water refill stations, just remember to take sunscreen! 
Ocean Park – Great for teenagers and kids alike as there are lots of rides and animals including dolphins and pandas. It's easy to get to on public transport and there are plenty of places to eat; you'll want a full day to make the most of it.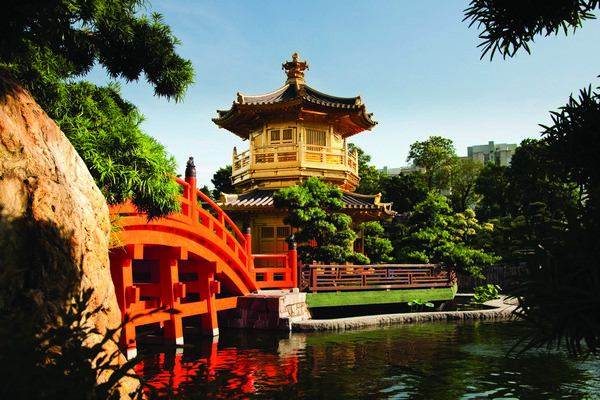 Lang Kwai Fong – For some nightlife, this is a great place to go for bars and night clubs. Located on Hong Kong island, it costs around $20NZD to reach in a taxi from Kowloon, but is a busy place on Fridays and Saturdays and always popular with expats.
Macau – The Las Vegas of Asia, Macau is a 50 minute ferry ride from Hong Kong (though a railway linking the two is in progress). Macau is the only place that will have casinos and you can stay in hotels like they have in Vegas (MGM/Venetian).
Shopping – Hong Kong is a great place to satisfy that retail therapy fix, with a virtually never-ending supply of markets! In Kowloon you can find Temple Street markets, jade markets, flower market and more, all of which can be reached easily by train. The Stanley Market on Hong Kong Island is good for bags, scarves and sunglasses.
The general rule in Hong Kong is if there's a price tag on something you pay that price; if there is no price tag, barter. If you have run out of Hong Kong dollars some of the markets accept other currencies like NZD.
Looking for more information on Hong Kong holidays?  Contact a Flight Centre travel expert – 135 stores nationwide. Phone 0800 24 35 44.
Other Travel Articles You Might Like...