Wed, 15/08/2012 - 3:35pm
Japan, famous for things such as sushi, Karaoke and Samurai, a visit to this country will reveal how diverse it is. Looking for something a bit out of the ordinary? Why not visit Kyoto and check out these things to see and do: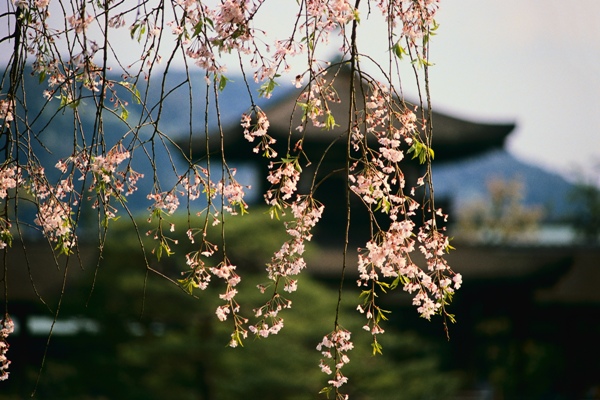 1) Visit the Kiyomizu Temple - an absolute must see in Kyoto. If you head there on a fine day you get a wonderful view of the city.
2) Marvel at the history in Gion, Kyoto's most famous Geisha district. Keep your eyes peeled, you might spot a Geisha heading to an engagement in the evening or running errands during the day.
3) Visit the Golden Pavilion - it's one of the most beautiful and famous attractions in Kyoto. The two top floors are completely covered in Gold leaf.
4) Hire a bike - Cycle through the bamboo groves in Arashiyan on the Oi River.
5) Best time to visit is in April or November - when the Cherry blossoms are in full bloom and Kyoto is stunning!
Looking for more information on Japan Holidays or Cheap Flights to Asia? Contact one of Flight Centre's 135 stores nationwide. Phone 0800 24 35 44.
Other Travel Articles You Might Like...