Wed, 27/11/2013 - 8:07pm
From comfort to culture, Aimee Moore from Flight Centre Eastridge shares her top 3 resorts for your next Thailand holidays.
Indigo Pearl - Phuket:
It's easy to see why this stunning resort is 5 stars, and why it's so popular with honeymoon couples and families. Although all the facilities were stunning in their own right, the room was just out of this world - luxurious, fully-appointed and very comfortable.
The Indigo Pearl is best suited to travellers wanting to stay in one place in a fabulous resort, rather than those seeking to immerse themselves in the local Thai culture.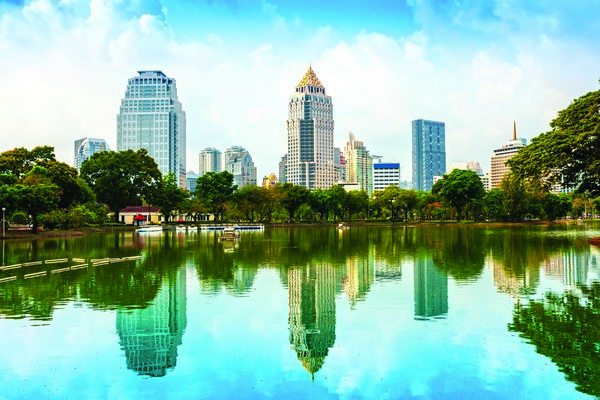 Windsor Suites - Bangkok:
This Thailand resort was incredible, with a perfect location, beautiful rooms and very helpful staff. Our room was very spacious with a very modern feel, including a nice big shower.
The manager of the hotel even came out after we'd had dinner to chat to us about Bangkok in more detail. I was very impressed with this hotel and would definitely recommend it.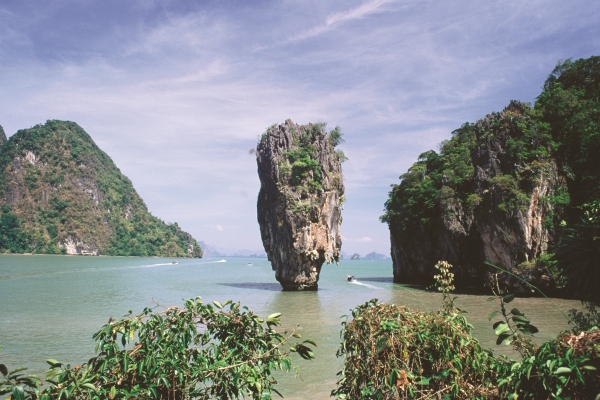 Peach Blossom Resort - Phuket:
I enjoyed this property the most of our trip. The staff were so friendly and really went out of their way to make our stay more comfortable! The rooms were excellent, particularly the shower and bath which provided a respite from the high humidity.
There were plentiful resort facilities to enjoy, including a swim-up bar and beautiful day spa. The location was also very handy, between Kata and Karon beach, near good local shops and bars. This resort has the best of everything - great facilities and a great location!
Looking for more information on Thailand holidays?  Contact a Flight Centre travel expert – 130 stores nationwide. Phone 0800 24 35 44.
Other Travel Articles You Might Like...