Tue, 04/11/2014 - 4:55pm
While Melbourne, Sydney, Brisbane and the Gold Coast are all amazing Australian destinations to visit, there are a number of equally wonderful hot spots that lay off the beaten track. Read on for inspiration on where to visit on your next Australian getaway...
Phillip Island, Victoria
Situated roughly 140km south-east of Melbourne, is the stunning Phillip Island. Most people head to Phillip Island for the wildlife and to relax in the sleepy towns. The island is home to koalas, penguins, kangaroos and a huge range of beautiful bird-life; which makes it a great destination for families who are looking for somewhere new to holiday in Australia. There are many exciting ways to explore the island, including via a bike ride, nature walk, bus tour, or for those looking for something a bit different; a scenic flight or motorcycle tour!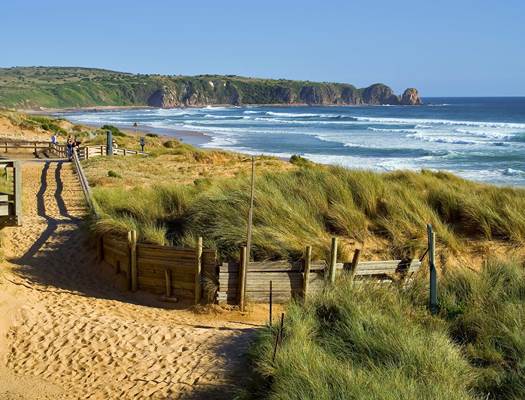 Uluru, Northern Territory

Uluru, also known as Ayers Rock, is situated south west of Alice Springs. For a truly unique Australian experience, we recommend visiting the iconic red rock. There are a range of experiences to be had while in Uluru, including a sunrise or sunset viewing, a guided Desert Awakenings tour, a camel adventure; or the ultimate - a Sound of Silence dining experience, which has earned a spot within the Australian Tourism Hall of Fame.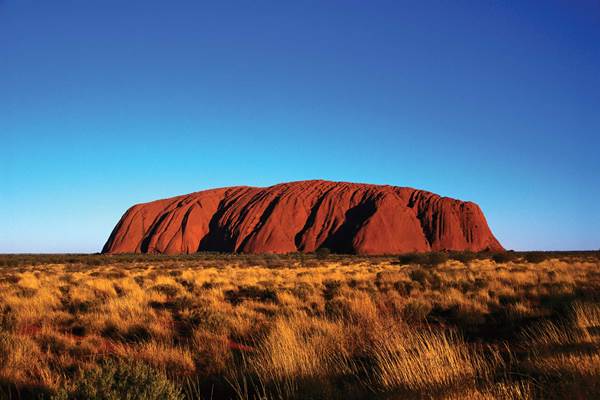 Coober Pedy, South Australia
Coober Pedy is primarily known as a mining town north of Adelaide. While the town remains to be a large supplier of opal stones, it has become a huge tourist attraction due to the uniqueness and cosmopolitan nature of the town. While in Coober Pedy, we recommend visiting the mines and learning about how its name ended up on the map, and how opals have changed the future of the town.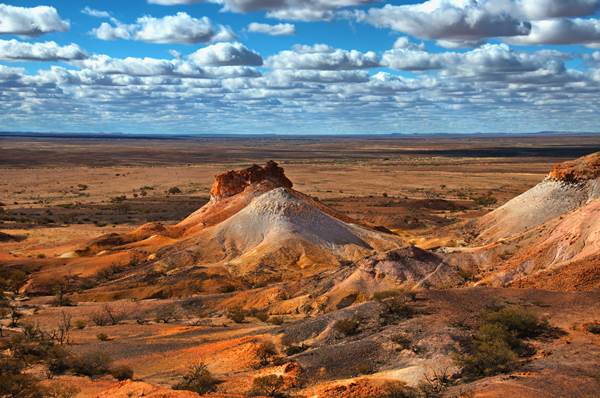 Cape York Peninsula, Queensland 
Cape York is a remote peninsula located far north of Queensland and is a wealth of natural beauty. It's also home to diverse aboriginal cultures and colourful colonial history. While visiting the Peninsula, explore the many National Parks, relax on the secluded beaches, spend your days enjoying the fishing or walking through the historic sites.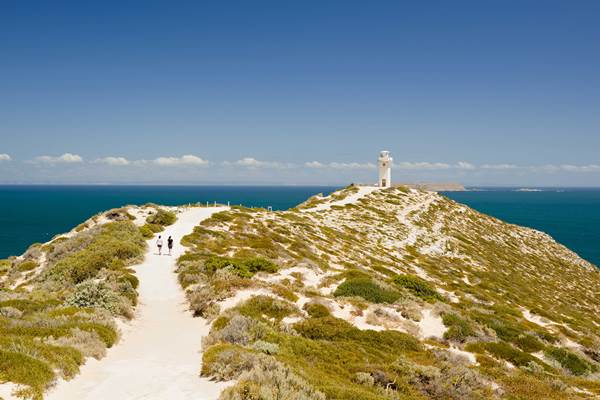 Hobart, Tasmania
Hobart is home to a wealth of creativity which can be seen in all aspects of life, with local designers and artists influencing not just art, but local events, cafes, restaurants and nature walks. Many artists are inspired by Hobart's natural unspoiled landscapes and unique southern light. If you like the freedom of self-drive holidays, there are plenty of itineraries to choose from in Hobart, all of which allow you to explore the region at your own pace.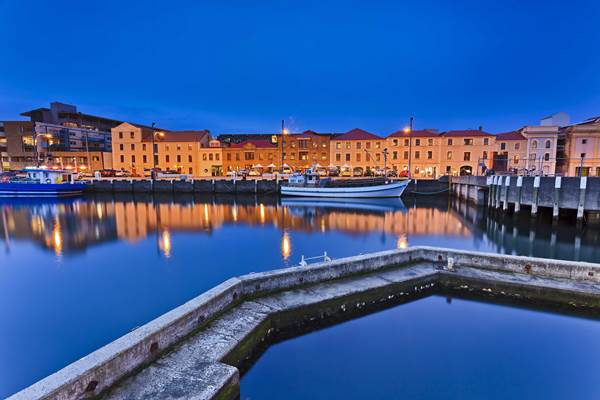 Ningaloo Reef, Western Australia
Situated in Exmouth, is Western Australia's World Heritage site listed Ningaloo Reef. If you enjoy the outdoors, particularly water activities, this is one spot not to miss. With amazing beaches and diving & fishing locations at your fingertips, you'll see a side of Australia you may have thought only existed in Cairns. Keep your eye out for whale sharks, turtles, manta rays and humpback whales while in the water! While in Exmouth, we recommend taking a walk to visit the Cape Range National Park where you can see some of the most stunning sites of Western Australia.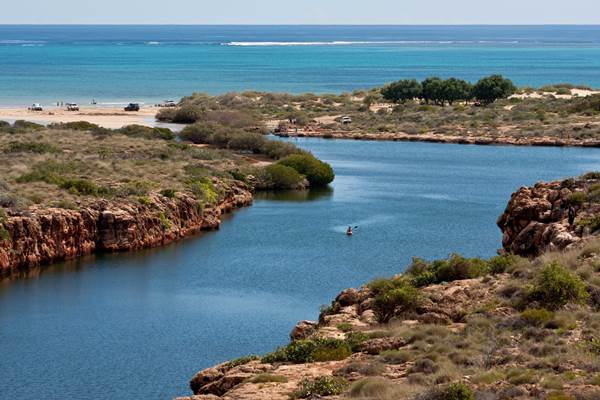 For more information on Australia holidays off the beaten track, contact a Flight Centre travel expert – 130 stores nationwide. Phone 0800 24 35 44.
Other Travel Articles You Might Like...