Mon, 03/10/2016 - 1:30pm
They're the songs we grew up singing, so familiar and well-loved they've become a part of our national identity. To celebrate the announcement of Crowded House's Encore concerts in Sydney – and Flight Centre's exclusive travel packages, presented in partnership with Live Nation – we're counting down the band's best-ever songs.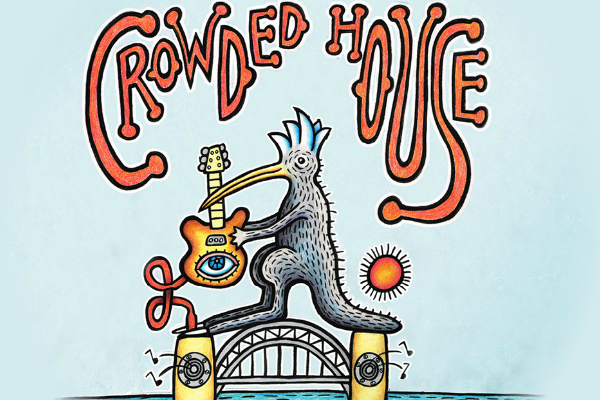 Twenty years ago, Crowded House stood on the steps of the Sydney Opera House and bid Farewell to the World. Their break-up concert was seen by close to 200,000 people in person and millions more on television and DVD; it quickly became the defining moment of the band's career.
And now they're coming back. On November 24, 20 years to the day since that iconic concert, Crowded House will begin a run of concerts on those same Opera House steps. To mark the return of one of New Zealand's (yes Australia, you heard us!!) greatest rock bands, we've put together a list of their best songs from their three-decade career.
Mean to Me
"She came all the way from America / She had a blind date with destiny / And the sound of Te Awamutu / Had a truly sacred ring". This wasn't the first time the Finn brothers' hometown was celebrated in song – it also scores a mention in Tim's song "Haul Away", recorded by Split Enz – but these are the lyrics that made the tiny farming town of Te Awamutu famous.
Don't Dream It's Over
What more is there to be said about "Don't Dream It's Over"? It's by far and away Crowded House's best known track: this is the anthem with the soaring chorus all New Zealanders know by heart. All together: "Hey now, heyyyyyy now..."
Better Be Home Soon
Neil and Tim have often spoken of how they grew up singing at family gatherings, and none of their songs is more redolent of the comforts of family life than this. With a melody like a cup of hot chocolate and a chorus tailor-made for late-night singalongs, "Better Be Home Soon" feels like a giant musical hug.
Distant Sun
It's impossible to deny it: "Distant Sun", the first single from Crowded House's superb 1993 album Woodface, is three minutes and fifty-one seconds of pure pop perfection. It starts with a gently strummed acoustic guitar, then expands to include Nick Seymour's bass, the late Paul Hester's drums and second guitarist Mark Hart's 12-string. But it's those harmonies – glorious, honey-sweet – that make "Distant Sun" the timeless classic it is.
Together AloneDistant
The final track of the band's fourth album was never a single, and few beyond the most committed Crowded House fans could hum it, but it remains one of the band's most powerful creations. It was co-written with Ngapo 'Bub' Wehi of Auckland's veteran kapa haka group Te Waka Huia, who also sing on the track and perform log drumming. Like the song which opens the album, "Kare Kare", "Together Alone" is the sound of Crowded House at its elemental and experimental best.
Weather With You
An acute sense of place has long been one of the hallmarks of Neil Finn's song writing, from the "sound of Te Awamutu" that kicked off the band's debut album to Together Alone's richly resonant Maori choirs. But few Crowded House songs do it better than "Weather With You". There's that super-specific place-setting, for a start: "Walking 'round the room singing Stormy Weather at 57 Mount Pleasant Street". But there's more to it than that. "Weather With You" is the sound of summer road trips and days at the beach; it couldn't have been written anywhere but right here in Australasia!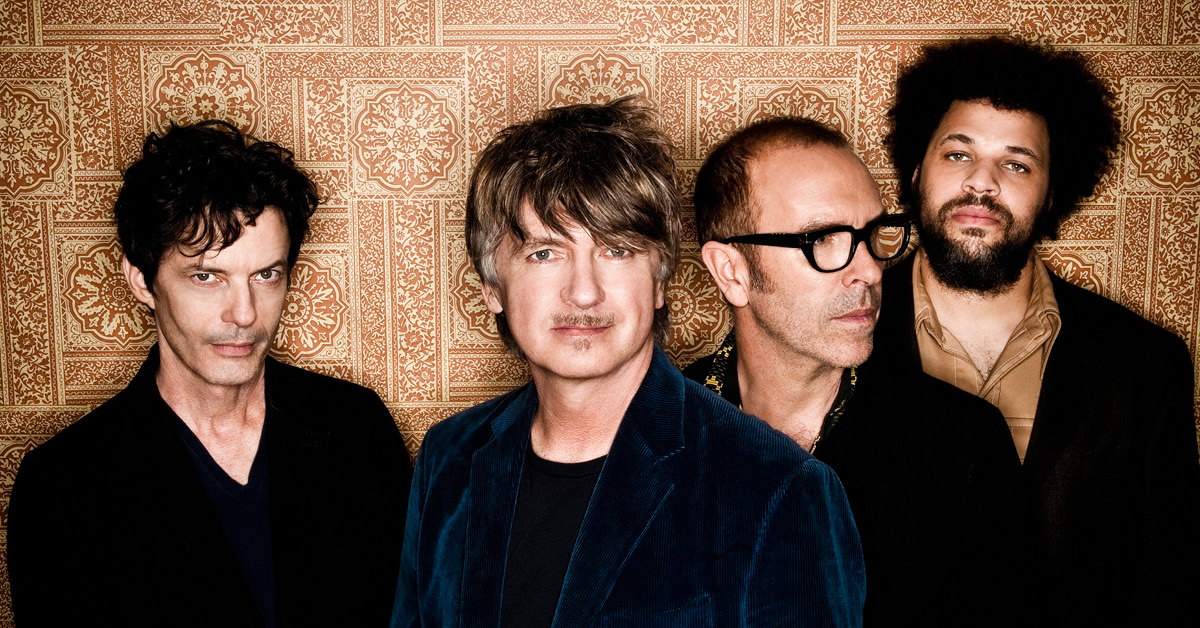 Other Travel Articles You Might Like...