Fri, 27/06/2014 - 5:56pm
Australia is full of spectacular landscapes, World Heritage listed sites and fascinating wildlife. Take a day tour to an island or take a stroll through some of Australia's beautiful rainforests on your next holiday. You don't need to spend a lot to see some of our favourite nature and wildlife destinations. Read below before planning your next holiday to Australia.
Tropical North Queensland Holidays
The Great Barrier Reef
The Great Barrier Reef is one of the seven natural wonders of the world. Longer than the Great Wall of China and visible from space, it's one of our favourite nature and wildlife destinations in Australia.
Visit the reef from Cairns which is one of the major coastal gateways to the reef. It's a breeding area for humpback whales and is also home to a few endangered species including the large Green Sea Turtle and the Dugong (Sea Cow).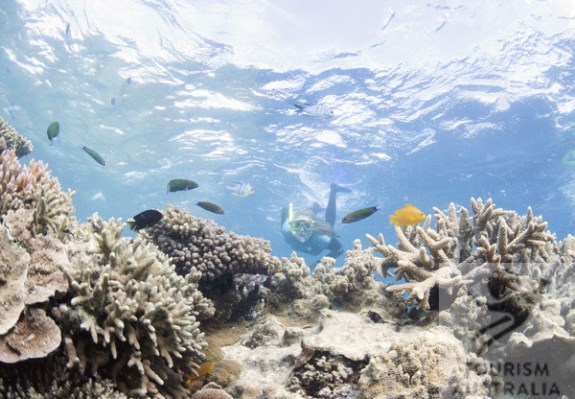 Sunshine Coast Holidays
Fraser Island
Planning a holiday to the Sunshine Coast? Why not take a tour to Fraser Island? The island is surrounded by beautiful white beaches, a lush rainforest and is filled with riveting wildlife. It's also the world's largest sand island and has a fascinating Aboriginal and pioneering history.
Visit Rainbow Gorge and see its coloured sand formations or explore over 100 freshwater lakes. Keep your eyes peeled for a variety of wildlife including kangaroos, wallabies, possums,  dingos' or over 350 species of birds.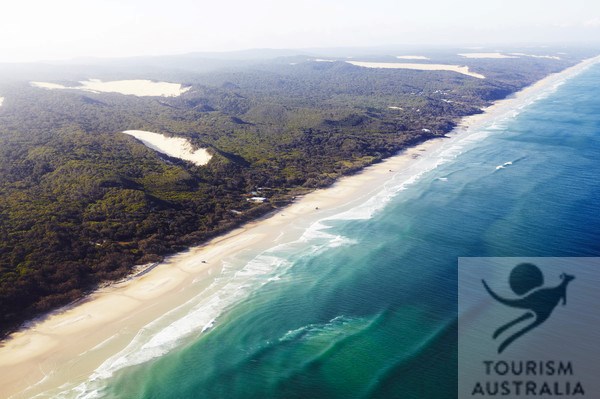 Adelaide Holidays
Kangaroo Island
Only a short flight or ferry ride from Adelaide, Kangaroo Island boasts stunning landscapes and wildlife to match. Take a tour around the island and see the spectacular and diverse coastline filled with sea life - it's home to the third largest colony of Australian sea lions in the world.
Take in the beauty of the magnificent coastal landscapes at Flinders Chase National Park or check out the sea lions in their natural habitat at the Seal Bay Conservation Park.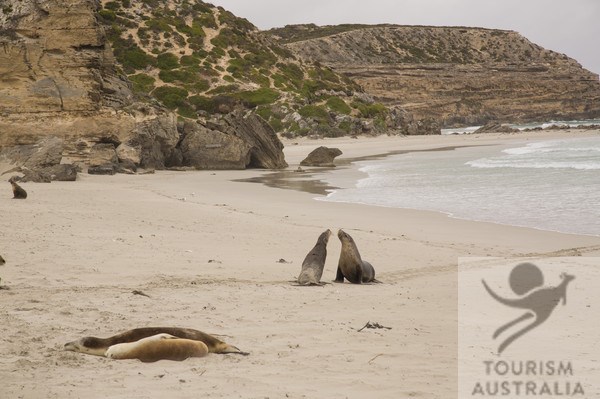 Adelaide Hills
Travelling to Adelaide? Be sure to visit  Adelaide Hills, only a 30 minute drive away. With its picturesque countryside you will quickly fall in love with the place. There is something for everyone in Adelaide Hills with historic villages, amazing local produce, beautiful scenery, loads of wineries and the area is filled with wildlife!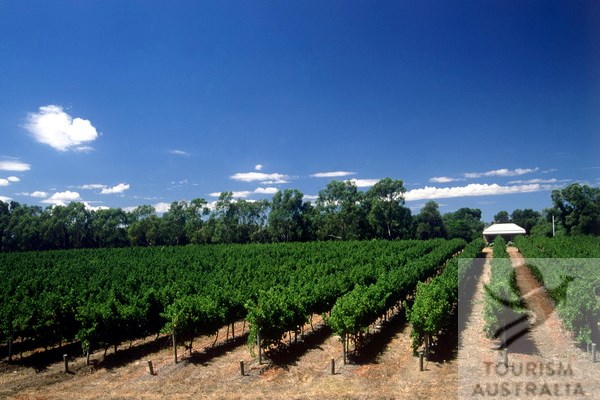 Australia is a destination that has something for everyone, no matter your taste.
Need more information on your next holiday to Australia? Contact a Flight Centre travel expert - 130 stores nationwide. Phone 0800 24 35 44.
Other Travel Articles You Might Like...