Thu, 15/08/2013 - 7:27pm
With warm climate and plentiful sunshine, North Queensland beckons with a wealth of outdoor adventures, as our Flight Centre consultant found out.
The Sunshine Coast has some of the most picturesque National Parks in Australia, especially in the area's largely unexplored hinterland region. Mapleton Falls National Park protects the remnants of rainforest and wet eucalypt forest that once occurred throughout the Blackall Range in the Sunshine Coast hinterland.
For a different experience, the Glass House Mountains National Park is made up of a group of 13 volcanic peaks that dominate the landscape of the hinterland. Four distinctively shaped mountains all offer bushwalking, rock climbing and picnicking.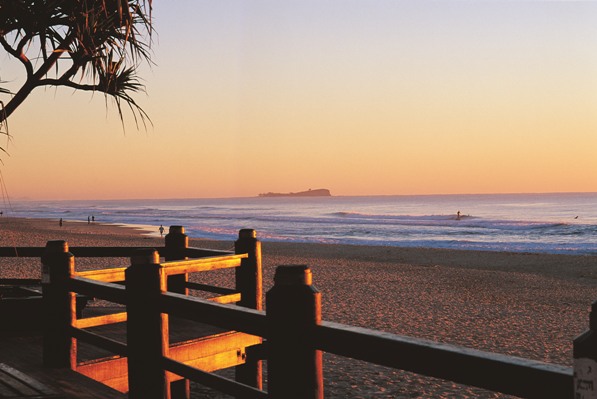 Of course any visitor to Tropical North Queensland must take a trip to the Great Barrier Reef, as it's the most amazing experience. Green Island is also worth a visit, and travellers could easily spend a half day at each of these attractions.
When it comes to Cairns accommodation, the All Seasons Colonial Club is a large complex with a very colonial feel to it. Complimentary transfers to and from the airport are available on weekdays.
Alternatively, the Palm Royale had a very Mediterranean feel, where all rooms had a balcony overlooking the various swimming pools. The latter is an excellent option for couples or families on a budget.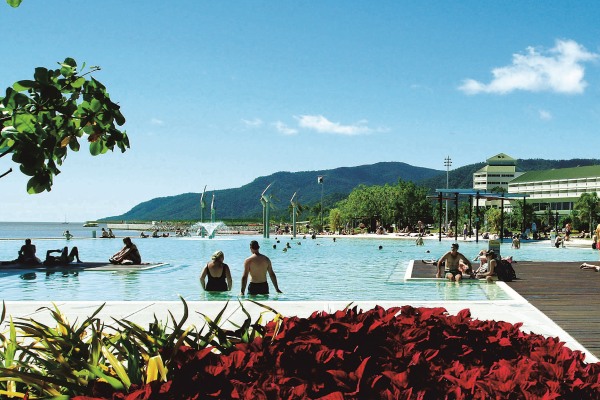 The Paradise Palms Resort and country club is another large complex featuring a golf course. It's ideal for families with small children as it has a playground and an outdoor kids show where they can be entertained while parents enjoy dinner. As well as rooms with wonderful views, the resort has a wonderful dining experience – the restaurant, food and service are all impeccable.
For larger families or groups Lake Cairns is a small village-style resort with a very international feel; it reminded me of the Disneyland resort in California. Ideal for large families or groups. The rooms are spacious and feature a large lounge and full kitchen facilities.
Need more information on North Queensland holidays? Contact a Flight Centre travel expert - 130 stores nationwide. Phone 0800 24 35 44.
Other Travel Articles You Might Like...