Tue, 11/06/2013 - 7:09pm
Melbourne is arguably Australia's creative heart, so Candice van den Bos from Flight Centre Auckland has a couple of tips for ways to truly experience this vibrant city.
Eureka Skydeck 88 and Edge Experience
Eureka Skydeck is the tallest observation deck in the southern hemisphere. Eureka is Greek for "I found it", and you'll find the Skydeck on Melbourne's Southbank. It takes only 38 seconds to get to the observation deck on level 88, where you'll be rewarded with spectacular views of the whole city.
The Edge Experience is a glass cube that moves 3 metres out from the building. Initially the glass is frosted but then it turns clear, so you find yourself standing on a glass floor 88 storeys up in the air. If you're keen to experience this, it's cheaper to pre-book than add it on when you're there.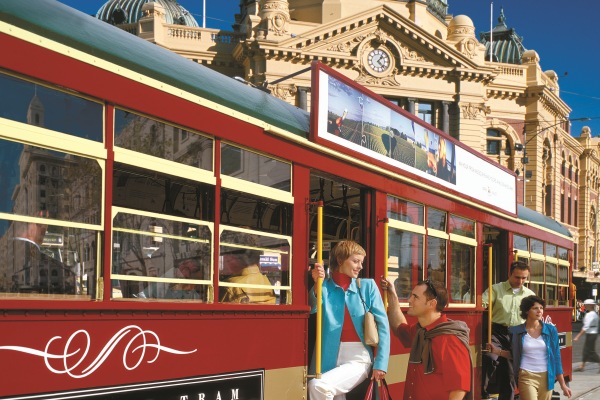 Melbourne Sports Tour
Definitely a tour for sports lovers on their Melbourne holiday. I would recommend this particularly for guys but also anyone who enjoys sports; there's also some Australian history included as well to satisfy visitors who like heritage tours. Our tour was a half day but for the real sports enthusiasts there is also a full day option.
We had a good look around Flemington Racecourse and the MCG, took the National Sports Museum Tour, drove on the road where they set up the Grand Prix, then ended the tour with lunch at Etihad Stadium.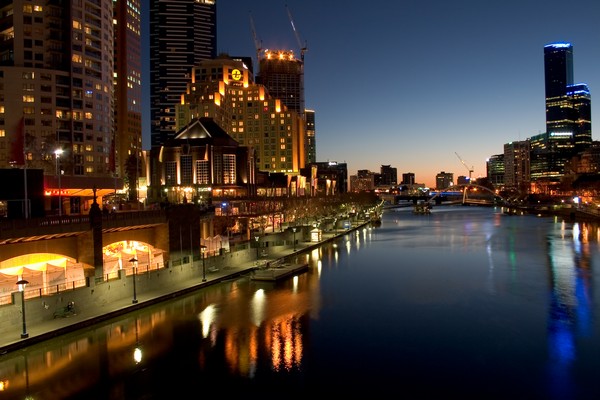 Coffee & Café Culture Walk
If you didn't love your Melbourne holiday before, you will definitely love it after this tour. It's best to take the tour at the beginning of your trip, as it's a great introduction to Melbourne with little bits of history and culture.
It's a very easy walk around the city, including a quick hop on a free tram to get to the other side of town. The tour includes a Keep Cup, a couple of coffees, sweet treat tastings and a light lunch at the end.
Need more information on holidays in Melbourne? Contact a Flight Centre travel expert - 135 stores nationwide. Phone 0800 24 35 44.
Other Travel Articles You Might Like...