Tue, 28/10/2014 - 12:49pm
There are many things to see and do in sensational Sydney. From observing the beautiful and iconic Opera House, to walking through the famous sea life aquarium, there's something for everyone. If you only have a couple of days in Sydney, there's no reason you should miss out on the experiences it has to offer. Read on to find out what not to miss.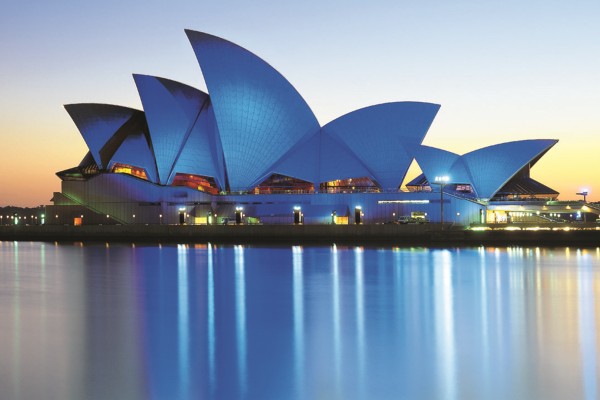 Sydney Opera House
The first and foremost sight to see in Sydney is the beautiful and iconic Opera House. Recognised for its distinctive architecture, you can't miss it! If you're 'wowed' by the amazing architecture of the exterior, wait until you see the luscious interior inside. Expect a multi-venue performing arts centre when you enter the Opera House and make sure you take in the beautiful views of the harbour bridge. To get the best experience, we recommend you go on a tour of the Opera House to find out about its history and uniqueness. Visiting the Opera House is a sure 'must-do' in Sydney.
Sydney Harbour Bridge Climb
Like a thrill-seeking experience? Not afraid of heights? Take a walk on Sydney's amazing Harbour Bridge. What's more daring than simply walking over the Harbour Bridge, is climbing to the very top. But don't fret, there is a lot of safety precautions to ease your mind and the guides are both knowledgeable and friendly. Walking the Harbour Bridge climb is truly a unique way to see Sydney's attractions, from its magnificent Opera House to its sparkling waters and surrounds. To see the best of both worlds, we recommend a twilight climb where you can see the daytime sights and also experience a simply breathtaking sunset. Make sure you wear comfy shoes - you'll be climbing over 1,400 steps!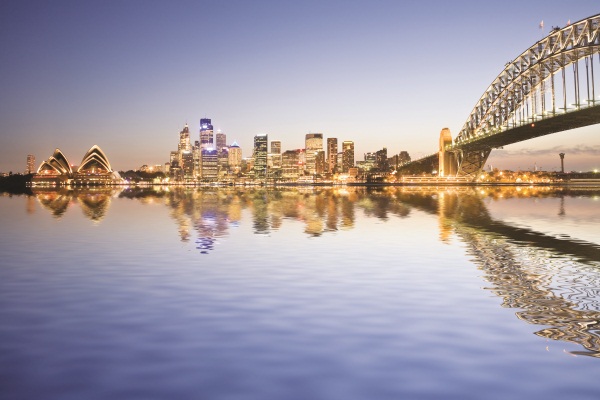 Luna Park 
Known for the huge smiling face at its entrance, is the infamous Luna Park. Find traditional games and rides at this fairground attraction and take in the historic look and feel of the place. Luna Park has been around since 1935 and is open all year round; however do check always their website for current opening hours - just to be safe! The best part of Luna Park is that entry is free! However, you will have to pay for the rides that you may want to go on. As a tip, buy an unlimited ride pass to experience a day at Luna Park the best way; kids and adults alike will have a ball!
For more information on Sydney holidays, contact a Flight Centre travel expert – 130 stores nationwide. Phone 0800 24 35 44.
Other Travel Articles You Might Like...