Wed, 05/06/2013 - 7:08pm
There's a nice Opera House but a lot more to do besides this on a Sydney holiday, according to Baden Horn from Flight Centre Auckland.
Sydney Harbour Bridge climb - Wow, what an awesome way to see Sydney. This is a history journey with a difference over 3.5 hours. A reasonable level of fitnessis  required and comfortable closed toes shoes (ie sneakers) are a must, with all other gear provided.
Climbs operate in all weather conditions and wet weather gear is provided if necessary. Climbers are not permitted to take their own cameras up with them for safety reasons – they are walking above a multi-lane highway and train lines after all!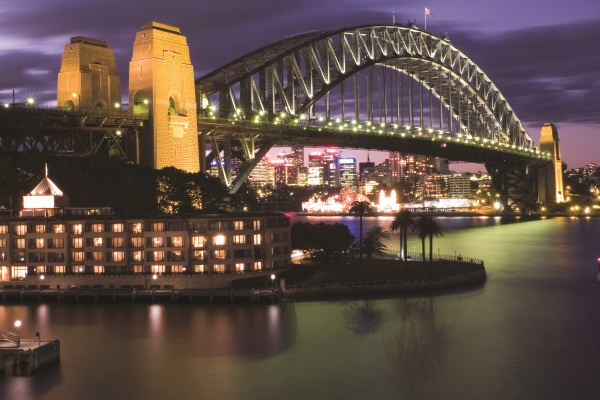 Sea Life Sydney Aquarium - This attraction is ideal for families with younger children, and like a larger version of Auckland's Kelly Tarlton's. It's located in Darling Harbour and open daily from 9am to 8:30pm.
Make a visit to this underwater world and you'll witness colourful Australian rays, sharks and the enormous Japanese spider crabs. There's also a beached shipwreck environment with a vast array of animals including the elegant weedy sea dragons and the odd-looking pineapple fish complete with small light on their lower jaw for communicating with other pineapple fish and for finding prey in the dark.
Captain Cook Sunset Cruise - Cruise the Sydney harbour aboard the prestigious cruise ship MV Sydney 2000 with a special flavour whatever the season. Included is a 2 course contemporary Australian a la carte menu plus sparkling and still wines, beer and soft drinks.
This is a nice way to spend the evening for any pre evening event, a quick dinner with a stunning ever-changing back drop of Sydney.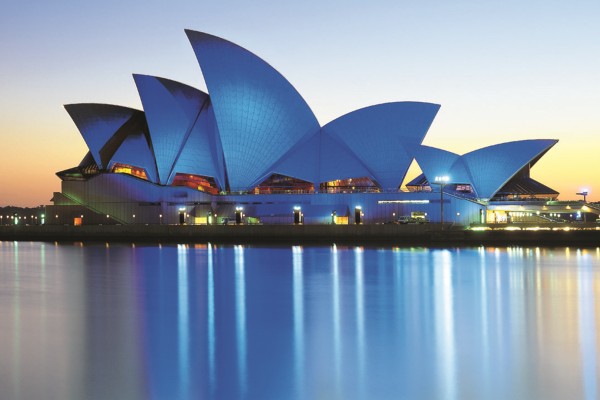 Madame Tussauds - Experience the glittering world of fame for a day at Madame Tussauds. Start your journey on the red carpet and strike a pose for the paparazzi; I sure did! It's a small and relatively expensive experience but a fun way to interact with the world's most famous figures.
Taronga Zoo - Set in the most amazing harbourside location, the zoo is easily accessible by all modes of transport and open daily from 9am to 5pm. Visitors can travel to the top of the zoo by Sky Safari and see awesome views of the harbour and city landscape.
The new Great Southern Oceans exhibit features sea lions and leopard seals, while the Wild Asia themed area is home to the elephants and the endangered Sumatran Tigers. As well as the native and exotic animals there are over 20 daily shows including the amazing seal shows.
Need more information on holidays in Sydney? Contact a Flight Centre travel expert - 135 stores nationwide. Phone 0800 24 35 44.
Other Travel Articles You Might Like...