Fri, 11/10/2013 - 8:21pm
North Queensland is a fabulous holiday destination, and to whet your appetite Nadine McIntyre from Flight Centre Auckland shares her top TNQ attractions.
Quicksilver Outer Barrier Reef
This was the highlight for me. We had a nice smooth sail out to the reef, then once at the platform there were loads of activities, of which snorkelling was the most popular option. There was also diving for all levels, semi submersible and helicopter flights. A great day for the whole family and the lunch was fantastic.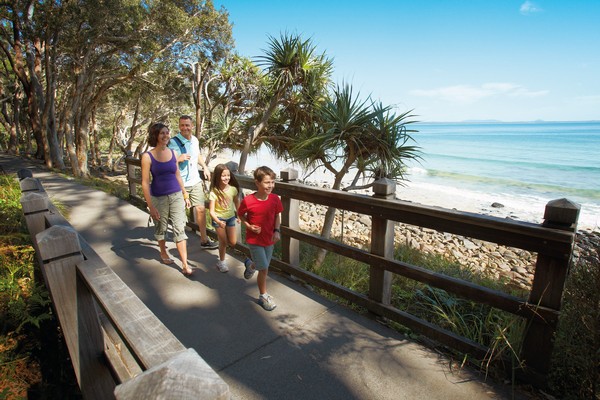 Kuranda Skyrail & Scenic Rail
Amongst the many things to do on Australia holidays, Kuranda offers something for everyone. This fantastic day tour involved a train journey up to Kuranda with a very informative commentary. It was nice to have a stop along the way at Barron Gorge (a great photo opp!) before making our way to the Kuranda Township.
Once at the top we had some free time, where some people went shopping, others had their photos with koalas and others had lunch. There was plenty to keep occupied for the few hours we had before boarding the Skyrail for our journey down the mountain over the rainforest. There were two stops enroute if you felt like a walk through the rainforest or to view the waterfall.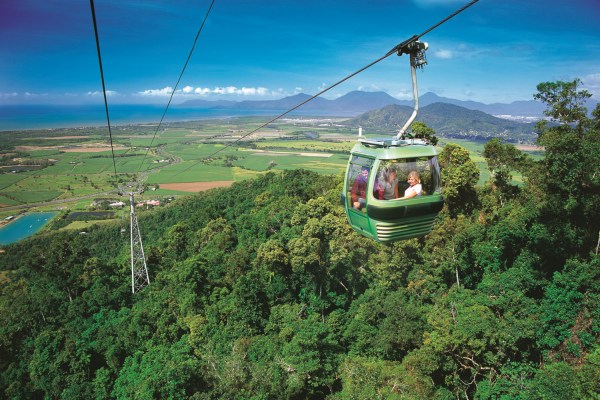 Hartley's Crocodile Adventures
An awesome park with loads for everyone to see. The snake and crocodile shows were the highlight, as were the boat trip to watch the crocodile feeding.
The park was well maintained with loads of informative information available plus an interactive area with kangaroos, wallabies and other interesting creatures. There were opportunities to have your photo taken with a baby crocodile or a python. They also had a gift shop and lovely café onsite.
Need more information on North Queensland holidays? Contact a Flight Centre travel expert - 130 stores nationwide. Phone 0800 24 35 44.
Other Travel Articles You Might Like...